Description
Friends //
On the morning of Tuesday, July 1st, DAYBREAKER will return to SF.
Expect good vibes, epic beats, healthy beverages, fun surprises, and tons of people dancing their faces off before work.
With your ticket, all this is FREE once you're inside:
+ music by Djesika (Airpusher)
+ fresh Blue Bottle coffee served by Astronaut Cafe
+ food by KIND
+ drinks by Clearly Kombucha and Runa
+ live musicians & performers
+ yoga warm-up at 7:30 am
+ (no booze)
To learn more about us, check out the recent NY Times article about our NYC origins.
Transportation to 2050 Bryant Street (between 18th and 19th St)
+ Uber: Use promo code DybrkrSF30 on the Uber app to get 30% off your ride
+ BART: 15 min walk from the 16th St. station
Tickets go fast, so snag yours ASAP (note that we don't offer refunds). Please share with awesome friends — our community grows through amazing people like you spreading the word :)
With Love & Mischief,
Steph + Mustafa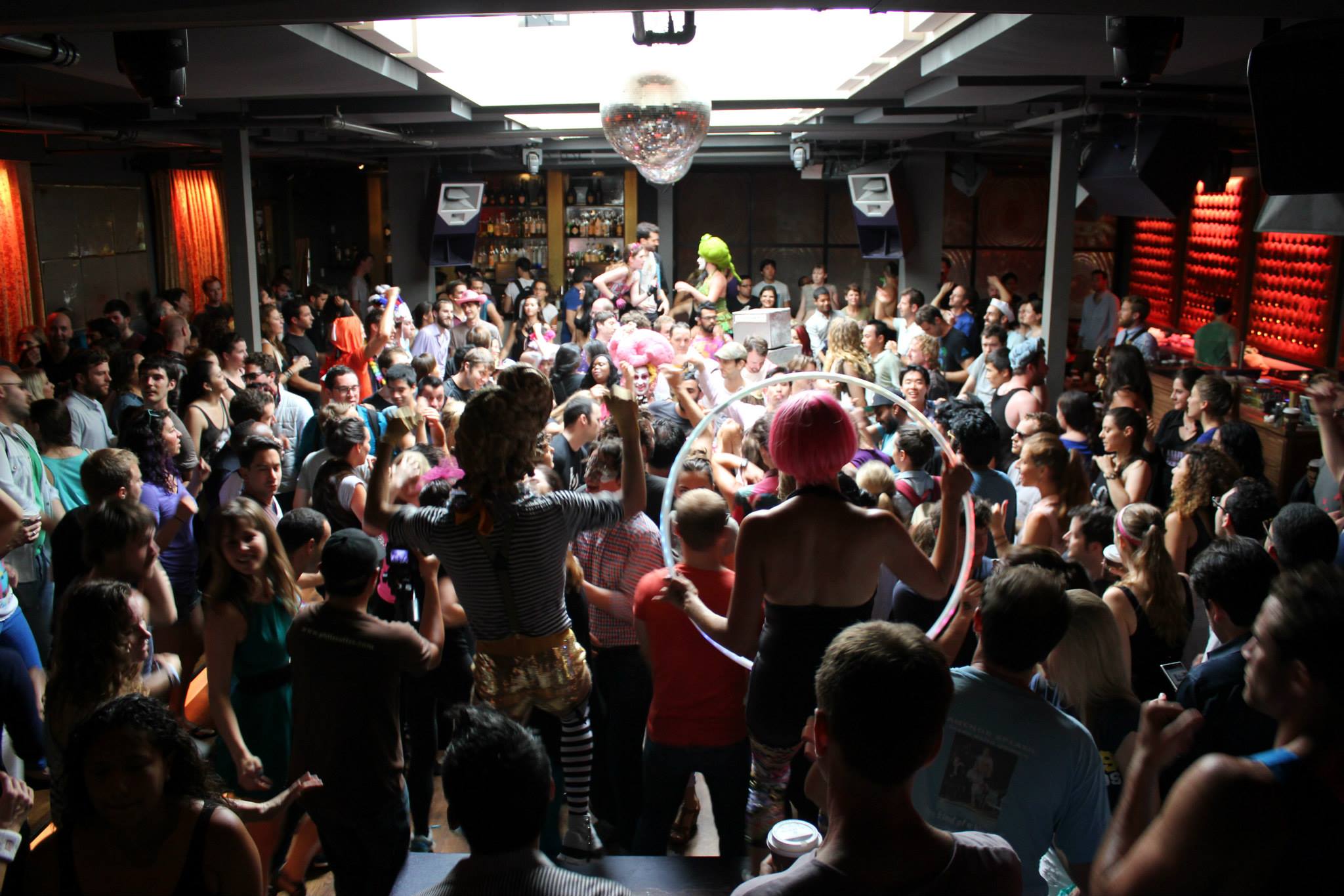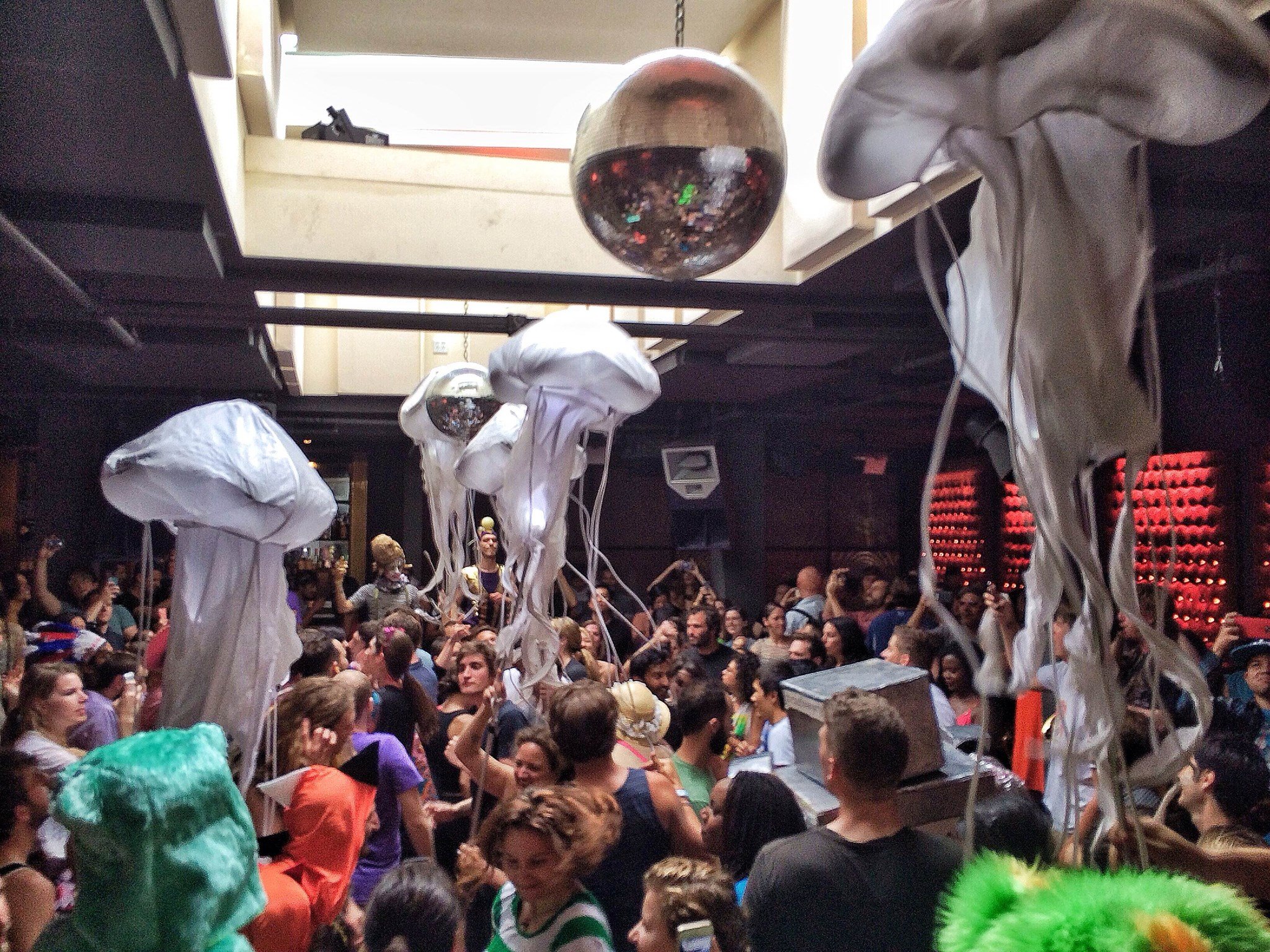 Organizer of DAYBREAKER SF — July 1st Edition
DAYBREAKER is a morning movement that will start your day off unlike anything else. It is about being in the here and now, surrounded by amazing people, beautiful music, and an incredible vibe. It is about dancing your face off before work and feeling gloriously healthy while doing so. It is about love, it is about mindfulness, and it is about mischief.