About this Event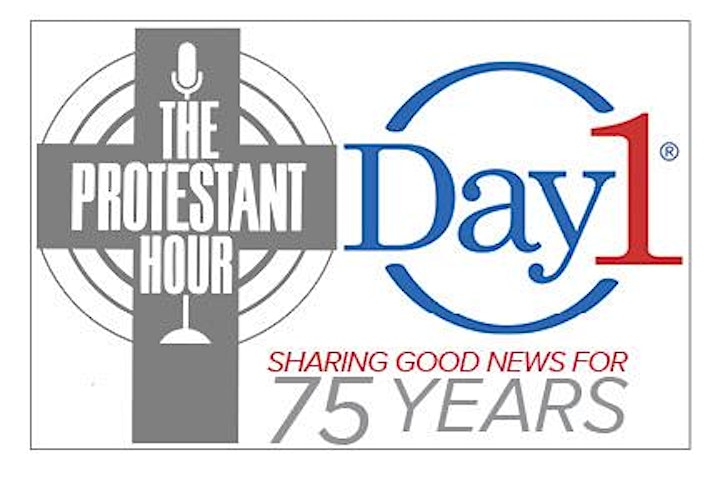 A Jewish rabbi, a Christian minister, & a Muslim comedian step onto a stage together. It sounds like the set-up to a good joke... instead it's the set-up for a great night of entertainment.
Featured on The CBS Morning Show, CNN, & in the Huffington Post, the Laugh in Peace Comedy Show builds bridges & reconciles differences through humor. The tour has performed at the World Bank, Clinton Center, Palestinian Festivals, Colleges, Synagogues, & venues around the world. This spring, it's coming to Atlanta!
"Laughter can start the ripple effect that changes the world," says the Rev. Susan Sparks in a TED Talk. Sparks, a trial lawyer turned Baptist minister & stand-up comic, is one member of a comedy trio featuring her, Jewish Rabbi & Honorary Comedic Advisor to the Pope Bob Alper, & Stand-Up Comedian Gibran Saleem, who is Muslim. "Our audiences, which span everything from yarmulkes and burqas to Easter hats gets a rare visual. Jewish, Christian & Muslim, standing together not hating, not judging, but laughing in solidarity. Then our worlds, ours and our audiences, overlaps for a tiny but significant moment & we lock into our common humanity." The three comics share the inspiring philosophy that conversation & laughter can build a lasting legacy of friendship & peace.
Experience the unique blend of comedy & empowerment of the Laugh in Peace Comedy Show while supporting Day1 programming and efforts promoting interfaith dialogue, understanding & cooperation with other Christian communions & world religions
**For sponsorship benefits & VIP seating, please contact Day1 at info@day1.org. It is important to note some sponsorship benefits may be subject to print & submission deadlines.