About this Event
When: Tuesday, July 23, 2018 – 7:30 am – 5:00 pm
Where: The 2018 RWA National Conference – New York Marriott Marquis, NYC
Cost:
-$80 for YARWA Members
-$90 for non-members
Day of YA Schedule
7:30-8:00 : Breakfast and Registration
8:00 to 9:00: Guest Speaker - A.G. Howard, Best-Selling Author of the Splintered Series, Stained, and more.
9:00 to 11:00 : Craft Workshop with Lisa Cron, Author of Story Genius and Wired for Story
11:00 to 12:00: Debut Author Panel (See list below)
12:00 to 1:30: Independent Lunch Break
1:30 - 2:30: Industry Panel with Acquiring YA Agents and Editors – (See list below)
2:30 to 3:00: Rosemary and Athena Awards
3:00 to 4:00: Keynote Speaker - Jennifer E. Smith, Best-Selling Author of The Statistical Probability of Love at First Sight, Windfall, and more.
4:00 to 4:45 - Closing Remarks and 2019 YARWA Board Meeting
4:45 to 5:00 Clean-Up and Goodbyes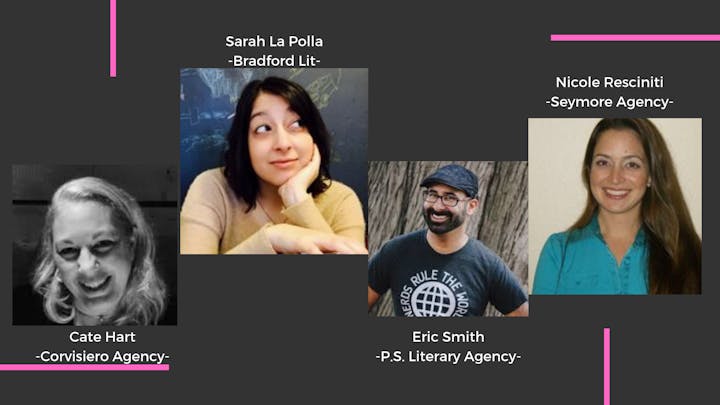 We're happy to announce the fantastic agents and editors who have kindly agreed to answer all your questions about publishing and Young Adult fiction.
*More to be confirmed*
Eric Smith – P.S. Literary Agency
Cate Hart – Corvisero Literary Agency
Sarah La Polla - Bradford Lit
Nicole Rescinti - Seymour Agency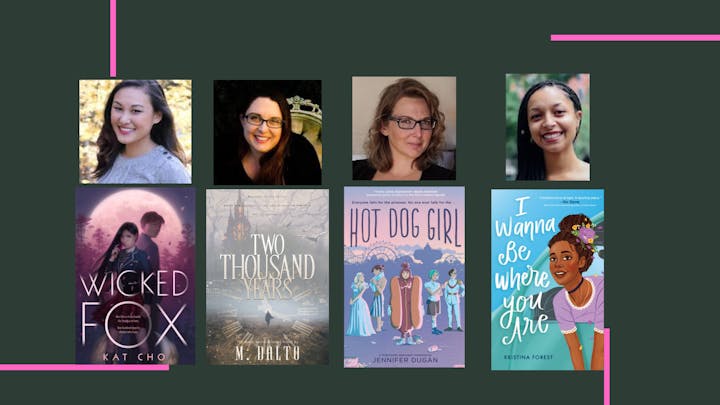 The following debut Young Adult authors have also agreed to come out and share their experiences:
*More to be confirmed*
Kristina Forest - I Wanna Be Where You Are
Kat Cho - Wicked Fox
Jennifer Dugan - Hot Dog Girl
M. Dalto - Two Thousand Years