Learn how the Wond'ry has been fostering innovation over the past year in this virtual exhibition open to all!
About this event
The Wond'ry is Vanderbilt's Innovation Center. With a variety of makerspaces, programming, and events, the Wond'ry provides a centralized resource for Vanderbilt students, faculty, and staff to turn ideas into reality.
The Day of Wond'ry event is a chance to celebrate the hard work and cool projects of all of our great innovators. The Wond'ry is proud to help bring their creations to life, and we are excited to share them all with you!
Our virtual fair will take place in Gather.town, a connection platform combining video conferencing with a 2D world to walk around in. Walk close to a person to speak with them, browse exhibits in our virtual poster session, mingle with the crowd, or group up with your friends for a private chat.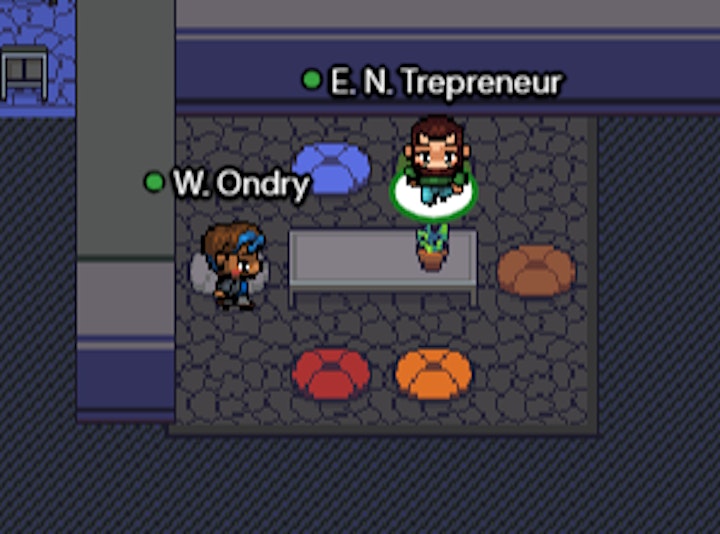 Organizer of Day of Wond'ry 2021
The Wond'ry is the epicenter for Innovation and Entrepreneurship at Vanderbilt University. We have something for everyone, from speaker series and workshops to makerspaces, interactive art exhibits and unique corporate partnerships.  The Wond'ry provides Vanderbilt students, faculty, and staff--as well as the greater Nashville area--opportunities to gain real-world experience in creating new processes, building new technologies, and forming fresh insights.  We help turn abstract ideas into realities that make a difference in people's lives.