Day of Wellness

Saturday, January 12, 2013 from 10:00 AM to 3:00 PM (EST)
Event Details
1867 Harvard Avenue | Historic College Park, GA | 30337 | www.AHealingParadigm.com 
A Healing Paradigm, LLC
Presents:

A Day of Wellness
FREE
Saturday January 12, 2013

10:00 am - 3:00 pm
Come meet with experts that can support you in achieving your goals in 2013!
Drop-in, talk with our experts, experience mini-classes held throughout the day

Fitness          Education          Mental Health          Wellness      
Family Culture        Manifestation Skills        Aromatherapy     
Session Topics: (Held Concurrently Throughout the Day)
Mental Health:
Identifying Your Patterns of Behavior that Keep You Stuck - Learn methods to identify patterns of behavior that block your progress.
Education:
Preparing for Success in High School & Beyond- This informative workshop presented by a school counselor, assists parents in maximizing their child's experience while in high school to ensure their optimum transition to the next level.
Ensuring Your Child Gets A Healthy Education - Presented by a school department chair, this session will assist parents in identifying strategies to ensure that your child is optimizing her/his educational experience.
Spring Semester Recovery - This session is presented by a school counselor and is designed to support high school students and their parents develop a spring recovery strategy if the fall semester requirements were not met.
Fitness:
Healthy Dance Party - This low to moderate intensity dance workout is designed to make you sweat as you learn dance routines choreographed t o the words and rhythms of various radio hits. This easty-to-follow dance party should get your heart pumping in a fun environment. You may also learn a new dance move or two!
Yoga - Learn basic yoga moves in a mini session to begin your personal practice.
Wellness:
Manifesting Your Dreams - Learn strategies for manifesting your desired goals in 2013.
Wellness Assessments - Designed to assist you in identifying your overall areas of strengths and personal growth goals in all areas of your life.
Aromatherapy - This session is an introduction to the use of aromatic compounds for one's overall wellbeing.
Ifa: A Culture of Respect for Children - Using the culture of Ifa as a model for raising children.
Meditation - This session focuses on basic concepts of using meditation to lead to a deeper understanding of self, divinity and spiritual grounding based on African Spiritual concepts.
PRESENTERS
Mental Health

Ifetayo Ojelade, PhD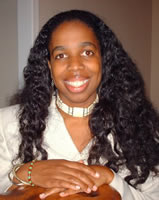 Executive Director & Licensed Psychologist
Dr. Ojelade earned her doctorate in Counseling Psychology from Georgia State University and undergraduate degree in Business from Florida A&M University.  As a Licensed Psychologist, Licensed Professional Counselor, and certified mediator, Dr. Ojelade specializes in working with women in group and individual therapy.  Her primary areas of interest include counseling persons of African descent, adult children of dysfunctional parents, team building, and integrating indigenous healing practices into psychotherapy. Dr. Ojelade also has over a decade of experience as a trainer in the corporate field.  She currently serves as president of The Metro Atlanta Chapter of The Association of Black Psychologists.
Education
Linda Williams, M.S.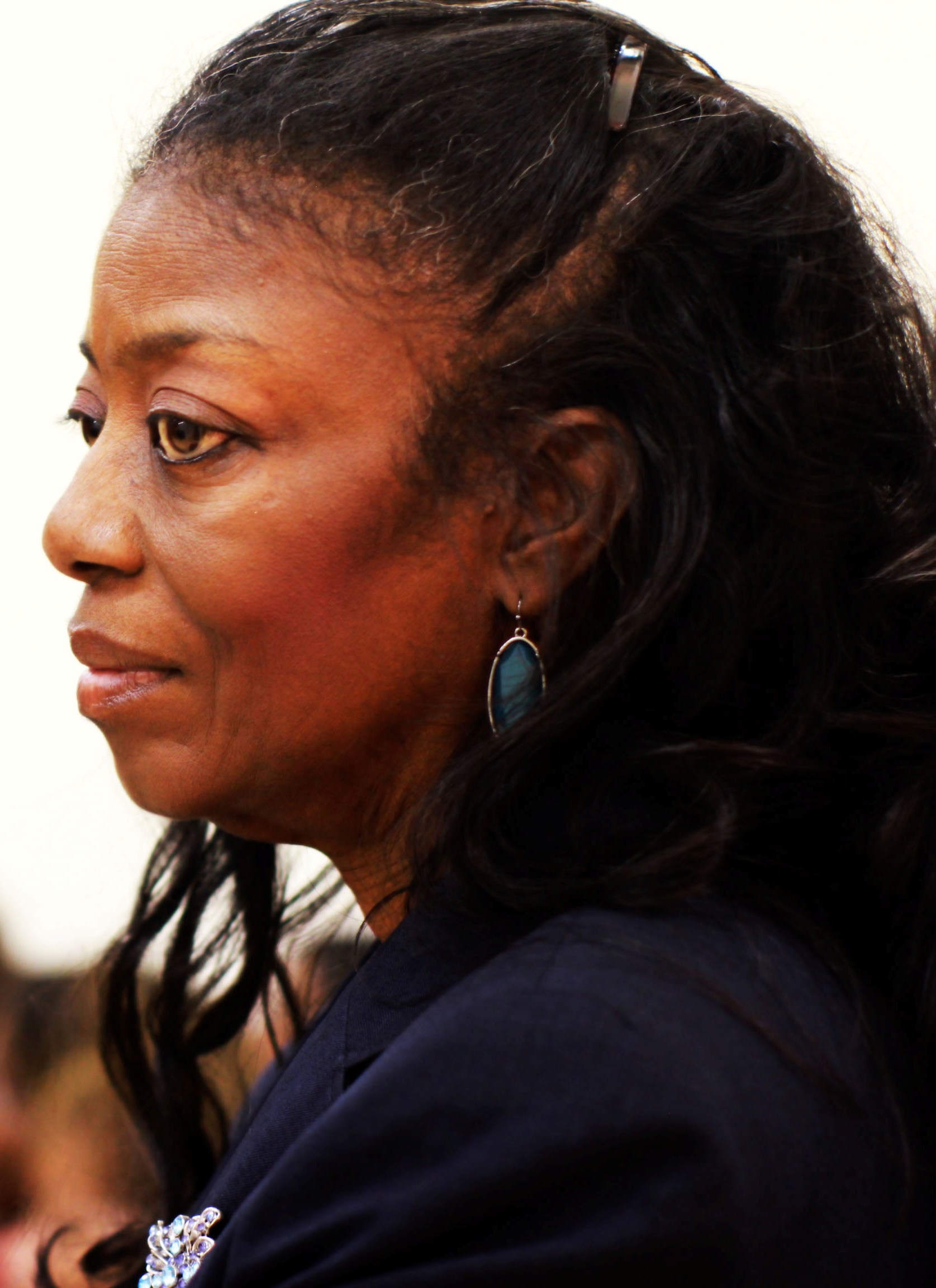 Director of Educational Services & Psychotherapist

Linda Williams is a Certified School Counselor and has two decades of experience in the educational field. She earned two Master's Degrees, one in Organizational Psychology from Teacher's College, Columbia University and one in Guidance & Counseling from The City College of New York. Ms. Williams comes to A Healing Paradigm with a wealth of knowledge in working with adult and teenage learners. As a former counseling center director and school counselor, Ms. Williams assists young people through a wholistic development model. Ms. Williams enjoys working with clients in group and individual therapy. She is a member of The American Counseling Association and The Metro-Atlanta Association of Black Psychologists. A dedicated learner, Ms. Williams is completing her doctoral studies in Counseling.
Babatunji Ifarinu, MEd
Director of Curriculum & Boys' Services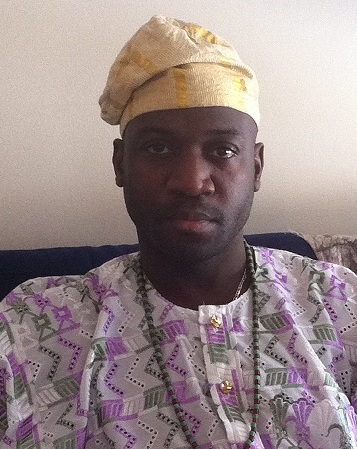 Babatunji (Tunji) has a Master's Degree in Educational Leadership from Georgia State University. He also earned a Bachelor's degree in History & Geography Education from Florida A&M University. Tunji is a certified teacher with a specialization in Educational Leadership, Instructional Supervision, and ESOL. He is also a priest of Ifa, initiated and trained in Osogbo, Nigeria. Tunji brings fifteen years of experience in the educational field and has lectured widely on topics such as advocating for your child's education, public school policy, and Ifa. He is the author of Obi Divination: Osogbo Style and is also an active organizer of Let Us Make Man, presenting at its annual conference. In addition to serving in the role of Director of curriculum and Boys Services at A Healing Paradigm, Tunji is Department Chair of Social Studies at Clarkston High School.
Anne Davis, EdS., LPC
A Healing Paradigm Presenter
Anne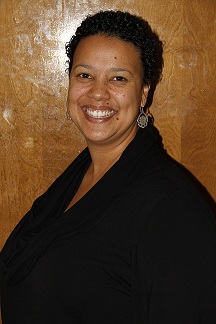 Marie Davis is a Certified School Counselor and a Licensed Professional Counselor. She earned her Bachelor's of Science Degree from San Diego State University. In addition, Mrs. Davis holds both a Master's and Specialist Degrees in School Counseling from Georgia State University. Her work includes public school and private practice settings. Mrs. Davis specializes in assisting families with maximizing their child's educational and college planning experience. Her experience as a school counselor combined with training as a psychotherapist has provided her with effective  skills for assisting young people and their parents to successfully navigate academic and post high school goals.
Njemile, M.A.
 A Healing Paradigm Dance Instructor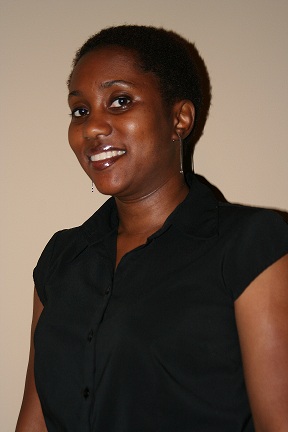 Njemile's dance career began at an early age with classes at the University of Alabama, Birmingham Youth Ballet Program. She received a diploma in dance from the Alabama School of Fine Arts and apprenticed for Ballet South. Njemile has danced at the University of the West Indies and with L'Acadco in Kingston, Jamaica. Locally, she has danced with Total and Ayoluwa Dance Companies.  She has also taught for Dazz with Jazz.
In addition to dance, Njemile loves history, having earned both a Bachelor's and a Master's Degree in the field. In order to bring balance to her current pursuit of a doctorate, Njemile feeds her love of dance by sharing her gifts with others.
Eric Bridges, PhD
A Healing Paradigm Yoga Instructor
Dr. Bridges earned his doctorate in Educational Psychology from the University of Georgia and a Bachelor's and Master's degrees from Georgia State University. In addition to his specialty in working with African-American male geniuses, Dr. Bridges has a serious interest in Health Psychology. As a certified fitness instructor, Dr. Bridges has taught Yoga, Bootcamp, and a variety of fitness classes. He to A Healing Paradigm ready to assist you in achieving your 2013 fitness goals. 
Wellness
A Healing Paradigm

Presenter, MEd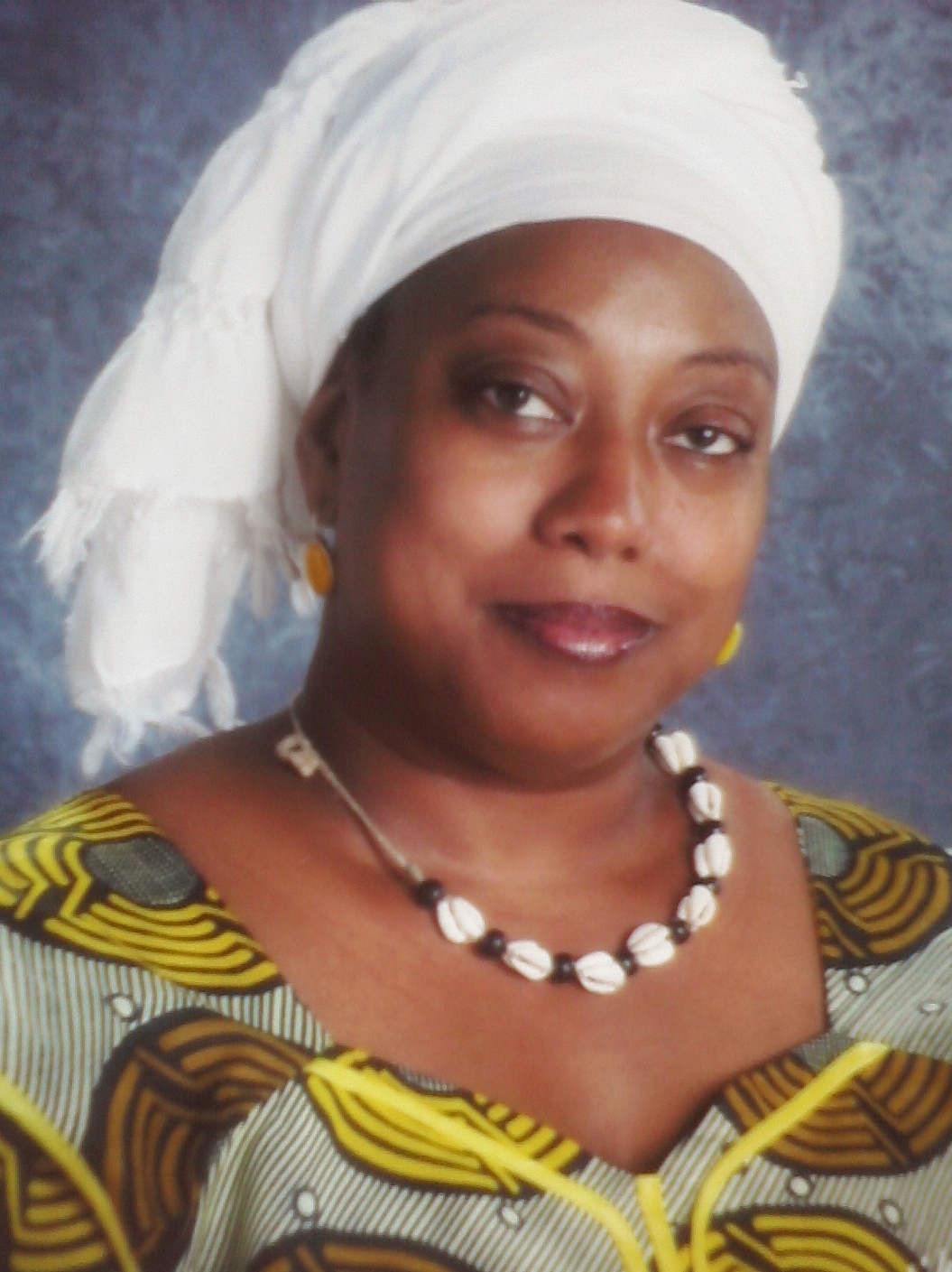 Mamissii Makena is a Mami Wata-Vodoun priestess and a Georgia Certified Teacher.  She received her Bachelor's degree from the University of Cincinnati with a dual major in Special Education and African American Studies; her Master's in Adult Education from Central Michigan University, and has been providing adult educational opportunities while teaching science & history for over 20 years.
Mamissii was first introduced to African Spiritual concepts in the late 80s and began following the spiritual teachings of Dr. OgunWande Ambimbola in 1995.  She was later initiated and trained in the spiritual houses of Osun and Ifa by Medahochi K.O. Zannu in 1997.  In 2003, Mamissii Makena was initiated to her crown Spirits, Mami Wata and the Ewe Vodoun of her Ancestral lineage by Mama Zogbe of the Mami Wata Healers Society.
As an educator and a priestess, Mamissii uses her knowledge of teaching and learning to guide and support others in their journey of personal, professional, and spiritual growth.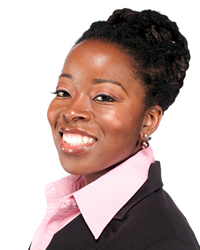 Andrea Holyfield

,
M.S.
Livewell Counseling & Professional Development Services - A Healing Paradigm Invited Presenter
Andrea Holyfield is a women's empowerment coach, specializing in assisting individuals through transitions. Professionally, she holds a Bachelors degree in Mass Communication from Kent State University and a Master's degree in Professional Counseling from Georgia State University. She is a Nationally Certified Counselor and a Licensed Associate Professional Counselor.
As an experienced career counselor, Ms. Holyfield works with individuals who are looking to make real changes in their personal and professional lives. She enjoys working with people who are fighting to get out of "that space". Ms. Holyfield is skilled in assisting both men and women who wish to radically change the way they live.
Nozibele Waithe, M.A.
A Healing Paradigm Presenter
Mrs. Waithe earned her Master's degree in anthropology from Georgia State University and a Bachelor's degree from Clark Atlanta University. She has an interest in cultural retentions among people of African descent, which drives her research and personal interests. Currently, she teaches in her field on a college level while also homeschooling her children. In addition to her interest in anthropology, Mrs. Waithe has studied aromatherapy that she uses in her numerous beauty and soap products.
Music by DJ Bad

ENVISION | MANIFEST | EXPERIENCE
A HEALING PARADIGM, LLC
2013 ©
1867 Harvard Avenue | Historic College Park, GA | 30337 | www.AHealingParadigm.com
When & Where

A Healing Paradigm
1867 Harvard Avenue
College Park, GA 30337


Saturday, January 12, 2013 from 10:00 AM to 3:00 PM (EST)
Add to my calendar
Organizer
A Healing Paradigm Wellness Center
A Healing Paradigm offers psychotherapy, assessment, and consultation services.