Day of the Living Dead Workshop : Write Stronger Horror/Mystery/Suspense with Kat Brzozowski, Monica Odom, & Micol Ostow

Saturday, September 24, 2016 from 1:00 PM to 4:00 PM (EDT)
Event Details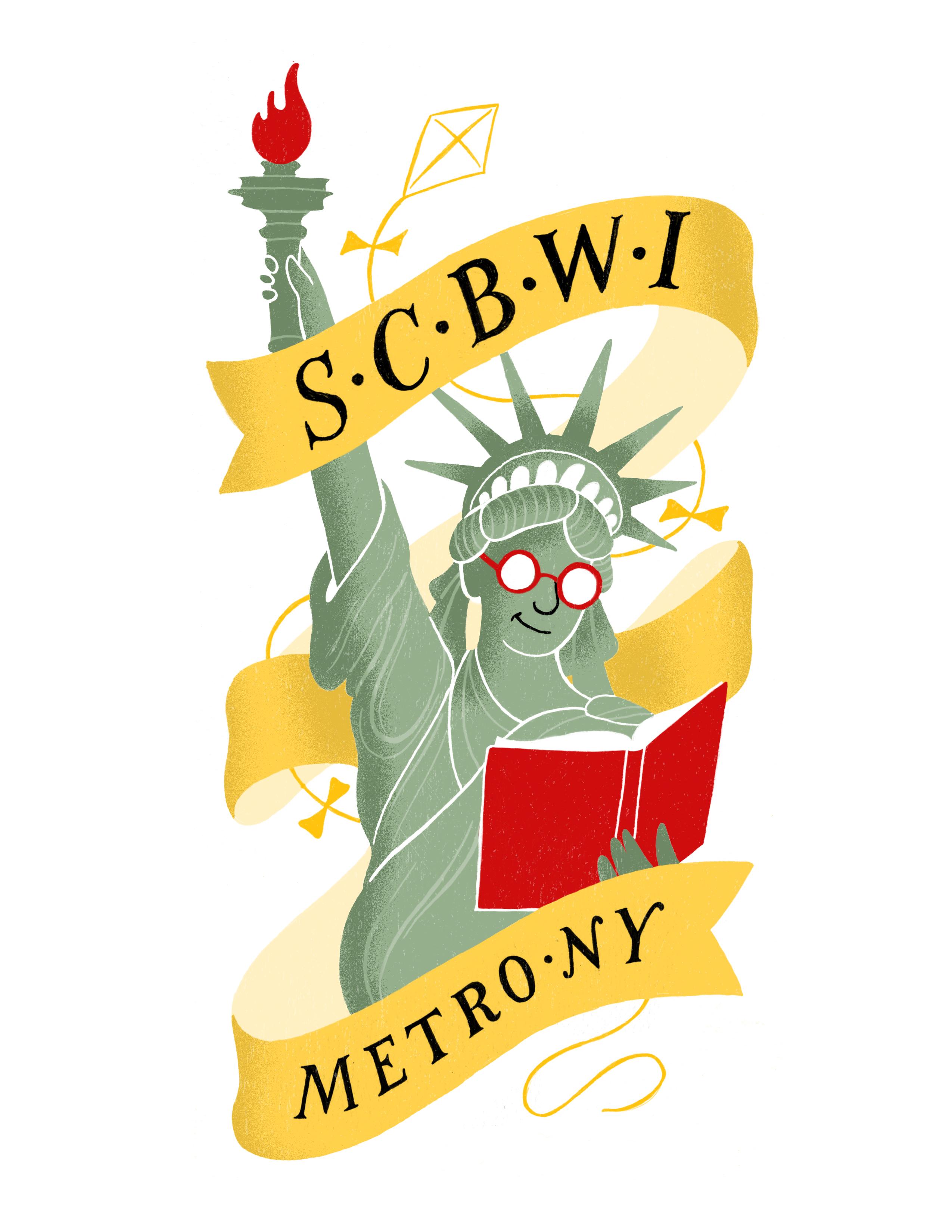 Halloween is coming early to SCBWI!

Join us in NY's home of horror, Sleepy Hollow, this September for an afternoon of ghosts and gore withThomas Dunne Books Editor Kat Brzozowski (RL Stine's FEAR STREET reprisal), Agent Monica Odom of Bradford Literary,  and YA author Micol Ostow (AMITY, THE DEVIL AND WINNIE FLYNN).

Set in the spookiest setting Sleepy Hollow has to offer, lectures will be held in the cemetery Washington Irving is buried - just around the way from the Headless Horseman bridge! Accessible via Metro North for commuters. Tickets are limited.

LECTURES:

HOW TO MAKE ANYTHING SCARY w/Kat Brzozowski
Scary books and scary scenes don't only need to take place at haunted houses and abandoned insane asylums. Even the most benign setting, like a high school or a summer camp, can be terrifying if you use the right tools. With a short talk and a series of writing exercises designed to spook you - and improve your writing! - you'll be able to make ANYTHING scary by the time this session is done.

Kat Brzozowski is an editor at Swoon Reads/Feiwel & Friends, after almost seven years at  Thomas Dunne Books. She has worked on a wide range of young adult fiction, including new Fear Street books in R.L. Stine's best-selling series, which has sold over eighty million copies worldwide; Romancing the Dark in the City of Light, The Weight of Feathers, In Real Life, and Firsts. Kat is looking to acquire young adult fiction across a wide range of genres, especially contemporary, realistic YA with a strong hook; dark, contemporary fiction (not too issues-y), mysteries, suspense, and thrillers; and sci-fi that's mostly rooted in this world. She is especially interested in YA with crossover appeal. When she's reading YA, she looks for a strong sense of voice, multi-dimensional characters, and realistic dialogue.



"WHAT'S YOUR FAVORITE SCARY MOVIE?" (Don't Answer That...) w/Monica Odom
The horror film genre can help writers tap into the primal fears of the reader and the larger fears of society in order to pinpoint an effective central menace for their horror story. We'll talk about the classic and current horror film genre and how these films can inspire us to write more horrifically.

Monica Odom joined Bradford Literary Agency in 2015. Prior to joining Team Bradford, she worked for five years managing finance, subrights and social media at Liza Dawson Associates, and became an associate agent there in 2013. Monica earned her Masters in Publishing: Digital & Print Media from New York University in 2014, and has a B.A. in English from Montclair State University. She represents fiction and nonfiction.

EMBRACING HORROR TROPES FOR FUN AND (MAYBE) PROFIT: How to make the genre cliches work for you! w/Micol Ostow
Imitation is the sincerest form of flattery... and often pretty darn effective, too. We'll be looking at certain archtypes of horror as well as their modern day interpretations and counterparts to see why the classics never go out of style.

Micol Ostow is the author of over 40 books for young readers of all ages. Her haunted house novel AMITY was named a NYPL Favorite Spooky Tale of 2014, a Buzzfeed Top 13 YA Novels to Spook You selection, and a School Library Journal Recommended Horror Novel of 2014. More recently, her paranormal mystery, THE DEVIL AND WINNIE FLYNN, an Amazon bestseller, was featured on EntertainmentWeekly.com and included among Kirkus' Best Books of 2015. Micol lives in Brooklyn, NY, in a maybe-haunted century-old brownstone. But you can visit her at: www.micolostow.com.
Event details: Doors open at 12:30 PM. Seating is limited to the first 25 people. Late arrivals: even if you are pre-registered and you have not checked in by 12:55pm, we reserve the right to assign your seat to someone else. Last minute changes: please check the calendar closer to the event in case of unforeseeable last minute changes. Refunds will only be considered 48 hrs prior to the event. A $8 processing fee will be applied.
Have questions about Day of the Living Dead Workshop : Write Stronger Horror/Mystery/Suspense with Kat Brzozowski, Monica Odom, & Micol Ostow?
Contact SCBWI Metro-NY Chapter
When & Where

Sleepy Hollow Cemetery Community Mausoleum
540 N Broadway,
Sleepy Hollow, , NY


Saturday, September 24, 2016 from 1:00 PM to 4:00 PM (EDT)
Add to my calendar
Day of the Living Dead Workshop : Write Stronger Horror/Mystery/Suspense with Kat Brzozowski, Monica Odom, & Micol Ostow