LiveGirl is partnering up with USOW to host the ultimate women's leadership rally in celebration of Day of the Girl!
About this event
LiveGirl is partnering up with the The Mill River Park Collective and USOW to host the ultimate women's leadership rally in celebration of 2021's International Day of the Girl.
The event will feature live music, networking, female-owned business booths, a community art mural and so much more!
This is the event you've been waiting for! So don't wait, reserve your spot today!
Learn more about 2021 International Day of the Girl
KEYNOTE SPEAKERS
MARI COPENY is most well known as "Little Miss Flint" - she first gained national attention in 2016, when at the age of 8, the LA Times published a letter she wrote to President Obama challenging him to visit Flint, Michigan. The letter sparked an urgent dialogue around the clean water crisis and environmental racism that was impossible to ignore, ultimately leading to meetings with Presidents Obama and Clinton, Bernie Sanders, and spotlights by TIME Magazine, The Washington Post, NBC News, and VICE.
CHEYENNE TYLER JACOBS is a Black creative originally from New Jersey. She is a Community Organizer, Creative Writer, and Author. She started breaking ground as @shewillspeak on Instagram, with her writing after the release of her second book The Tragic Type of Beautiful in May 2018. Her words and work started being featured on numerous platforms such as MeTOO, Frolic, AspireTV, N.O.W, and End Rape on Campus. After the release of her second book, she founded the She Will Speak Series which curates bi-annual anthologies. Currently, Cheyenne resides in Atlanta, where and is continuing her work tackling the issues of racism, sexual violence, and homelessness through art and activism.
MUSICAL GUESTS
BRENNYN LARK has appeared in a range of productions, including performing as Eponine in Broadway's revival of Les Miz, Deena Jones in the West End's Dreamgirls, and season 3 of The Marvelous Mrs. Maisel. Alongside performing, Brennyn is passionate about extending her insight and abilities to that of transforming the next generation of young artists and performers.
SPECIAL GUESTS
RENEE REYES is the reigning Miss Stamford 2021 and uses her platform as a way to spread awareness about alopecia and to change today's beauty standards for the better. Reyes was born in Cincinnati, Ohio, but she currently lives in Stamford, Connecticut. Inspired by her mother's past as a beauty pageant contestant, Reyes entered Miss Teen Connecticut 2015, where she was a semi-finalist. Then, in 2018, she started to notice the first signs of her alopecia. She hopes to win Miss USA and Miss Universe, which would give her an even grander platform to spread alopecia awareness. Reyes is looking to establish her own non-profit volunteer organization for alopecia awareness.
SENATOR PAT MILLER, a Stamford native, was elected to the state senate for the 27th district in a special election in 2021. She had previously served in the General Assembly from 2008 to 2021 representing Stamford's 145th Assembly District. Through her tenure in the legislature, Sen. Miller has been a strong advocate for education reforms that help address and improve Connecticut's education opportunity gap. She has learned and seen firsthand the disproportion of students' achievements and the role that literacy plays in their success or failure. She believes giving teachers the right tools to help them address disparities is a step in the right direction.
#2021DayoftheGirl
Parties encouraged to "bring your own blanket" for seating pods.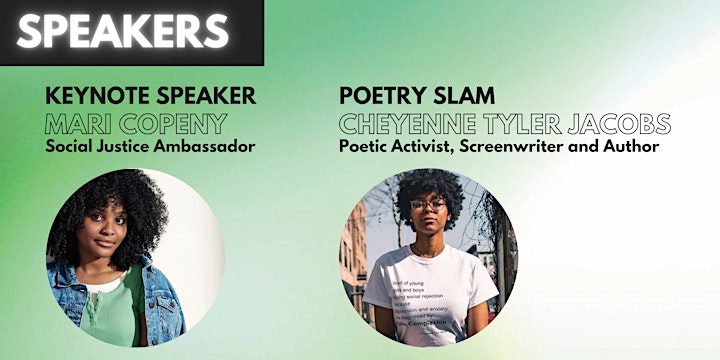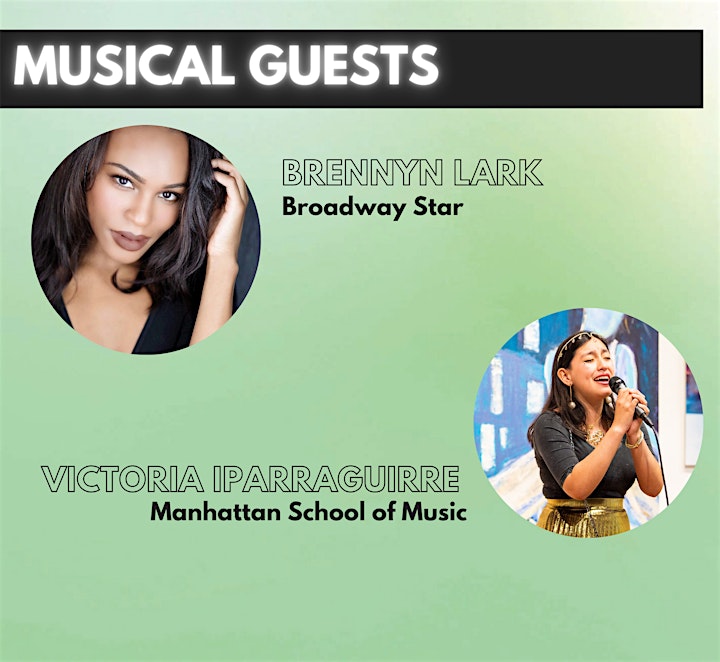 Organizer of Day of the Girl Rally
 LiveGirl is a registered 501(c)(3) nonprofit organization that empowers girls through year-round leadership development and mentoring that builds self-confidence and fosters diversity. LiveGirl helps young women, especially those who need us most, realize their full potential. Learn more at www.goLiveGirl.com