Day of Peace: June 9, 2012

Saturday, June 9, 2012 from 9:00 AM to 12:00 PM (PDT)
Event Details
Join Project Peace East Bay for a Day of Peace!
Saturday, June 9th from 9:00 a.m. - 12:00 p.m.
Be sure to purchase a Project Peace: Day of Peace T-Shirts!  Featuring the Project Peace logo on front and the Day of Peace logo on the back.  The shirt is American Apparel and will be available in both men's and women's style and sizes.  Purchase a shirt at the Day of Peace for only $15!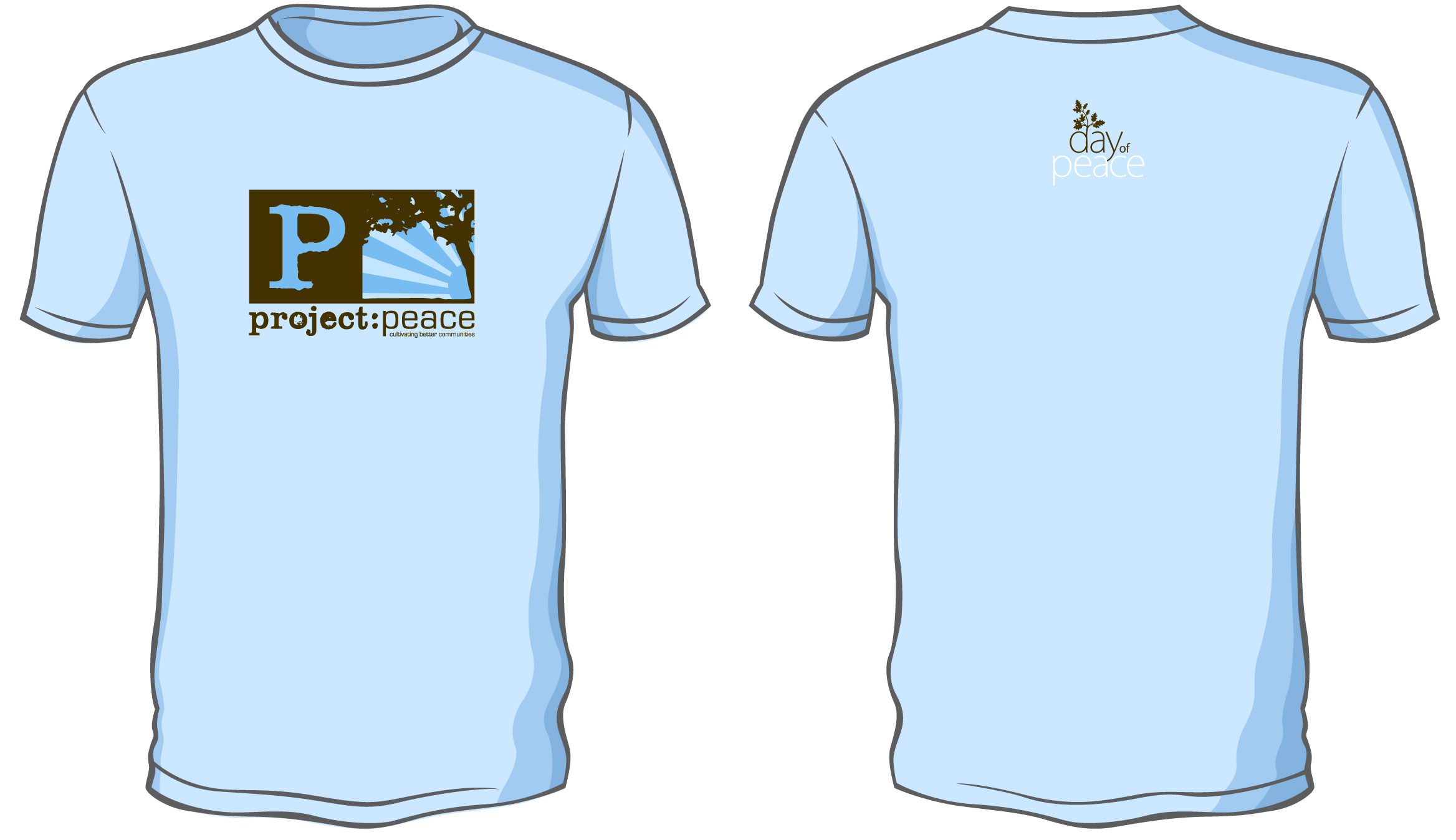 We are pleased to be continuing our partnership with local public schools:
Claremont Middle School: Our longtime community partner Claremont Middle school in Oakland will be working on buildings and grounds improvements throughout the campus.  We will assist the PTA in helping prep the school for the summer.    View Map
 Leconte Elementary School:  At Leconte we will be prepping the classrooms for the summer and helping with various grounds projects.  View Map
Snacks and drinks will be provided at all sites. Be sure to wear work clothes and comfortable shoes! 
NOTE: There will be no childcare provided for this event. However, mobile, supervised children are welcome to participate at all sites. 
A Day of Peace is a coordinated effort by Project Peace East Bay to bring together local faith-based groups, non-profit organizations, and East Bay social service providers in order to promote the common good of our East Bay communities through quarterly volunteer service opportunities.  Project Peace's hope is that through these partnerships our local East Bay communities will become more environmentally, economically and socially sustainable.  A Day of Peace is an opportunity for people from very different backgrounds to come together simply to love and serve our shared community. Whether you are a friend, neighbor, colleague, someone who cares very deeply about the agency that is being served, or someone who just wants to make new friends, the Day of Peace is a great place for you to get connected into working towards more sustainable communities.
Visit the Project Peace Website for more information.
Organizer
Project Peace East Bay
Project Peace creates partnerships that work together for just and sustainable communities in Berkeley, Oakland, and surrounding areas.