Description
You are invited to a day of workshops, speakers and creativity along with time to explore new ways of doing ministry sponsored by ABC/WI and the New Wineskins Grant Program.
Our featured conversation partner will be Rebecca Anderson from Gilead Church Plant in Chicago!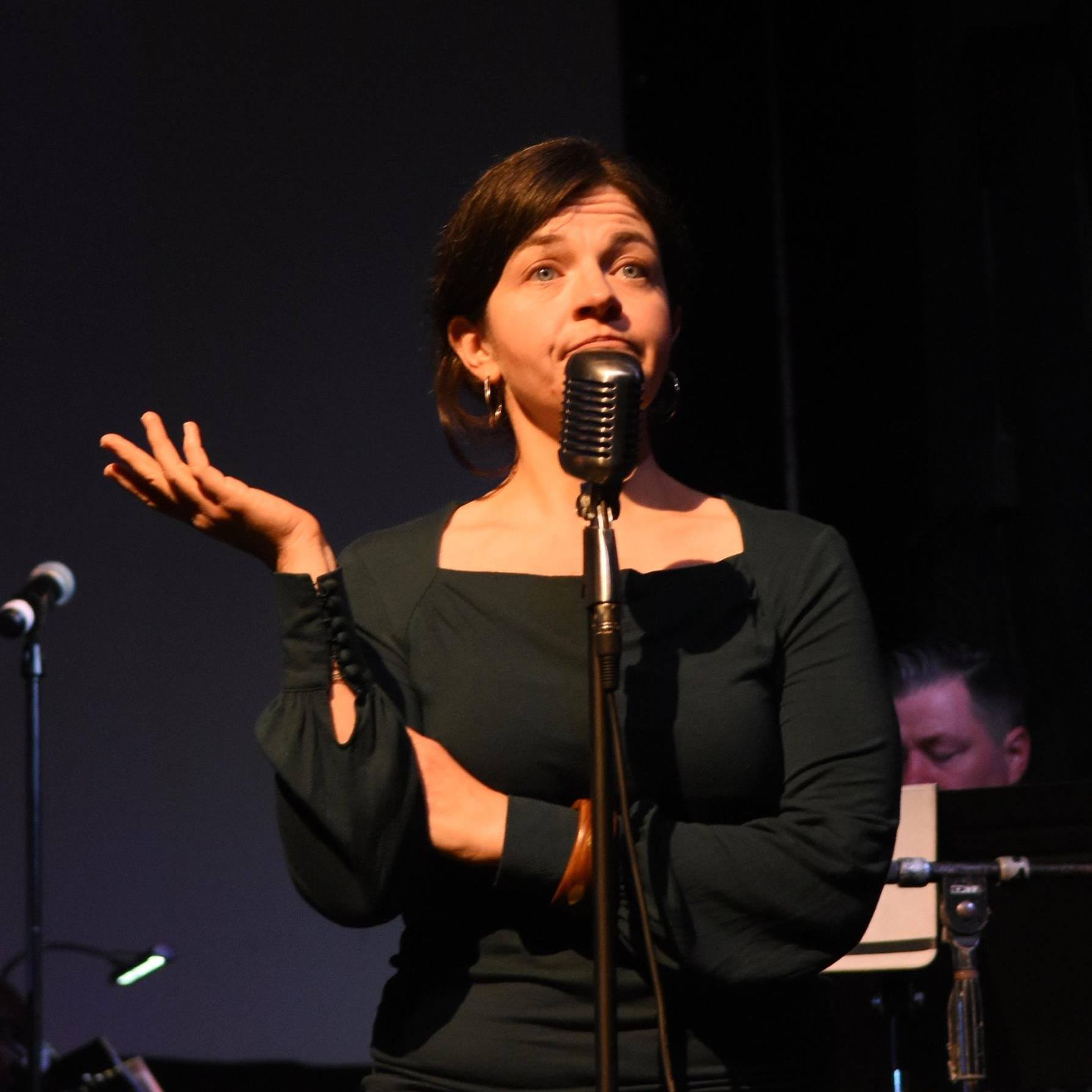 Rebecca is ordained in The Christian Church (Disciples of Christ). She has a Masters in Divinity from the University of Chicago and a Bachelors of Fine Arts in Playwrighting from Hampshire College (Amherst, MA). Rebecca's been on Snap Judgment (radio), and podcasts including The Broad Experience and Myq Kaplan's Broccoli & Ice Cream. Active in the Chicago storytelling scene, she's performed with events like RISK!, 2nd Story, The Moth, and This Much is True. As a comic (back in the day), she was featured in The Boston Globe and The Christian Century. Out of this experience, Rebecca has developed and teaches workshops designed to grow the practice of story-telling and foster interpersonal connection (EarshotStories.com).She also hosts potlucks, plants gardens, and knows the best places to pick juneberries within Chicago city limits.
The day will be filled with opportunities to share your ideas for missional innovation, get feedback, hear form folks who have done it, learn, laugh, pray, and support one another.
---


THE DAY WILL ALSO FEATURE...
-- A panel of local innovative faith leaders
-- Mini-workshops
-- Dedicated sessoin for New Wineskins grant applicants
-- Continental breakfast and lunch included for all those who pre-register
So sign up today!
New Wineskins grant applicants are required to attend. [Grant info available HERE].

The New Wineskins Grant Program seeks to nurture the birthing of new ministry initiatives within ABC/WI by planting seeds thru training, coaching, and financial support. You can find more information here.