Day of Innovation 2016

Thursday, October 13, 2016 from 8:00 AM to 5:00 PM (EDT)
Event Details

Thursday, October 13
Butler University - Indianapolis, IN
8:00a - 5:00p
Day of Innovation is Indiana's only full day innovation event that brings together leaders and practitioners from all sectors and backgrounds. Connect with like-minded innovators for inspiring keynotes, hands-on Learning Labs, presentations and networking. If you are interested in how to help yourself, your organization, and your state prosper, this is the event for you. This year's program will feature the following thought leaders. Please visit DAYOFINNOVATION.COM for full event details and schedule for the day.
KEYNOTE SPEAKERS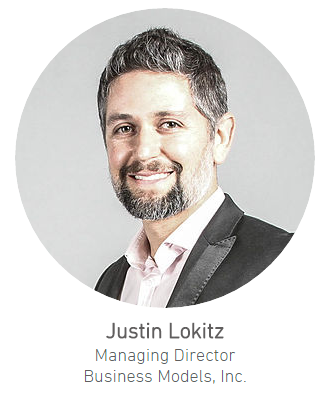 Design a Better Business - The world around you is filled with uncertainty. But, with​ in that uncertainty exists limitless opportunities to design (or redesign) game-changing businesses. These opportunities are there for the taking, if you know how to look for them. Justin will demystify design thinking, and show you how to use design as a disciplined approach to search, identify and capture value, turning uncertainty into opportunity.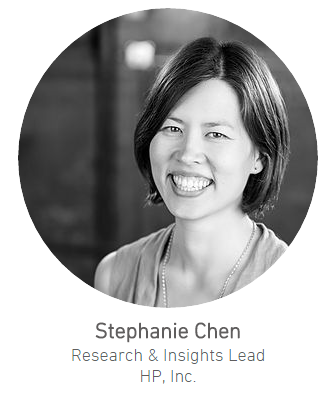 The Power of Play in Design Thinking - 'Play' is an important tool in the design thinker's toolbox. Learn ways of incorporating it throughout the innovation process.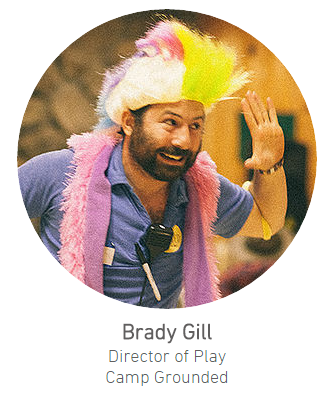 Unlock Innovation Through Play - Brady inspires communities to embrace play and find ways to incorporate it into their daily lives. Through hands on experience, Brady shows, rather than tells people the benefits of play in their lives.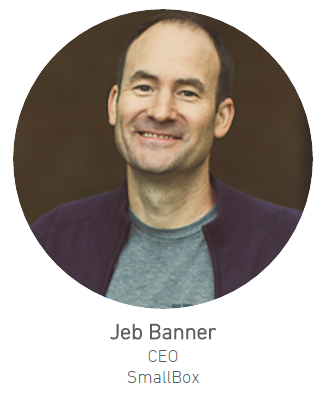 Starting the Engine of Play - One company's quest to turn work into play and all that they learned along the way. Jeb Banner will share the journey his company has taken over the last 5 years to explore new ways of working  playing.
LEARNING LAB SESSIONS with: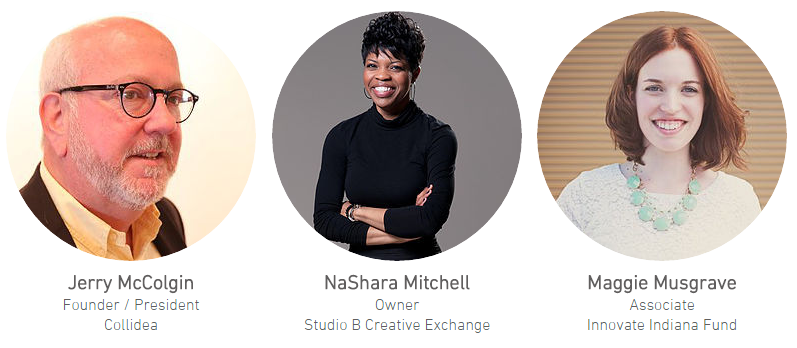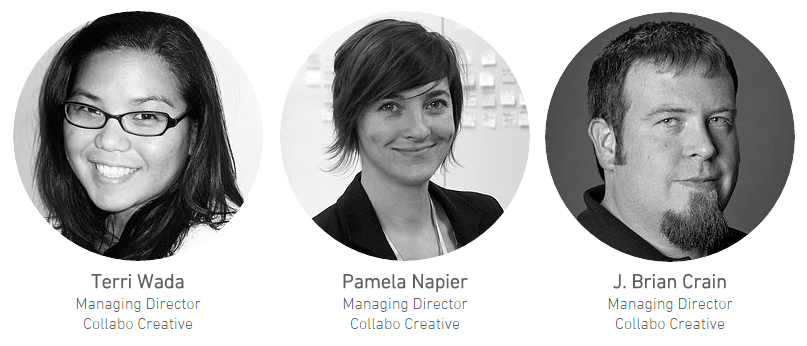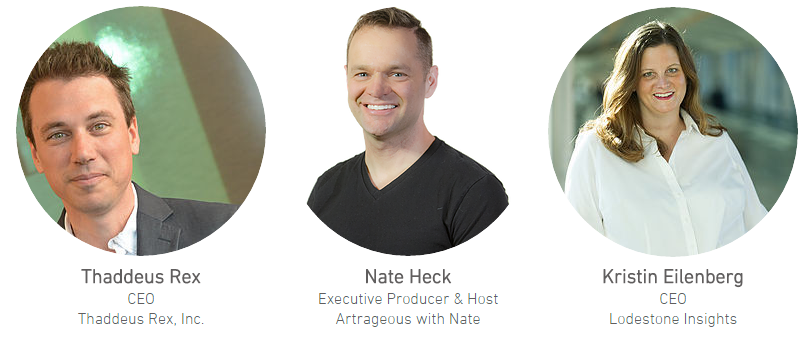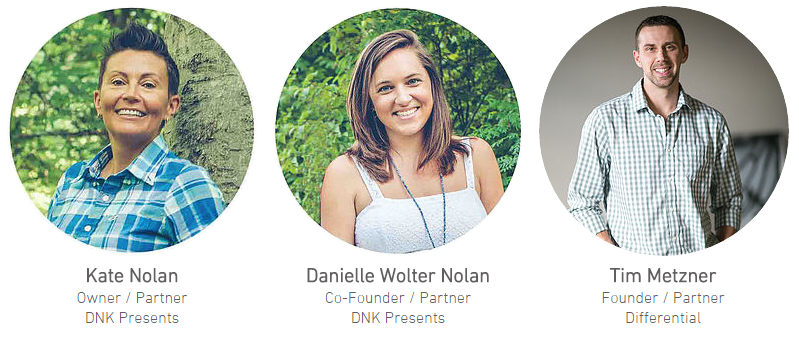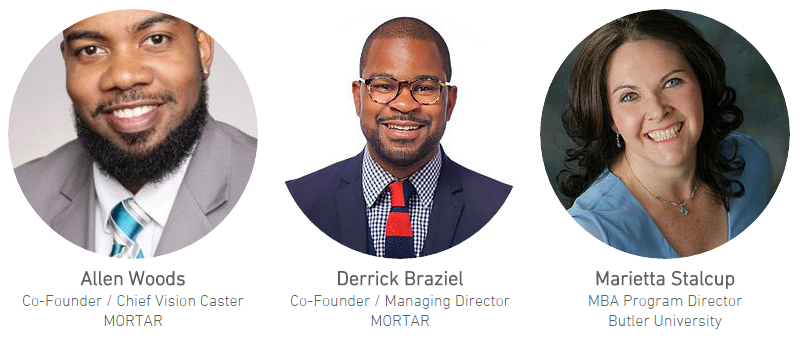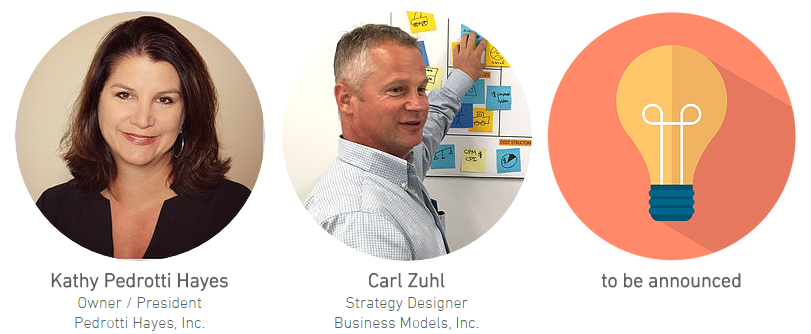 ---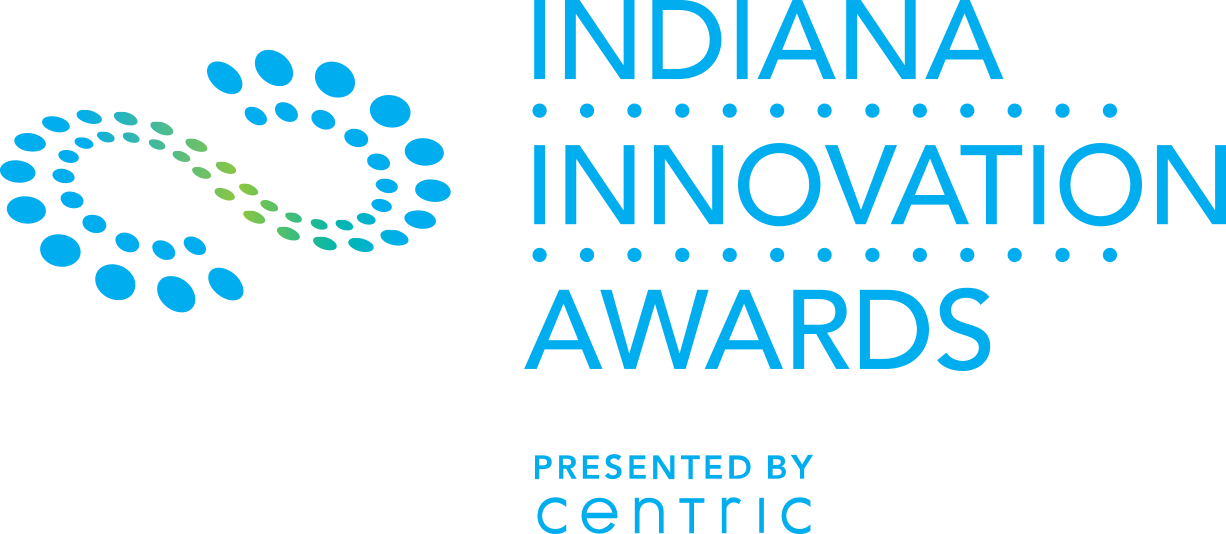 The Indiana Innovation Awards are featured each year at the Day of Innovation. The awards recognize those individuals and organizations who are successfully leading the innovation charge in our state. These are the only broad-based innovation awards in the state, recognizing winners from all sectors and of any size. Past winners have ranged from tech start-ups, such as Tinderbox, to large corporations like Delta Faucet, to socially-focused non-profits, such as People for Urban Progress. See the full list of past winners at the Awards website.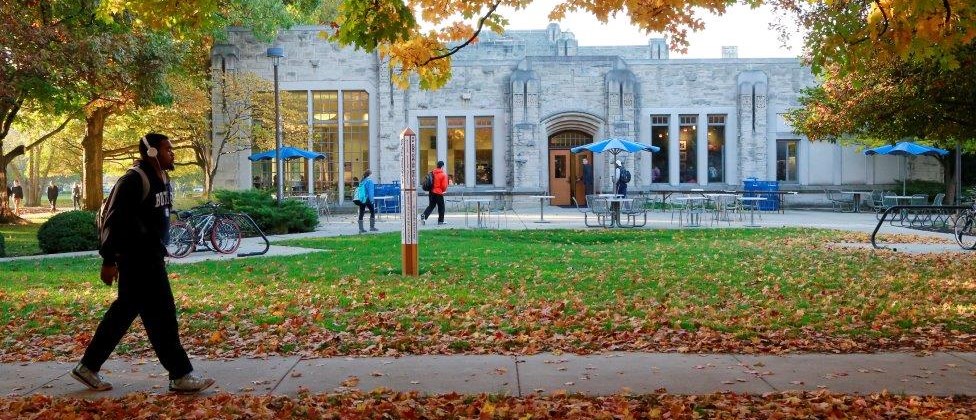 Day of Innovation will be taking place on the campus of Butler University in Indianapolis. ​Named the Most Innovative School in the Midwest by U.S. News and World Report, Butler is a nationally recognized comprehensive university encompassing six colleges: Arts, Business, Communication, Education, Liberal Arts and Sciences, and Pharmacy and Health Sciences. Together, these colleges offer more than 60 undergraduate areas of study, eight pre-professional programs, and 19 graduate programs. Around 4,700 students are enrolled at Butler, representing 45 states and 49 countries. Ninety-five percent of Butler students will have participated in some form of internship, student teaching, clinical rotation, research, or service learning by the time they graduate. This community-centered immersion is coupled with classroom learning that nurtures critical thinking, effective communication, cooperative teamwork, and ethical decision making to prepare students for both professional success and to have lasting impact in their communities.

The Day of Innovation and the Indiana Innovation Awards are programs of Centric, an Indianapolis-based innovation think tank. Centric helps Connect, Educate and Celebrate like-minded thinkers in an effort to improve the success rate of innovation at the "Crossroads of Innovation." Centric is building a thriving, local innovation network to drive recognition of Indianapolis as a global innovation center. Stay up-to-date with Centric's monthly events at centricindy.org, or by signing-up for the Centric newsletter.
---
Day of Innovation is made possible by support from the following sponsors. If you would like to learn more about how to get involved, please email jason@centricindy.org. Thank you!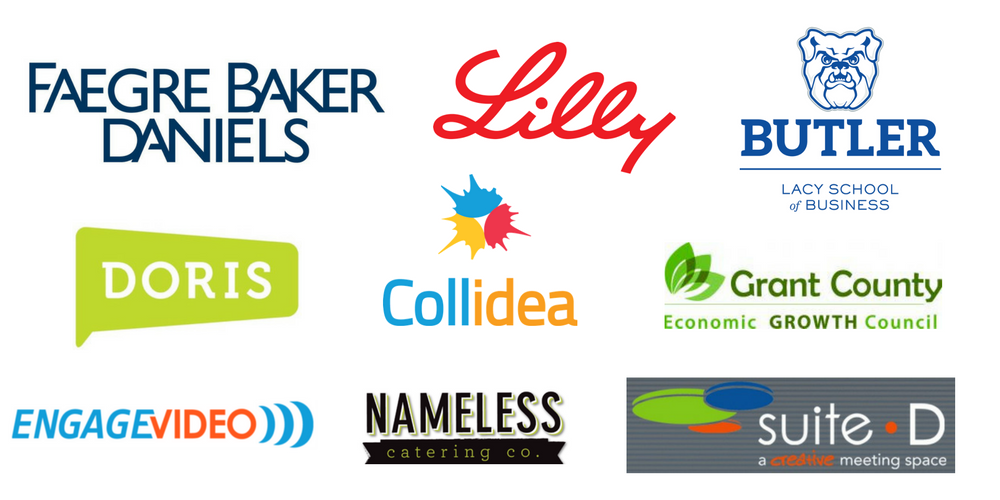 (subscribe to TechPoint's Community Connect newsletter to
learn more about Indiana tech companies, jobs, people and events)
When & Where

Butler University
4600 Sunset Ave.
Indianapolis, IN 46208


Thursday, October 13, 2016 from 8:00 AM to 5:00 PM (EDT)
Add to my calendar
Organizer
Centric
Centric is an Indianapolis-based think tank and resourcefor innovators. We Connect, Educate and Celebrate like-minded thinkers in an effort to improve the success rate of innovation in Indiana. An established 501c3 nonprofit, Centric's mission is to drive recognition of Indianapolis and the state of Indiana as a global center of innovation.
Learn more at CentricIndy.org