Description
2016 Day of Inner Peace // Awakening to Love //

Two-Day Celebration
"Global peace is possible. What is important for us to understand is that the seed of this peace is within our hearts. When we achieve inner peace, then peace on the planet is possible." -Juan Ruiz Naupari
The Day of Inner Peace celebrates the cultivation of inner peace within our hearts and the potential for global peace that begins with each individual.
The Day of Inner Peace is presented by Inkarri Cultural Association and the Pneuma System.
Proceeds benefit the Tibetan monks of Gaden Shartse Monastery, the Q'ero Community of Peru, and Inkarri Cultural Association.
October 27, 2016 - 7pm-9pm
We are communing together in honor of the Official Day of Inner Peace for an evening Concert and video conference.
Featuring...
Video Conference with Juan Ruiz Naupari - Founder of Inkarri and the Pneuma System

Potluck Dinner
For this event, please pre-register at inkarricanada@gmail.com it will be held at a private residence.


October 29, 2016 - 3pm-10pm
Join us for a full afternoon and evening to celebrate Inner Peace through Sacred Music, Kirtan, Pneuma Breathwork, Dance, Artisans, and our Special Musical Guest Ancestral Song Keeper Peia.
Featuring...
Pneuma Breathwork with Aline Lobo

Kirtan with Local Musicians

Artisan Hall & Food Vendors

Sacred Indian Dance Performance

Live Music Performance with Peia and Quartet (7:30pm-9:30pm)
NOTE: Please bring a cushion or backjack to sit on. We suggest wearing comfortable, white or light-colored clothing if you're participating in Breathwork. For those attending Pneuma Breathwork please bring an inflatable camping mat, pillow, blanket, and bottle of water.
A Day-Pass is $40 in Advance. Limited tickets are available for $50 at the door.
Children under 12 are Free.
Tickets for just the Peia concert are $25 in advance. Limited tickets available for $35 at the door.
Click on the "Tickets" button at the top right to purchase.
---
To participate in Pneuma Breathwork please note the following contraindications:
Menstruation the day of Breathwork, Pregnancy, cardiovascular problems, severe hypertension, glaucoma, detachment of the retina, severe psychiatric disorders (individual cases should be discussed directly with the facilitator), epilepsy, fractures, osteoporosis and recent surgery. In the case of asthma an inhaler can be brought to the session.
---
About Pneuma Breathwork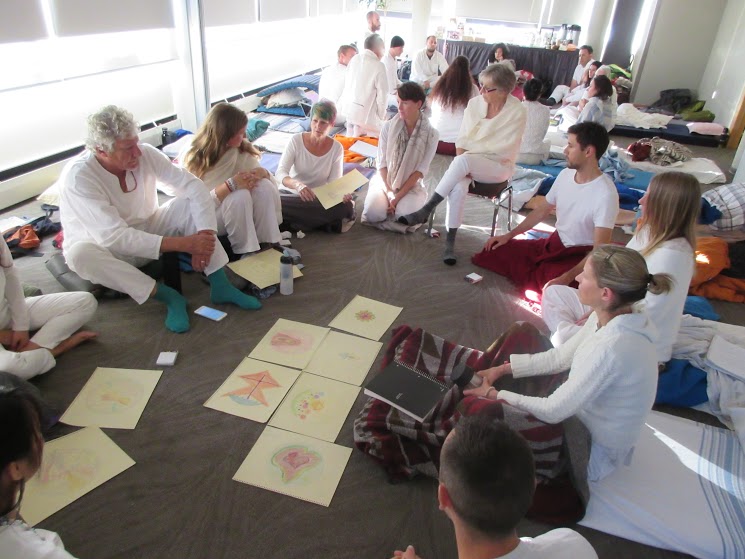 Pneuma Breathwork is a powerful technique for expanding our consciousness. In the majority of ancestral traditions they have sought to engender these states as a tool for healing, inner development and to receive inner guidance. Please visit the Pneuma System Website for more info.
Physical Benefits:
• Purifies the blood, blood vessels, cells, expels toxins from the lungs
• Strengthens the nervous system
• Helps control stress
Psychological Benefits:
• Helps to break addictions and cleanse physical and psychological influences
• Liberates fears, phobias, obsessive compulsive tendencies
• Pneuma Breathwork carried out in the theoretical and practical framework of the modules allows for the deepening of the elements or tools included in the classes for the knowledge of the soul and its evolution, thereby changing harmful patterns of behaviour which are rooted in the psyche.
Transpersonal and Spiritual Benefits:
• Produces states of recognition with Love, Peace and Happiness
• Produces extra-corporeal experiences, memories of past lives, experiences with Archetypes, Myths, Symbols of diverse ancient traditions and provides an understanding of our life processes and activates the inner Wisdom and recognition of the meaning of existence and our life mission.
---


About Peia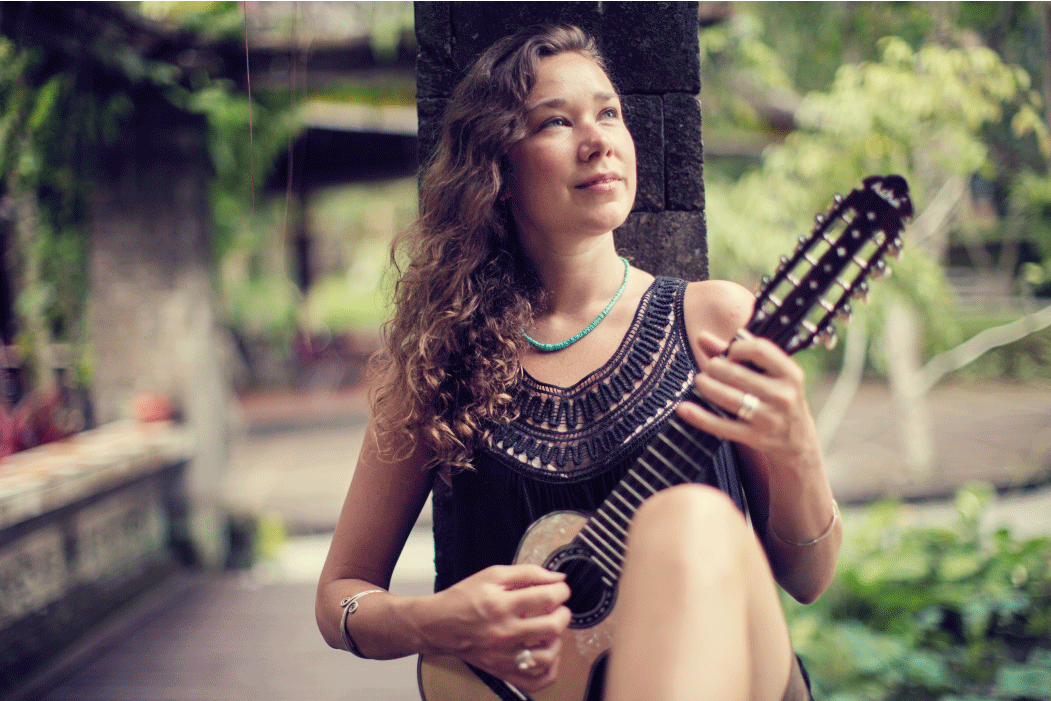 "I believe that songs live and breathe on our breath, pulsing to the rhythm of our heart beat. If not carried and sung they are lost, forgotten. It is my passion to gather songs from around the world and share their story of human care, love and connection to the Earth and one another." – Peia
As a song preserver Peia has gathered songs from ancient traditions that span across the globe, from the mountains of Bulgaria to the shores of Ireland, touching upon the wisdom and trials of the Native peoples of North and South America and preserving the enchantment of medieval chant and Indian Raga. She has traveled extensively to uncover melodies wrinkled and wise with time, laboring faithfully to revive their language, stories and original essence.
A powerful voice in the rising global community of people who are committed to restoring a balanced relationship with the Earth, Peia expresses her holistic vision and passion through her music, educational workshops and advocacy for indigenous and environmental rights groups.
Visit her Website @ peiasong.com
Date and Time
Location
St. Mark's Place - Anglican Church of Canada
1805 Larch St, Vancouver, BC
Vancouver, British Columbia
Canada