Description
Calling all change makers,
engaged citizens,

entrepreneurs & community leaders:

We're bringing leadership training and community impact to Battle Creek! Join us September 7th!

The full day of training is only $25 and includes the Day of Impact Trainings, Lunch, JCI Talks (TED-style talks focused on the topic of finding your passion) AND the Impact in Action project focused on human traffickng awareness in West Michigan.

Don't have $25? That's okay! our Day of Impact tranings from 9am - 12pm are FREE to everyone! See the topics below!

We need a hedcount for lunch by August 25, so if you plan on doing the full day event, register now!

Learn more about what is included in the full day below: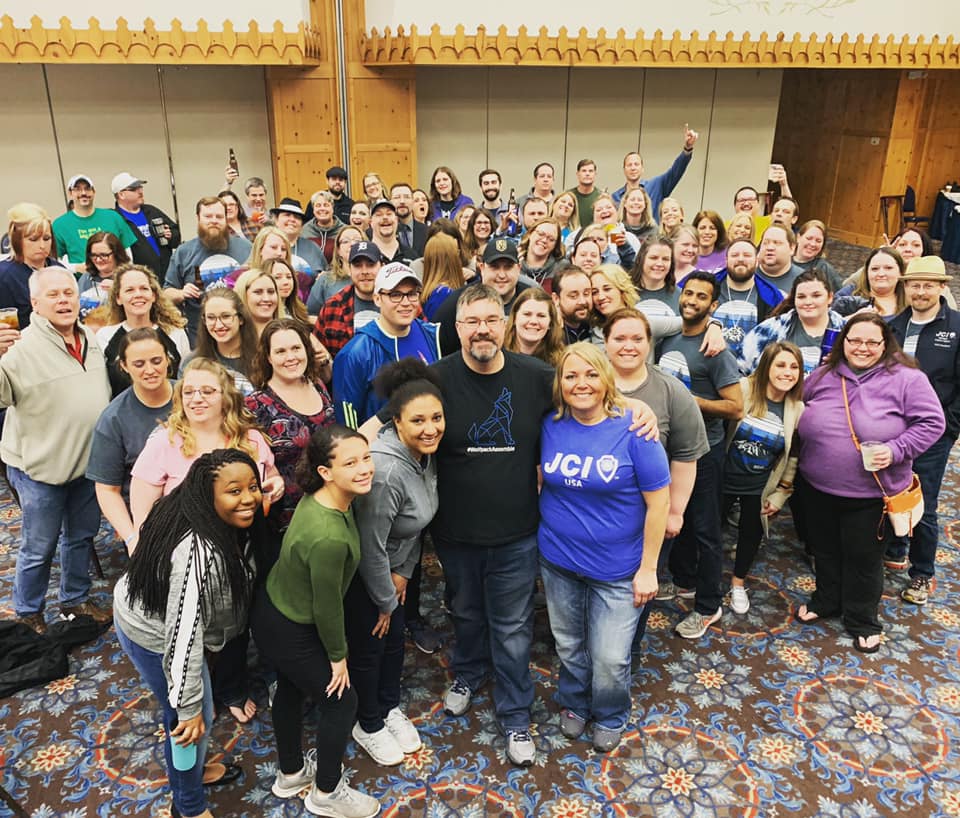 FREE // DAY OF IMPACT TOPICS: 9AM-12PM (FREE TO EVERYONE!)


Game On! Intro to State of Michigan Liquor and Gaming Licenses


Discover the benefits your organization or charitable foundation could reap from a non-profit liquor license and charitable gaming license with lawyer Bennen Gorman. This training seminar will lay out all the steps, from the application process to operating with a license and more importantly, common violations to avoid. Utilize Gorman's professional experience to help your team fundraise successfully while ensuring compliance with the Michigan Liquor Control Code.

Leading with Empathy


As a society we are instantly connected to thousands of people through our phones every minute of every day and yet people are lonelier than ever. That's because our phones give us a false sense of connection. People want a deeper sense of connection, especially when they are going through difficult things in their lives. Empathy is the bridge to that deeper connection. In this training, you'll learn how to respond in an empathetic way when people share their vulnerabilities with you and how to avoid many pitfalls that sever the connection. Having good empathy skills is helpful in all aspects of life!

Belonging and Inclusion Through Community


Have you ever wanted to diversify your organization but don't know how? Join us for a profound discussion on how to grow your team through the values of belonging and inclusion. This training seminar will focus on 3 things:

1. How to grow diversity through community and how accomplishing this will lead to natural membership growth.

2. How to make sure your organization is creating a welcoming and inclusive environment.

3. Not using micro aggressions.

Effective Communication


This training seminar will explain the concepts of effective communication and the many forms it comes in including verbal, non-verbal, written and listening so that teams can create sustainable impact through effective communication and action. It is an official JCI course; participation is limited to the first 60 registered.

Financial Literacy


Learn how to apply basic budgeting principles to both your personal and business goals with financial advisor Chris Crawford, who will take you through the creation of a budget and tips on how to adjust it as needed but also adhere to it.

Leadership Envelopes: Team Building Exercise!


JCI USA powerhouse duo Emily Nock and Miranda Williams will dive into what qualities and skills make a leader through the interactive team-building exercise known as "Leadership Envelopes." This training seminar will help groups translate abstract leadership principles into practical on-the-job behaviors. In the end, participants will be empowered to evaluate the best ideas to identify the most useful behaviors.

Functional Medicine Approach to Health


Join Dr. Jeff Senechal for a training seminar addressing common health conditions from weight to chronic health conditions such as cancer and heart disease. Look deeper into how stress affects your adrenal and thyroid health and learn about how functional medicine looks for the cause of disease rather than treat symptoms with medications.

Get Glam with Makeup Artist Nikki Dobos

Ever wanted to be extra glam and fancy for a networking or formal event but didn't know where to start? Professional Makeup Artist Nikki Dobos is here to help! Bring your own makeup and a mirror and Nikki will help walk you thru some red carpet ready looks! You'll be able to ask questions and get help in real time! Don't have something? She's got your back. Don't fret. Makeup is supposed to be fun not stressful! So grab your stuff and let out your inner glam! You might even learn some tricks to help streamline your everyday routine.

REMEMBER, All of the above Day of Impact trainings are FREE to all attendees!





JCI TALKS 12PM-1PM:
Styled like a TED talk, each JCI Talk speaker will have seven minutes to capture your attention on the topic of Passion.
Join JCI Michigan to hear a variety of speakers on topics that will inspire you to use your passion to build a legacy and dream big about your future. Each JCI Talk speaker will use seven minutes to give you their best and fuel you with what you need to make 2019 a success. JCI Talks will immediately follow the Networking Lunch on Saturday. Each speaker will use the word Passion as their inspiration for their talk! Don't miss your chance to follow your passion. Sign up today!
COMMUNITY IMPACT IN ACTION 1PM - 4PM: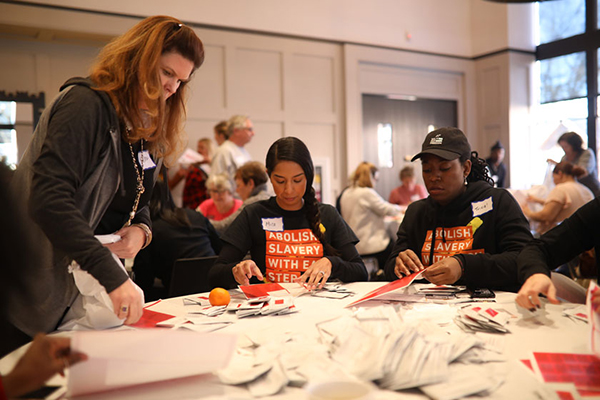 During our conference we will be taking action against human trafficking in West Michigan with the Organization SOAP (Save Our Adolescents from Prostitution). Please come be part of this amazing day with us! SOAP outreaches provide information, hope, and the knowledge that someone truly does care to victims of human Trafficking. Outreaches also assist in locating missing teens and children. Together with the local community JCI conference members will be distributing tools in the community that directly help victims. We will have a presentation by SOAP leader, Jennifer Mansfield, and then teams will go out into the hotels nearby to leave information to raise awareness.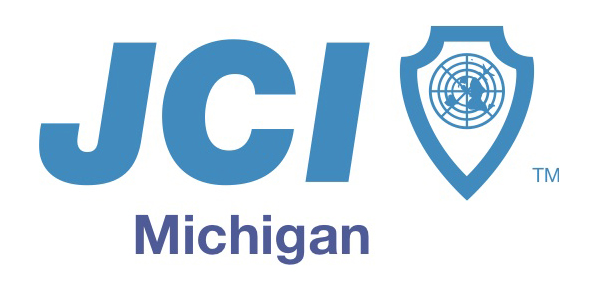 At JCI Michigan you will get you out of your comfort zone and into real professional and personal development. Through this organization you have the opportunity to meet encouraging, like-minding people through professional trainings, leadership projects, and team collaboration. We turn your passion into power. We are the only organization for adults under 40 that will teach you professional skills and train you how to strategically accomplish your goals. Not only do we attract young professionals, we create them. JCI Michigan is beyond networking. We impact our communities through positive change, build leaders & have fun making a better world.