Description
A Day of "Hope" with JAMIE GRACE & ANTHEM LIGHTS
Presented by Jersey Shore United Inc.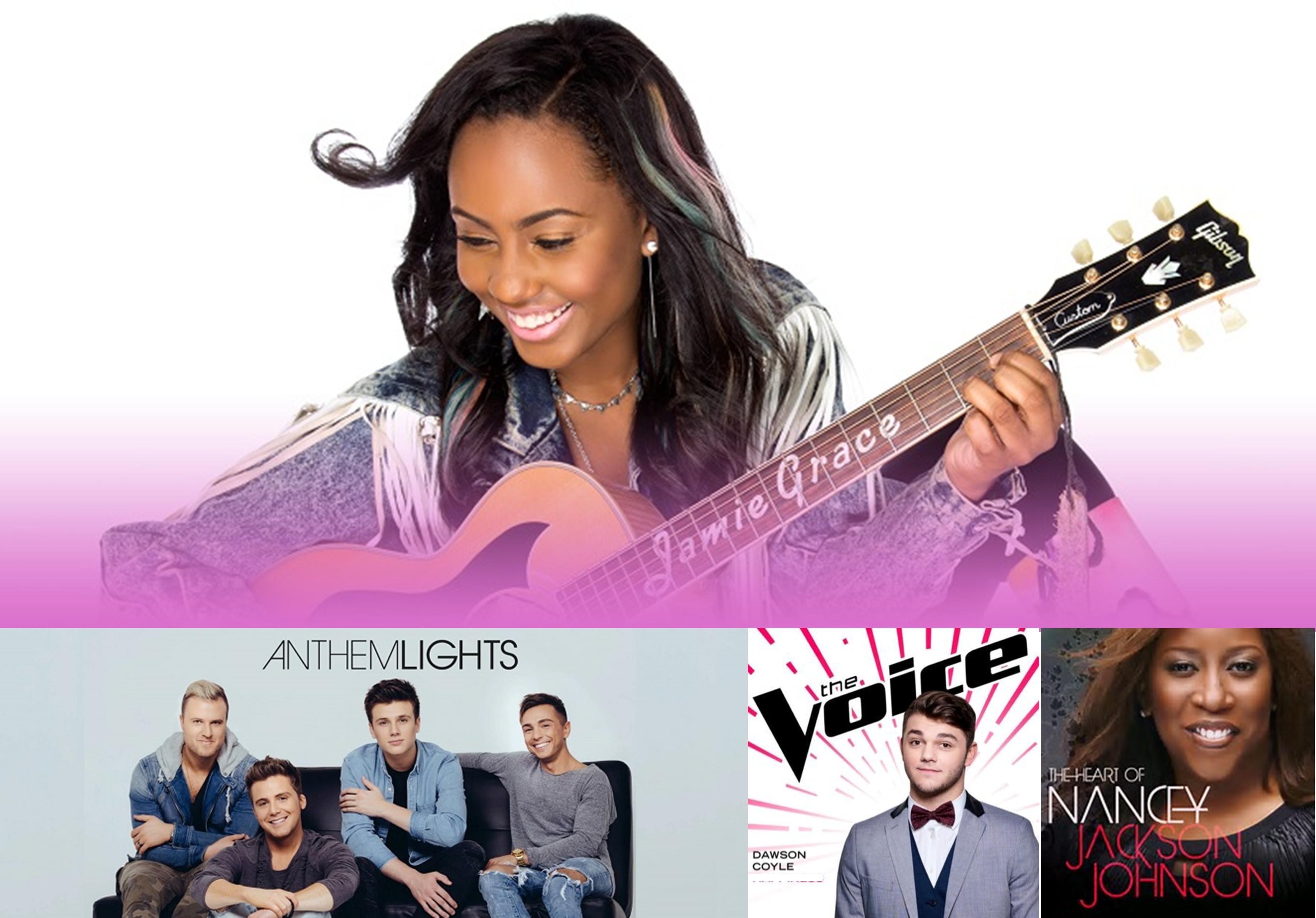 LUNCH with Jamie Grace and Anthem Lights
ON STAGE with Jamie Grace
PHOTOS with Jamie Grace and Anthem Lights
Signed Guitar from Jamie Grace
Jamie Grace SHARES HER MESSAGE OF HOPE
SEE Jamie Grace and Anthem Lights IN CONCERT!
Also meet Dawson Coyle (The Voice),Nancey Jackson Johnson and her Gospel Choir AND INTRODUCING Our very own "JERSEY SHORE UNITED WORSHIP TEAM
Finally, The Amazing Atiles Sisters will get it all started!
In addition enjoy Inspirational Speakers, Food and Fun throughout the day!
100% of ALL ticket sales go to support Jersey Shore United in providing Community Relief to families impacted by disaster here in New Jersey and also families in Texas and Florida. By purchasing your ticket you join with Jamie Grace, Anthem Lights and Jersey Shore United to bring "HOPE" and a brighter future to our community! All donations are 100% Tax Deductible to maximum extent of the law.
OCEAN GROVE GREAT AUDITORIUM, OCEAN GROVE, NJ 07756
SATURDAY, OCTOBER 14, 2017, 11:00 AM to 6:30 PM
EVENT OPTIONS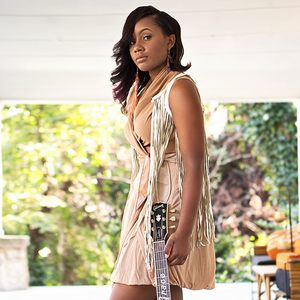 1. FULL VIP, ALL DAY, BEST DAY EVER CELEBRITY PASS!
This is a once in a lifetime experience that JAMIE PUT TOGETHER FOR HER FANS! Jamie has never done this before! For your special person or persons this special experience can be shared! ALL DAY: 11:00 AM to 6:30 PM
We're not kidding! Here is what your day includes. Front Row Seats, On Stage Q&A session with Jamie, Eating Lunch with Jamie Grace and Anthem Lights (Yes you are at their table!) Paparazzi Photos with Jamie or Anthem Lights, Backstage Access with Jamie Grace, this amazing experience includes 7 FREE tickets total for your best friends or family, Personalized Autographed Guitar by Jamie Grace with your name on it!!!(One per ticket) Wait there is MORE... Your VIP pass is tax deductable with 100% of monies going to JSU Charity and back to your community. You really can have this much fun and change the world!
ONLY 3 LEFT!!!
YOU CANT BEAT THE PRICE ON THIS AMAZING ONCE IN A LIFETIME EXPERIENCE! CALL FOR PRICING, DETAILS OR QUESTIONS NOW: 732-966-7383 or Email barry@jerseyshoreunited.org
___________________________________________________________________________________________
___________________________________________________________________________________________
---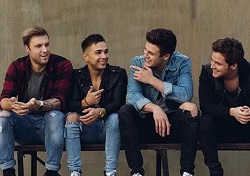 2. EXCLUSIVE PRIVATE VIP LUNCH, PHOTO, & SILENT AUCTION
These are the coolest tickets of the summer! LUNCH/AUCTION/LIVE PHOTO Limited - Each ticket sold is a "Combination Ticket" and your wrist band covers you for the following: 1. One ticket to the whole days events in the Great Auditorium; 2. One ticket to attend the PRIVATE VIP LUNCHEON/AUCTION/PHOTO with Jamie Grace and Anthem Lights with access to the Exclusive Silent Auction at the Youth Temple. Includes a group photo at your table with Jamie Grace and Anthem Lights. LUNCH WILL SELL OUT! GET YOUR TICKET NOW; This ticket is worth the money just for the food alone!!!
(GET TICKETS HERE) $100.00
___________________________________________________________________________________________
___________________________________________________________________________________________
3. "ALL DAY" GENERAL ADMISSION PASS
THIS IS THE BEST BUY OF THE SEASON; Includes: A full day of wholesome family fun;
A Special message from Jamie Grace
as she shares her MESSAGE OF HOPE "LIVE" on stage; Special Concerts from Jamie Grace, Anthem Lights, Dawson Coyle, Nancey Jackson Johnson and her 100 Person Gospel Choir, Jersey Shore United Worship Team, and The Atiles Sisters. A Powerful message to the community on the State of the State from Barry Moll, Board Chairman & President of Jersey Shore United, and much more! ALL for $30 or less! Come on out to support your community! ALL GENERAL ADMISSION SEATS ARE FIRST COME, FIRST SERVED SO COME EARLY! Doors open at 10 AM. EACH TICKET HOLDER WILL HAVE A WRIST BAND ALLOWING YOU TO LEAVE AND RETURN!
(GET TICKETS HERE) $20-$30
(100% OF PROCEEDS WILL SUPPORT JERSEY SHORE UNITED AND THEIR EFFORTS TO ASSIST FAMILIES ON THE JERSEY SHORE WHO HAVE SUFFERED FROM NATURAL AND PERSONAL DISASTERS)
______________________________________________________________________________________________________________________________________________________________________________________
---

About Jamie Grace

Originally from Atlanta, Georgia Jamie Grace is a 2x GRAMMY Nominated singer- songwriter, musician and actress based in Los Angeles, California. She began acting and singing as a young child in school and church programs but it wasn't until her early teens that she decided to focus on music, acting and speaking as a career.
Diagnosed with Tourette Syndrome at the age of 11, she began living life with a streak of resilience and dedication that is well beyond her years. Through her music and words, Jamie Grace hops to encourage other kids who may also have struggles in life. She has since founded ImAFighter.org and the Jamie Grace Foundation, both which advocate for children and families.
When Jamie Grace was 14, she created youtube channels for her music and for "ImAFighter" which, over the years, garnered the attention of record labels and producers. At the age of 17, Jamie Grace became a cast member on TBN's iShine KNECT and began touring with iShine LIVE with her self-produced Pop/Hip Hop CD. Her Youtube channel continued to open doors which included being signed a major record label and joining the national tour The Revolve Tour (by Women of Faith) as a keynote speaker.
As she grew as an artist, songwriter and guitarist, she developed the "Jamie Grace sound" heard in "Hold Me" and "Beautiful Day" and continued to tour and record albums. At 19 she was nominated for a Grammy Award, Billboard Award and multiple Dove Awards where she went home as the Dove Award's New Artist of the Year.
At just 25 years old, now independent artist Jamie Grace has 4 #1 radio singles, many nominations as a singer/songwriter, millions of views on her weekly Youtube videos and a "crazy but awesome" (as Jamie Grace explains it) tour schedule. She is also half of Harper Still, a country-influenced pop duo with her older sister and writing partner Morgan Harper Nichols.
When she isn't on tour or in the studio, Jamie Grace co-hosts the food & lifestyle podcast On The Plate Again with her sister Morgan, The Jamie Grace Show, a webshow and podcast and the podcast God Girl's Club, a weekly mini-devotional for young girls and their families. In the Summer of 2017, Jamie Grace launched LoveWill.net, an extension of The Jamie Grace Foundation, as a way to advocate for children in foster care.
Jamie Grace's 3rd studio album, '91, was released on 9.1.2017 and quickly soared to #1 on the Christian & Gospel Charts! Be sure to buy your copy today, catch Jamie Grace weekly on her YouTube channel and get your tickets for a concert in your area!
---