Description



YOU'RE PERSONALLY INVITED:
Glory is cultivated in the secret place.
We're led to gather in an intimate setting with a hand-selected summit of leaders, pray-ers and worshippers that have forged and won a life of abiding intimacy with Christ.
Our day's programming will be yielded to the Spirit, led by Liz Wright, Wesley Wright, Bethel Pastor Richard Gordon, BSSM Pastor Hannah Babarskis, Jackie Baker (worship), and Magnify, along with other special guests that we're excited for you to meet.
Come together with others that live in union with Christ and cultivate powerful relationships as we gather together as one Bride and body of Christ and bask in His Glory.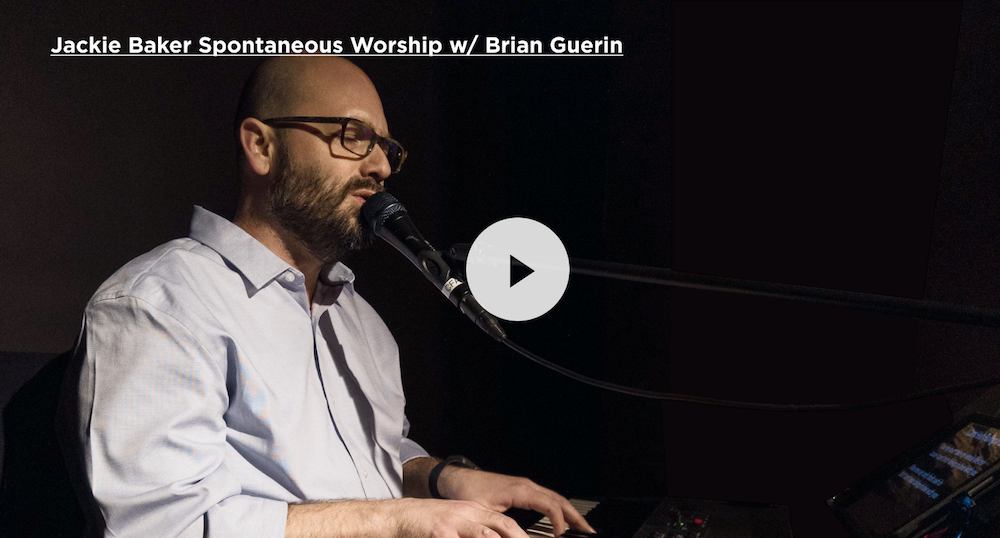 ---
SCHEDULE:
MORNING
9:00 AM RECEPTION
Coffee & Team Meet & Greet

9:30 AM WORSHIP & ADORATION
Ascend Into Spirit Led Worship

10:15 AM LIZ WRIGHT
Morning Teaching

- 11:30 Lunch Break -
AFTERNOON
1:00 PM WORSHIP & ENCOUNTER
Worship, Prayer & Ministry

2:00 - WESLEY WRIGHT
Living in the Glory

- 3:00 Dinner Break -
3:15 - SPECIAL GUESTS
TBA
- 4:30 Dinner Break -
EVENING
6:00 PM RICHARD GORDON
GLORY NIGHT
---
Hotel Information:

Marriott - Pleasanton// 4 Stars // 5.4 Miles
11950 Dublin Canyon Rd, Pleasanton, CA 94566
Only $129/ night for standard Double or King Rooms on the evenings of 11/15 – 11/17 at the Marriott Pleasanton Hotel.
Book Your Room With Magnify's Room Block Here

If rooms are no longer available online you may call 1-(866) 263-8841 and request a room by joining our block named: 'Magnify Room Block'.
Rooms must be booked by 10/15/19 for the discounted rate, if available.
ALTERNATE HOTELS
The Rose Hotel // 4.5 Stars // .2 miles
807 Main Street, Pleasanton, CA 94566
Double Tree by Hilton // 3 Stars // 4.5 Miles
7050 Johnson Drive, Pleasanton, CA 94566
Courtyard Pleasanton // 4 Stars // 3.1 Miles
5059 Hopyard Road, Pleasanton, CA 94566
---
FAQs
When do doors open?
Doors will open at approximately 8:30 AM.
What are my transportation/parking options for getting to and from the event?
Inklings has a large on site parking lot, but it's often filled by its daily patrons. An overflow parking lot is available, accessed by exiting the rear of Inkling's parking lot and turning left onto Railroad Avenue. Overflow Public parking is then available on the right behind the Firehouse Arts Center.
What's required to enter the event?
Either a printed ticket or e-ticket on your mobile device will be required to enter. If neither is available we may require that you provide photo ID. Please keep any printed tickets to yourself, as a duplicate ticket could prevent your entry to the event.
Tickets are non-refundable but are transferable. Transfers must be handled by the original ticket purchaser (Instructions here).
Disclaimers: Individual sessions will be recorded and photographed for promotional purposes. Please note that by reserving your seats, you grant Kingdom Encounter permission to use any recording whether audio, visual, or photo imaging in future publications.
Schedule subject to change.
Please Note: It may be required by the the host, to dis-invite and refund select registrations at Magnify's sole discretion. Particularly due on the private nature of our event and its limited capacity.