About this Event
THIS DOES NOT RESERVE YOUR SPOT. MUST PURCHASE TICKET TO PARTICIPATE IN RETREAT here.
For more information and tickets go to: https://denretreats.com/retreat/the-heart-of-relational-mindfulness/
We all struggle at times with how to bring meditation off the cushion and into the beautiful, dynamic, and messy realm of relationship. Relational Mindfulness helps us to bring presence, compassion, and clear-seeing, to how we relate — whether we are at work, with family, on a date, in conflict, or engaging with world issues. We can erase the myth of separation. We can remember the intrinsic interconnection that is who we really are. This transformative practice helps us remember that the quality of every relationship we will ever have stems from the quality of our relationship with ourselves.
The principles are:
Intention
The Sacred Pause
Deep Listening
Inquiry and Clear Seeing
Turning Towards, Rather Than Away
Transparency
Taking Responsibility
Not Taking Personally
Compassionate Action
Based on Eden's newest book, this restorative and experiential retreat offers illuminating and heart-opening practices that can be integrated into every moment of life. It is appropriate for both meditators and non-meditators and involves meditation, experiential relational practice, dharma talks, writing, and facilitated group discussion. Bringing a journal and pen is recommended. With Eden and others, return to a simple understanding—that the subtlest form of love is attention—something we can only remember when we are present.
*1 HOUR LUNCH BREAK – MEAL NOT INCLUDED
$175 per person - purchase ticket here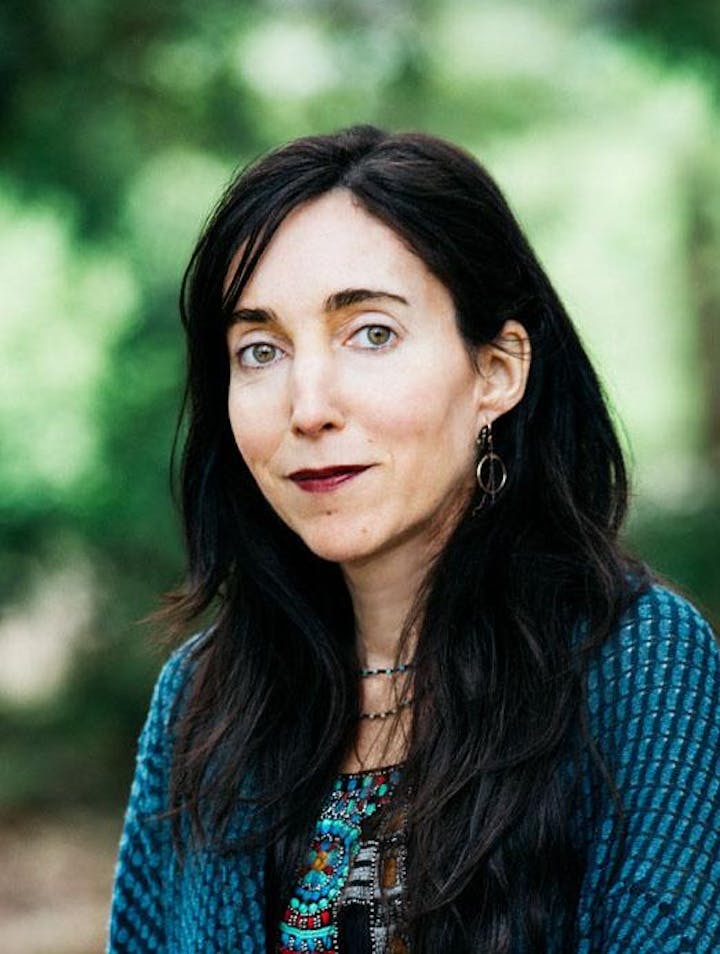 About Deborah Eden Tull:
Deborah Eden Tull, founder of Mindful Living Revolution, is a Zen meditation and mindfulness teacher, author, activist, and sustainability educator. She teaches the integration of compassionate awareness into every aspect of our lives. Eden spent seven years training as a monk at a silent Zen monastery and has been living in, and teaching about, sustainable communities for over 25 years.
Her teaching style is grounded in compassionate awareness, experiential learning, inquiry, and an unwavering commitment to personal transformation. She teaches engaged awareness practice, which emphasizes the interconnection between personal awakening and global sustainability.
She is author of Relational Mindfulness: A Handbook for Deepening Our Connection with Our Self, Each Other, and Our Planet (Wisdom 2018) and The Natural Kitchen: Your Guide for the Sustainable Food Revolution. Her work has been featured in The Los Angeles Times, Tricycle, Yogi Times, GOOP, Shambhala Times, and The Ecologist. She also teaches The Work That Reconnects, a program created by Buddhist scholar Joanna Macy and teaches for UCLA's Mindful Awareness Research Center. Eden offers retreats, online courses, and consultations internationally.