Description
For 2 years we have presented the Best Day Party in Miami!
** Cues "Its our Anniversary**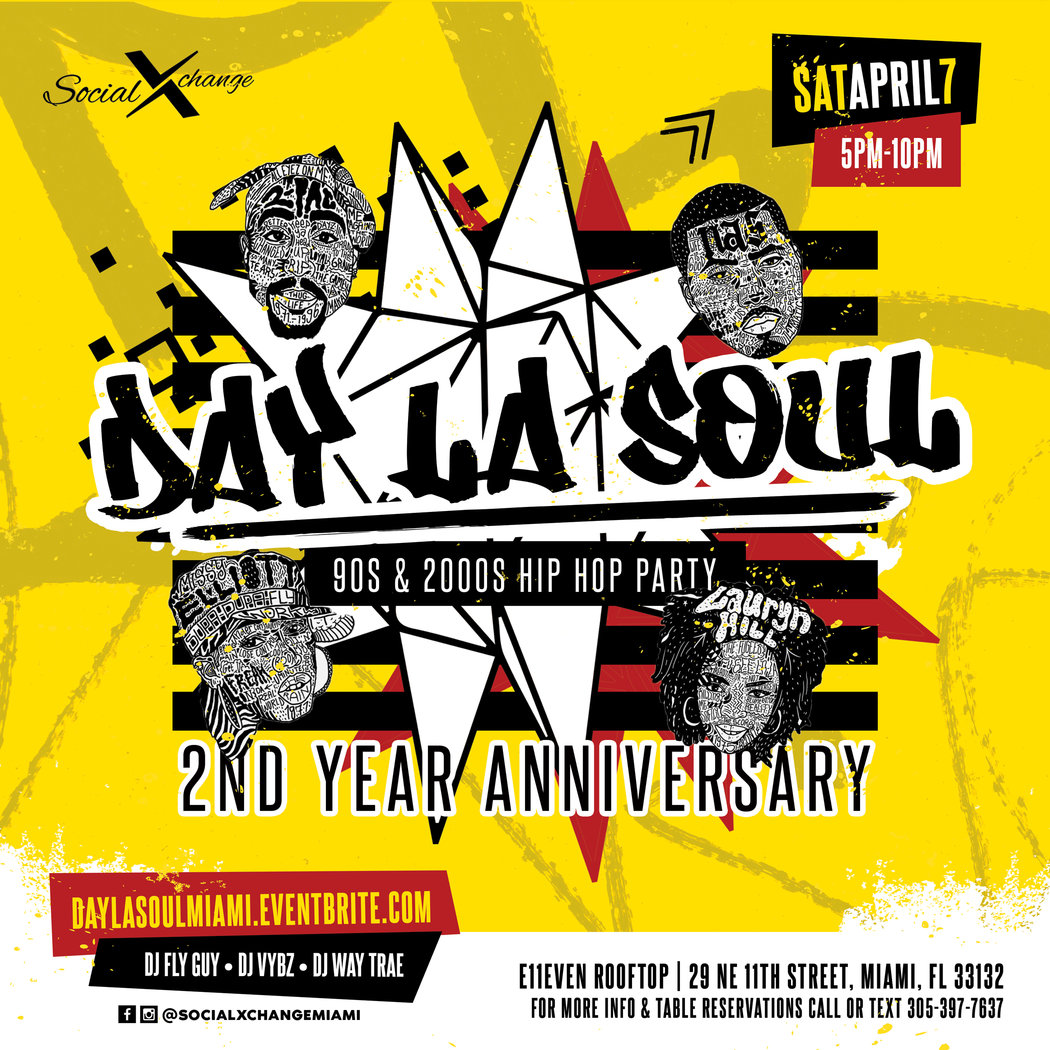 Join us for Day La Soul!
Day La Soul Day Party is our Monthly Ritual of takin it back to the 90s & 2000's
We are Miami #1 Day Party for Young Professionals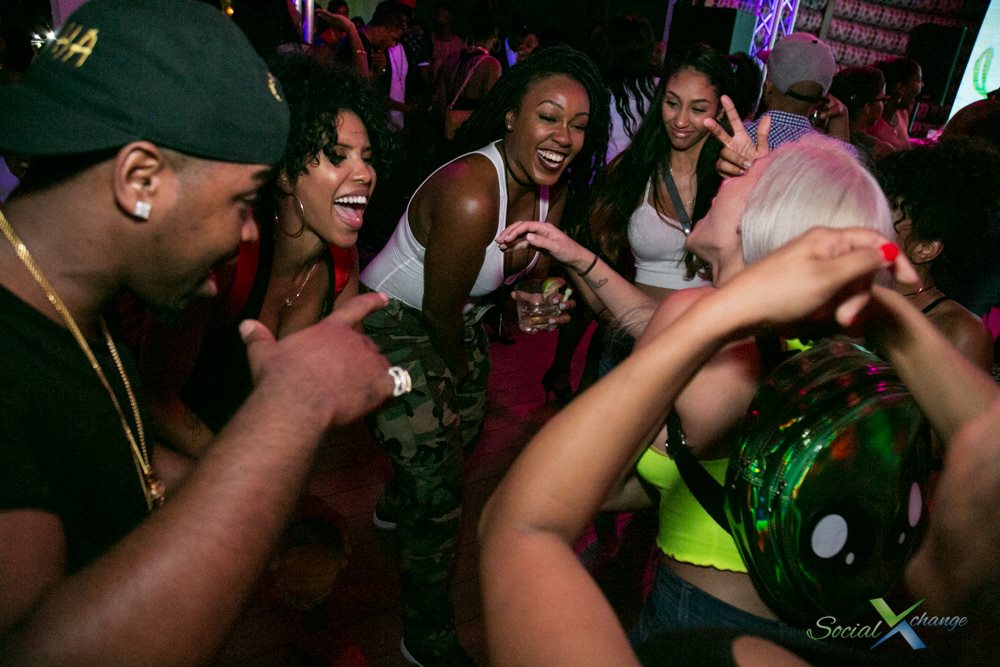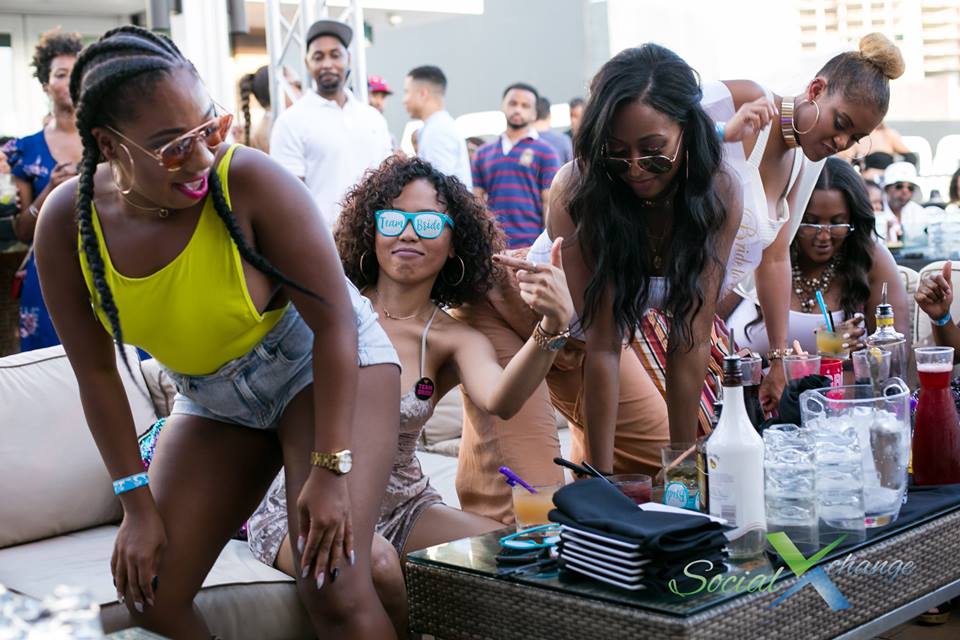 What is Day La Soul?
Its an old school hip hop dance party featuring the best of 90s and 2000s (Hip Hop, Reggae and R&B)
Be Ready to Dance and Sing from your soul!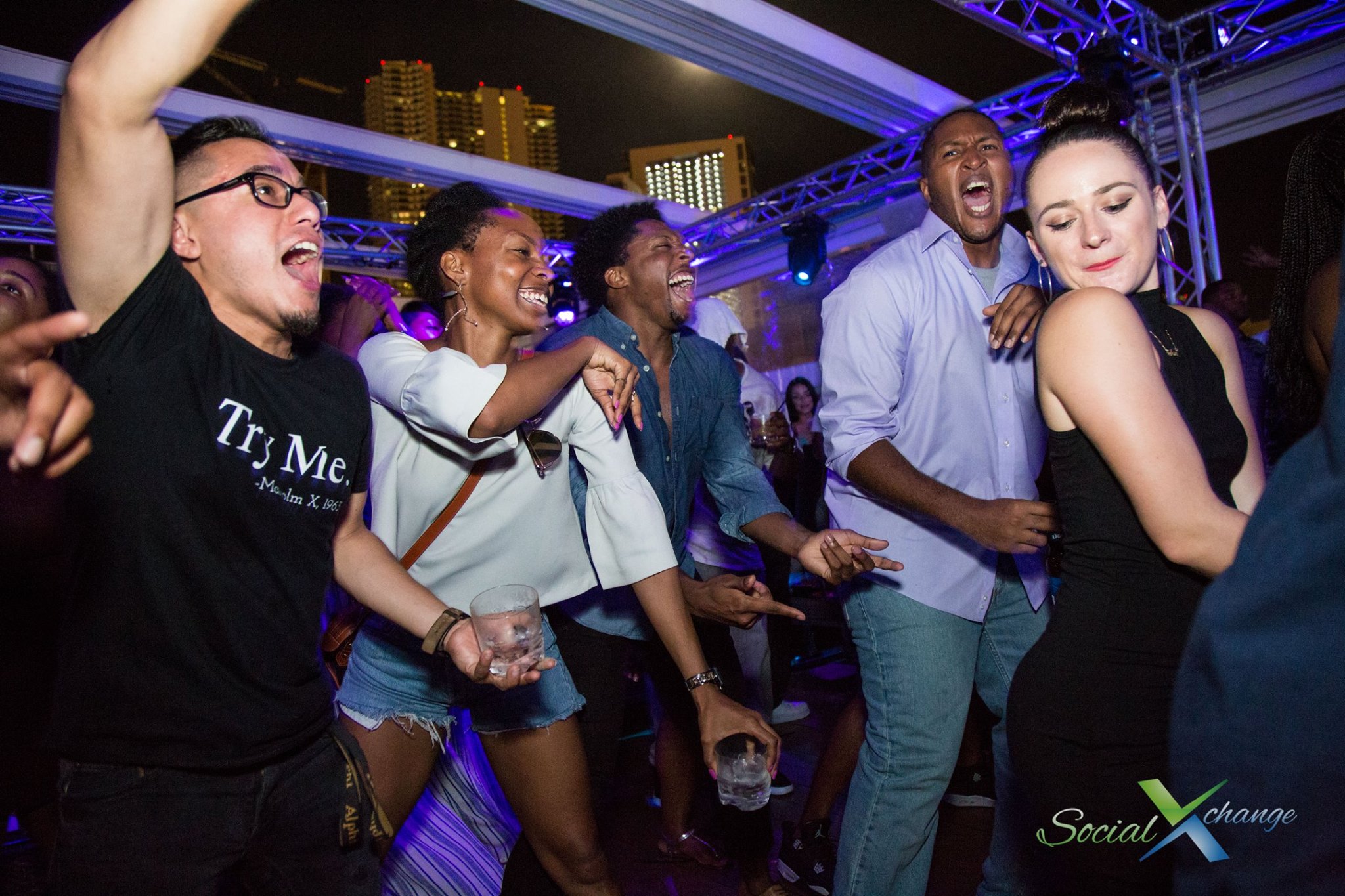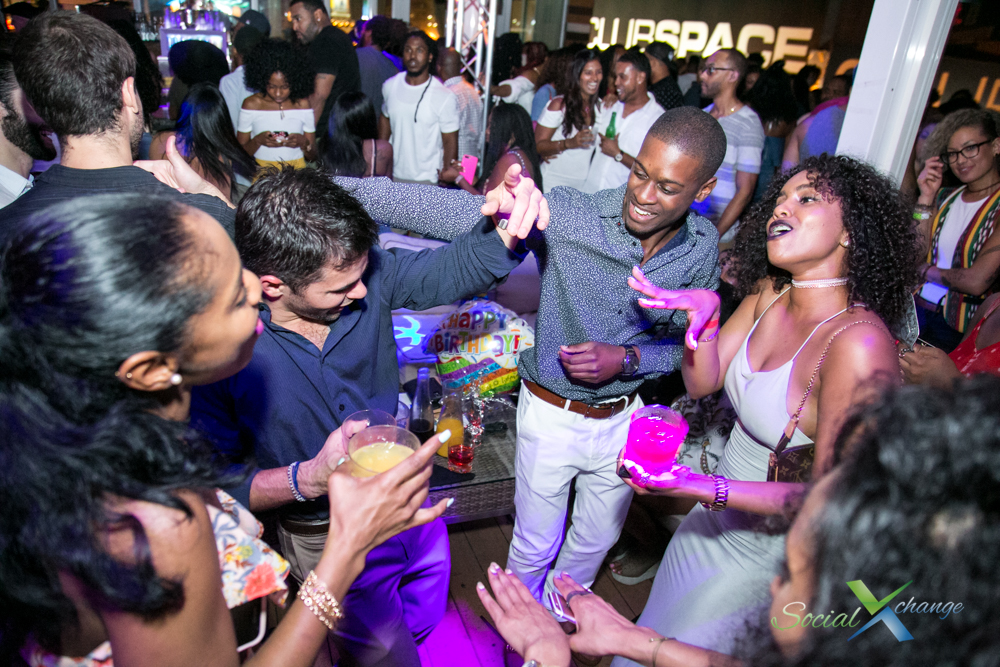 The Deets
Who: The Cool Kids
When: Saturday, April 7
5:00pm- 10:00pm
Where
: E11even Rooftop
Our DJs will be spinning the best of the 90s and 2000s feel good jams!
@AFlyGuy @DJVybz305 @Waytrae
RSVP ASAP! Limited Tickets Available :)
Early Arrival Suggested!

No Refunds!
Birthdays, Large Groups,Table Service please
Call or Text 305-397-7637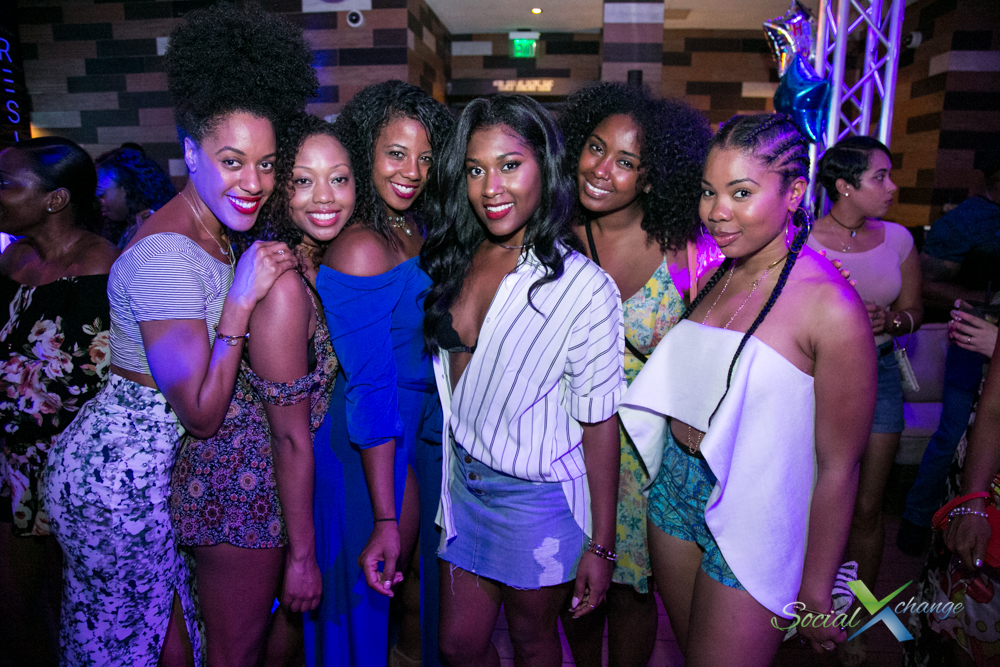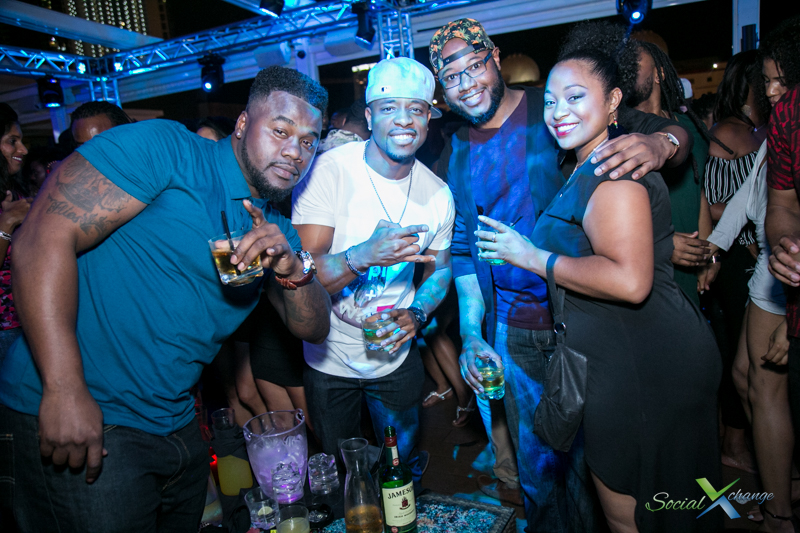 About SocialXchange Miami
Founded September 2013 SocialXchange Miami is a social network for South Florida's Young Professionals, Influencers & Tastemakers.
SocialXchange is the premier Young Professional Social Networking Group in South Florida offering several events per month that are focused on networking, arts, health, Community Service and culture.
Our main goal is a sense of community by curating innovative experiences and events to allow our professionals a place where they can develop new friendships, relationships, partnerships and an outlet to "let their hair down" and have a good old fashion time with people of like interest and background.

Network | Party | Socialize
#PartyWithTheCoolKids #WhensTheLastTimeYouREALLYHadFun
Stay connected: @SocialXchangeMiami | #SocialXchangeMiami
Join us on FB: www.facebook.com/SocialxchangeMiami
Follow Us on Instagram: www.instagram.com/SocialxchangeMiami
Check out our Site: www.SocialxchangeMiami.com
Interested In Sponsorship Or Partnership?! We love making new friends!
Email: alexis@socialxchangemiami.com