Actions and Detail Panel
Day Care Expo | Your Child Care Marketplace
Sat, June 17, 2017, 10:00 AM – 2:00 PM EDT
Description





Hi Parents! Welcome to the Day Care Expo!
A marketplace for parents to find safe, convenient, and educational day care.
Come find providers right in your area!

We believe every family deserves affordable, safe, convenient and educational child care. We invite you to come spend a fun-filled family day in our day care marketplace to explore licensed day care facilities in your area. Imagine being able to enter this community event, check-in for your special goody bag, and enter the designated rooms with providers where you work or live.
We even thought about date night! There will be a babysitter meet-and-greet where you can screen nannies and babysitters right at the expo. Watch as your child plays and bonds with their potentially new caregiver.
---
Convenient - The goal of the Day Care Expo is to make the process of finding day care easier. That's why we've divided the day cares into separate geographical rooms. You will be able to enter the rooms with providers only in or near your area.
Safe - Relieve some stress in knowing that all of the day care providers you meet at the Day Care Expo are fully licensed and insured. Learn about their safety procedures before visiting their facility. Safety must always be a top priority.
Affordable - Cost is a key factor in choosing a day care provider for your little one. Chat directly with providers at the Day Care Expo to reveal the true costs so you can determine which has the best value for your family.
Educational - Children grow so quickly! Your child's development at home and away from home is key. Interview day care providers right at the Day Care Expo to learn their curriculum, teachers, and investment in your child's education.
---
We believe that every family deserves suitable childcare. We have added a donation link to help raise money for a local non-profit organization that shares our mission. We thank you for your generocity in advance and all of this year's sponsors and partipants. Use the link above to donate.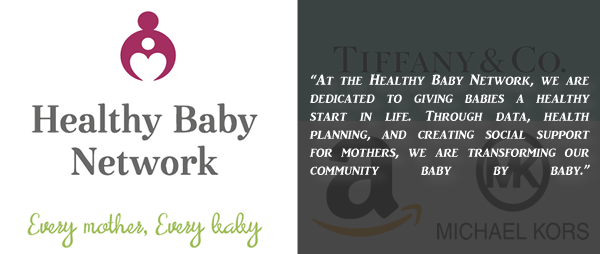 ---
REGISTER NOW FOR YOUR COMPLIMENTARY TICKETS!