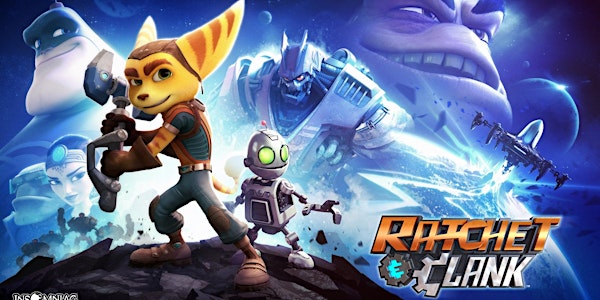 Day at the Movies with Lexi- Ratchet and Clank
Location
AMC Showplace Vernon Hills 8
555 Lakeview Parkway
Vernon Hills, IL 60061
Description
The Lexi Kazian Foundation will be hosting another networking event for children with special needs. We will be renting the entire theater and will have the lights up and the volume down for all families to enjoy. The movie starts at 10:00 sharp. We ask that you arrive between 0930 and 0945 so we can check you in and you will have time to get your popcorn
We will have popcorn and drink vouchers for the children as well.
The Lexi Kazian Foundation is proud to support children with special needs. Our events are open to all children who have special needs and their family. We hope you will be able to make the movie and enjoy another great networking event and if you are new to our organization, we welcome you.
To learn more more about our foundation go to www.HelpingFromHeaven.org.