Description
2nd annual SAFILM-San Antonio Children's Film Festival – a collaboration between the San Antonio Film Festival and the Pearl programmed in association with the 2017 New York International Children's Film Festival.


Sing and Learn with Ms. Blanca
9:45am puppet show
This engaging bilingual story time will introduce young children to a variety of Spanish and English words while teaching them about Hispanic culture. Best for ages 3-6
Saturday August 5, 2017 – Pearl Studio @ the Full Goods Building
10-11am
Children's Screening Recommended for ages 8 and up
Kid Flix 2
$10 (limited to 100 seats)
A teenage monster confronts a bully in Welcome to My Life (USA), a Japanese-Australian boy finds adventure in his lunchbox in Riceballs (Australia), and a competitive swimmer must prove that big talent can come in small packages in Little Mouse (Hungary). Kid Flix 2 features live action and animated shorts for ages 8 and up from the 2017 New York International Children's Film Festival that offer witty and wise takes on friends, family, and fitting in.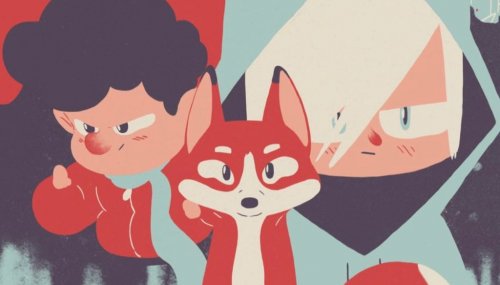 1) NINO & FELIX
Italy
Animation, Marta Palazzo & Lorenzo Latrofa, 2015, 8 min
Nino and Felix, two boys thrown together by circumstance, must learn to work it out in fantastical fashion to find common ground.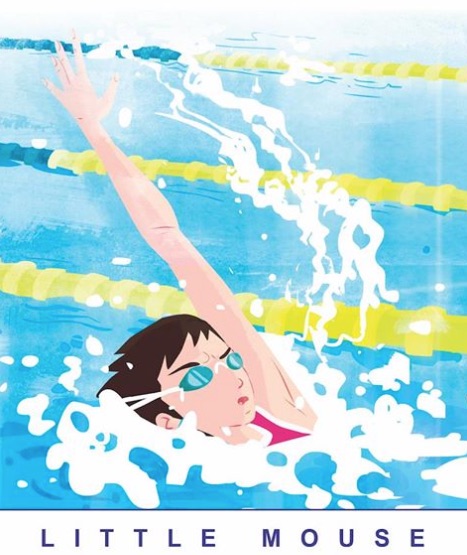 2) LITTLE MOUSE
Hungary
Animation, Ervin B. Nagy, 2016, 7 min
Eleven-year-old "Little Mouse" is a naturally gifted swimmer who earned a spot at the Bucharest Youth Championship. Will she have what it takes to out-lap the big kids?
3) RICEBALLS
Australia
Live Action, Shingo Usami, 2015, 10 min
A father and son work their way past loss to strengthen cultural bonds in the unlikeliest of places: the
lunchbox.
4) WELCOME TO MY LIFE
USA
Animation, Elizabeth Ito, 2015, 9 min
The animated high school challenges of T-Kesh, your average Monster-American teenager.
5) ROGER
Spain
Animation, Sonia Cendón, Sara Esteban, Arnau Gòdia, Ingrid Masarnau, & Martí Montañola, 2016, 7 min
Roger is used to being the leading man in a stop-motion series. But when his good luck runs out on set, he must learn how to claw his way back to the top.
6) EINSTEIN-ROSEN
Spain
Live Action, Olga Osorio, 2016, 9 min
Summer, 1982. Teo claims he has found the fabled Einstein-Rosen Bridge through space and time. His brother Óscar doesn't believe him...at least not for now.
7) DOGTOR
USA
Animation, Rhea Dadoo, 2016, 3 min
It's about friendship and reflecting on personal journeys. Also, dogs!
8) HEADS TOGETHER
Netherlands
Animation, Job, Joris, & Marieke, 2016, 21 min
Three friends must walk a day in each other's shoes...and legs, and torsos.