Description
2nd annual SAFILM-San Antonio Children's Film Festival – a collaboration between the San Antonio Film Festival and the Pearl programmed in association with the TIFF Kids International Film Festival.


Sing and Learn with Ms. Blanca
9:45am puppet show
This engaging bilingual story time will introduce young children to a variety of Spanish and English words while teaching them about Hispanic culture. Best for ages 3-6
Friday August 4, 2017 – Pearl Studio @ the Full Goods Building
10-11am Children's Screening Recommended for ages 6-8
Loot Bag Junior $10 (limited to 100 seats)
Featuring some of the year's best animated shorts, across a variety of styles, this collection offers a chance to explore new worlds of creation and imagination. Taking us from snowy mountains to arid plains, from inside the mind to miles above the earth—these films know no limits! This programme includes films from Hungary, the United Kingdom, France, the USA and Belgium. This program was organized and circulated by TIFF.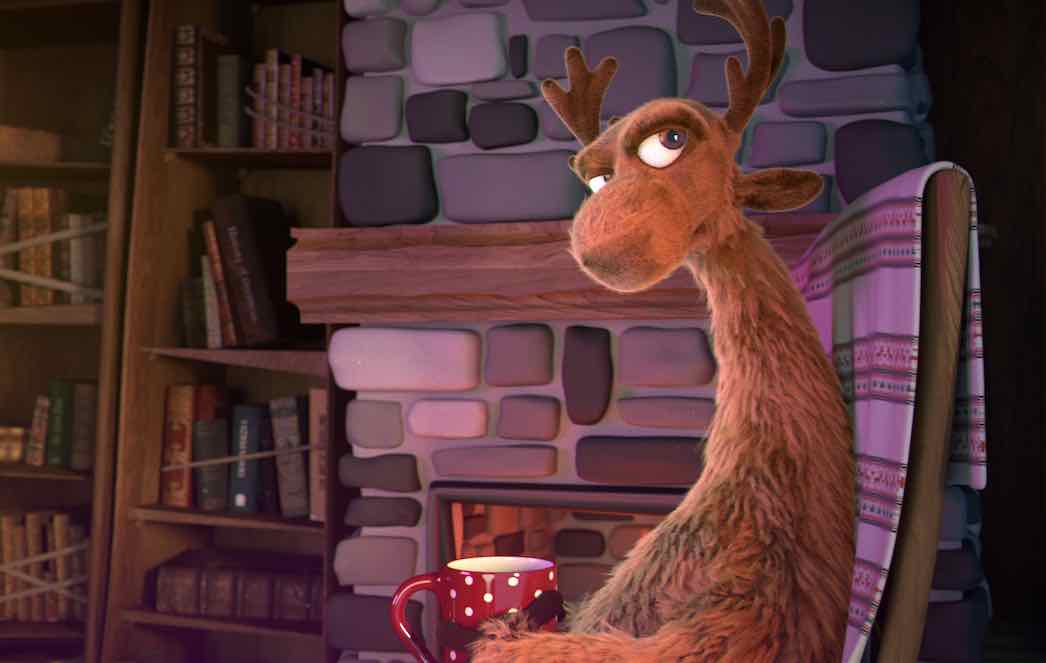 1) HEY DEER!
dir. Örs Bárczy 6 min.
Hungary 2015 No dialogue
Oddly predictable earthquakes upset the peace and quiet of cabin life on an otherwise serene, snow-capped mountain.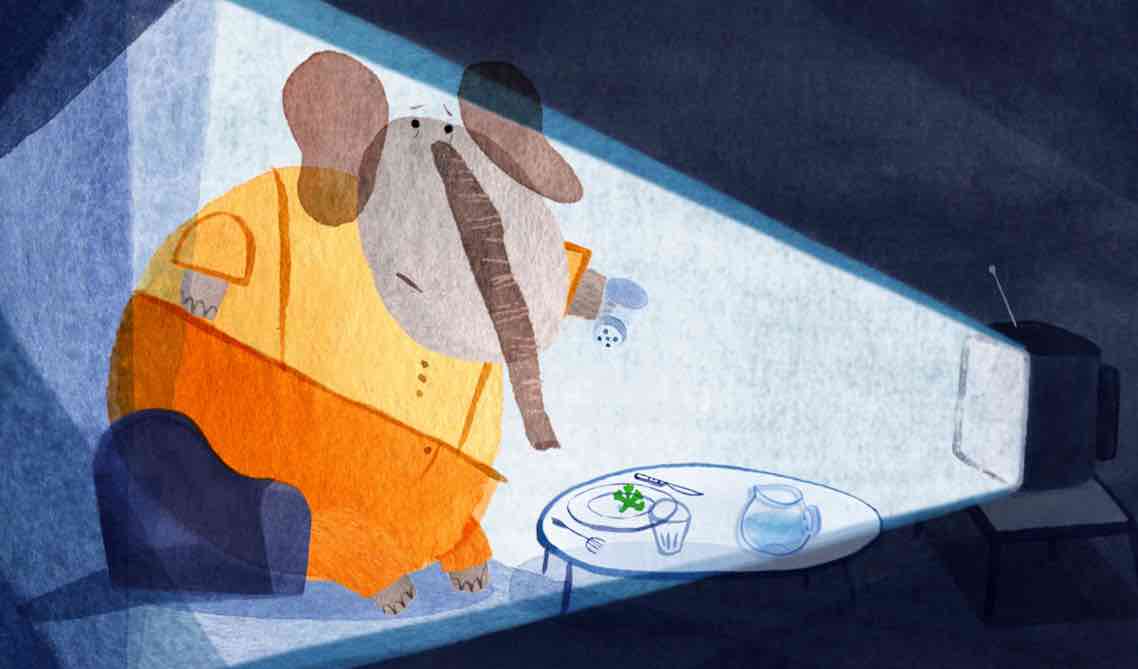 2) Stone Soup La Soupe au caillou
dir. Clementine Robach 7 min.
Belgium/France 2015 French with English subtitles
In an update of the famous folktale, an apartment building's power goes out in the middle of a cooking show. With no one able to complete the recipe, residents come together to create a delicious soup.
3) Fulfilament
dir. Rhiannon Evans 7 min.
United Kingdom 2015 English


Accompany a little lost thought as it travels around the brain and eventually becomes a great idea.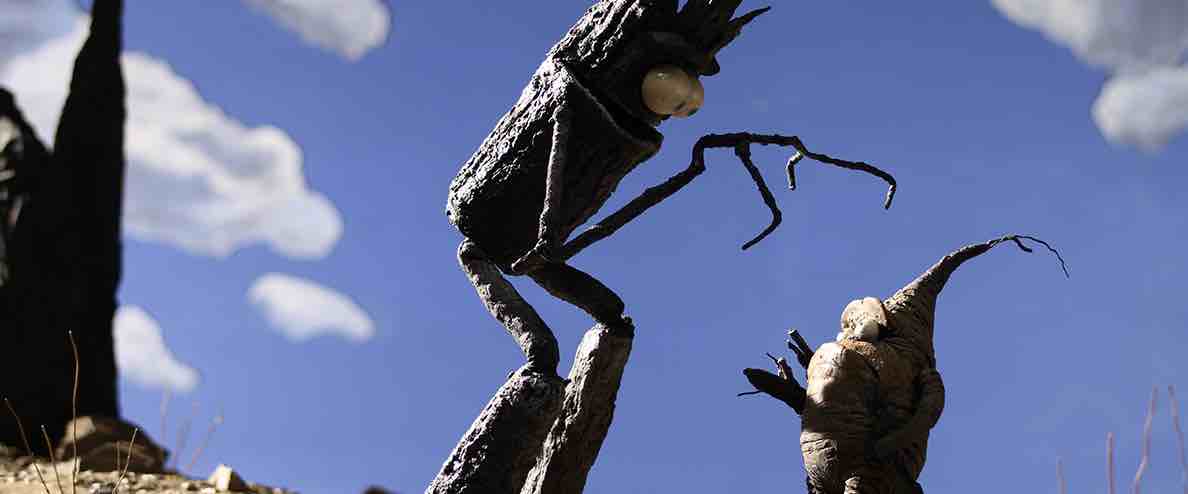 4) Burnt
dir. Devin Bell 6 min.
USA 2015 No dialogue
In a scorched desert forest, three plant-like creatures encounter something green for the first time in memory.
5) Catch It
dir. Paul Bar, Marion Demaret, Nadège Forner, Pierre-Baptiste Marty, Julien Robyn, Jordan Soler
France 2015 No dialogue 5 min.
A close-knit clan of meerkats cares tenderly for their favourite fruit, until a villainous vulture swoops in and tries to spoil their day.
6) Stick Man
dir. Jeroen Jaspaert, Daniel Snaddon 27 min.
United Kingdom 2015 English
In this adaptation of the much-loved children's book written by Julia Donaldson and illustrated by Axel Scheffler, happy-go-lucky Stick Man is picked up by a playful dog while out for his regular jog and launched on a series of adventures that take him ever further away. Seasons pass, until Stick Man meets an unlikely friend who might just be able to help him get back home.
7) The Moustache Viikset
dir. Anni Oja, 4 min.
Finland 2015 No dialogue
This town is not big enough for the two of them — nor their moustaches.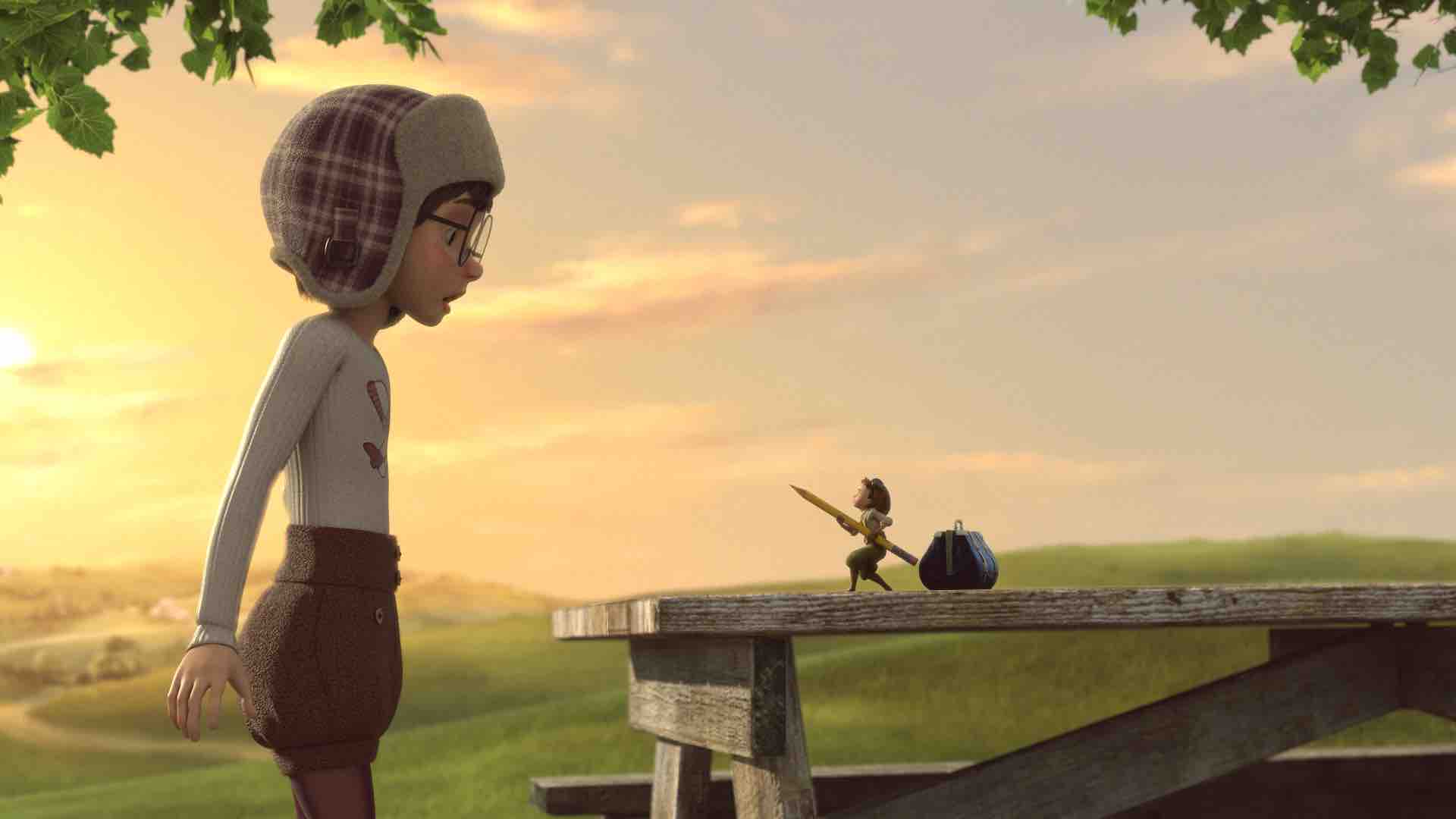 8) SOAR
dir. Alyce Tzue 6 min.
USA 2014 No dialogue
A precocious young girl makes a new friend when a tiny boy pilot drops out of the sky in a broken flying machine.