About this Event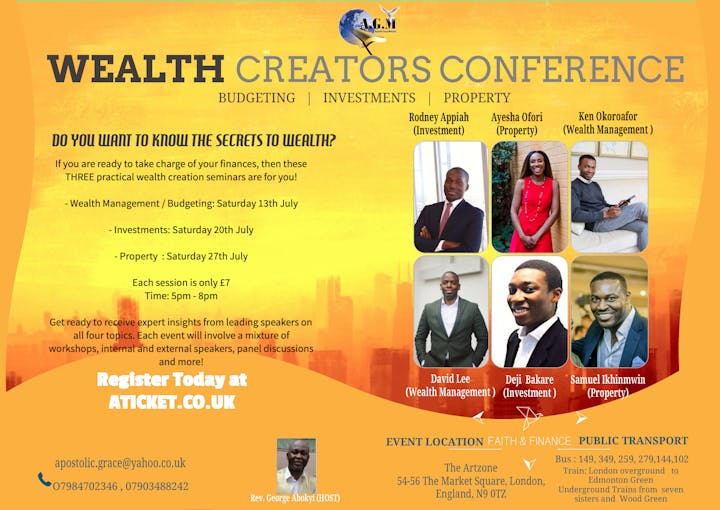 They say property doubles in value every ten years. This isn't necessarily true in all circumstances but property has certainly seen a rise for the last 5-10 years. According to home.co.uk, property prices in Yorkshire have risen by 21% on average in the last 5 years. So a landlord's property which initially cost £200,000 in 2012 would now be worth circa £242,000. With a monthly rental income on top of this, it certainly acts as a perpetual advantage to investing in property. Source
Join us to learn how to invest in properties. Register today!
Ayesha Ofori (Property Developer, CEO of Axion Properties)
Ayesha initially worked in investment banking before building up a property portfolio of buy-to lets, HMO's and property developments. Ayesha also set up two property businesses that work with HNWs who want to invest in UK Residential Property and helps people gain financial freedom through property investing.
Samuel Ikhinmwin (MD of Impact Properties)