Description
Chris E. brought you the absolute SEXIEST day parties such as Tournament Weekend: The Breakfast Club Annual Day Party in Charlotte, NC and recently #TheSexiestAllWhiteDayParty in Columbia, SC! Always packed with the cities MOST beautiful people!
Now he's back at it again with #Day2TheDayParty 4th of July weekend in partnership w/ #THEPIFBOYZ. This year to be held at EdVenture we promise to take you on one!!!! Are you ready?!


Tickets on sale NOW!
DON'T DELAY!
---


Day 2: The Day Party
July 1st | 4 p.m.
211 Gervais Street
Attire: Red | White | Blue
Red, White or Blue strongly preferred.
---


THIS EVENT WILL FEATURE:
2 LEVELS OF OUTSIDE TERRACE

LAKE VIEWS

BIRTHDAY PACKAGES

PHOTO BOOTH

PINEAPPLE CUP DRINKS
VALET SERVICE

GO GO DANCERS & STILT WALKERS

MULTIPLE BARS

BEAUTIFUL PEOPLE

FOOD TRUCKS & BBQ

FIREWORKS & FACE PAINT

HYPNOTIQ ITALIAN ICE

VIP TABLES & COUCHES

BOTTLE SERVICE

DANCE FLOOR

3 DJ'S

MILITARY DISCOUNT: independenceday2 (must have valid military id)

& MORE...


#Day2TheDayParty
Follow the official event page for live updates: https://www.facebook.com/events/1328904987185581/
The Venue: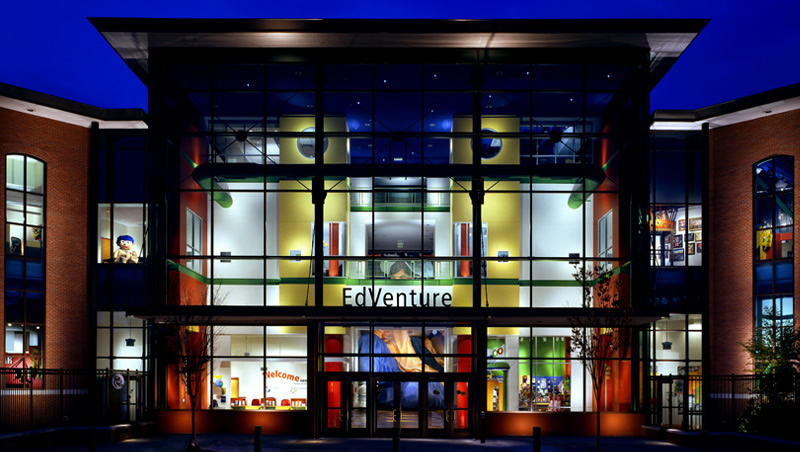 LAST YEAR: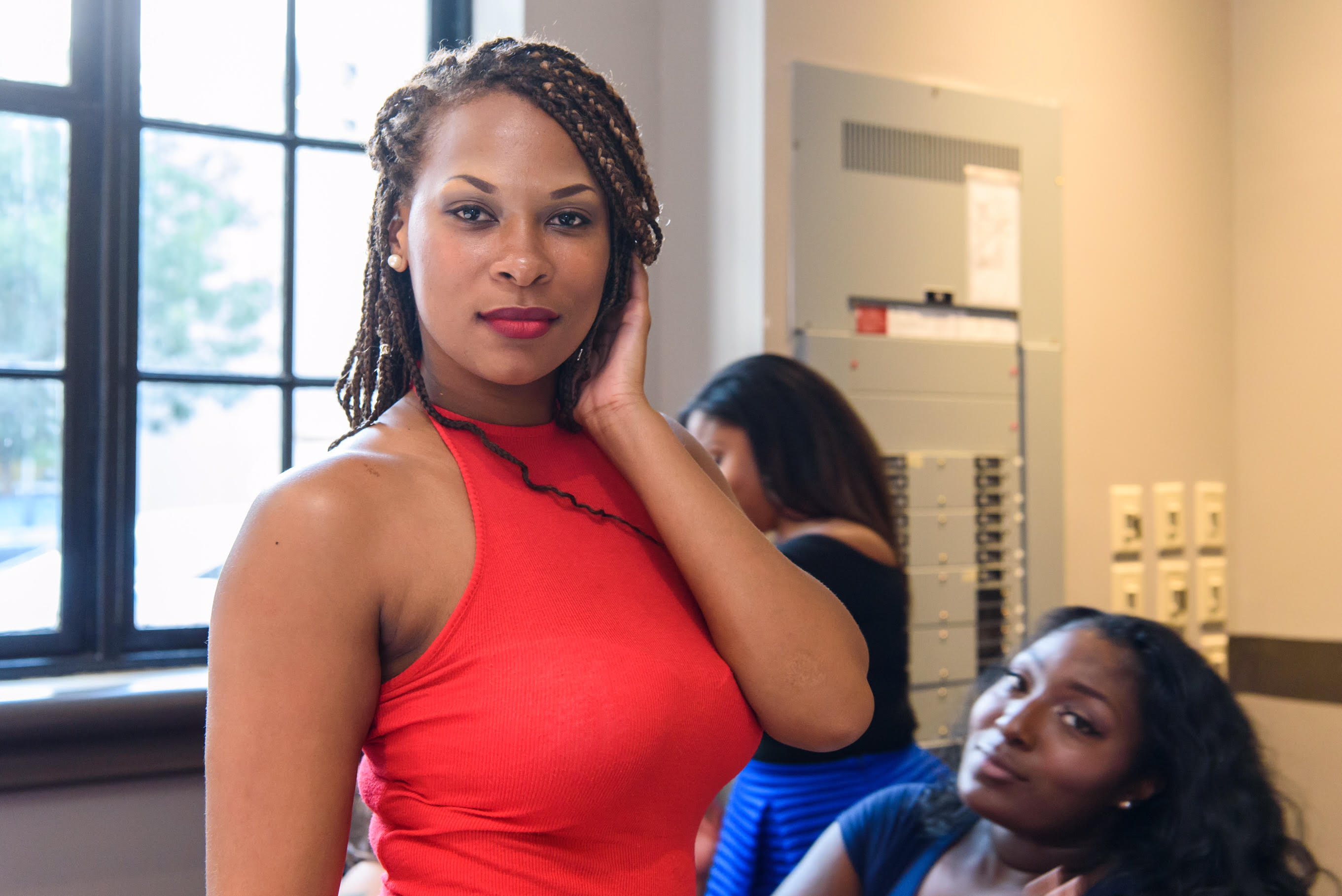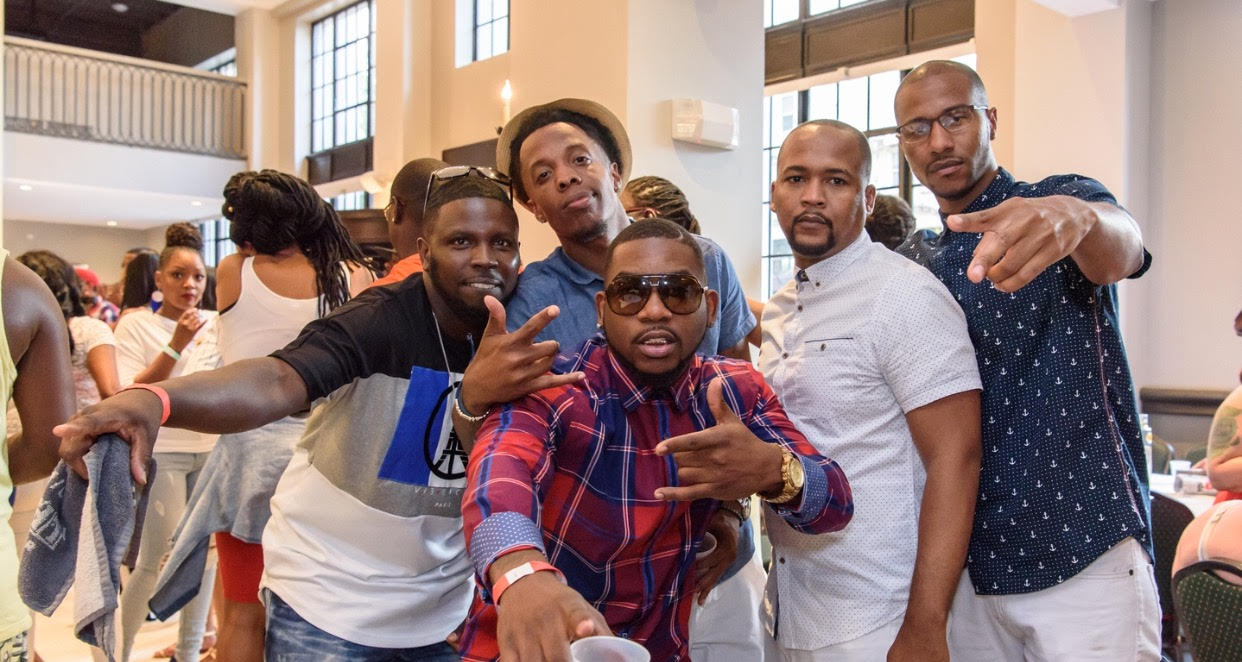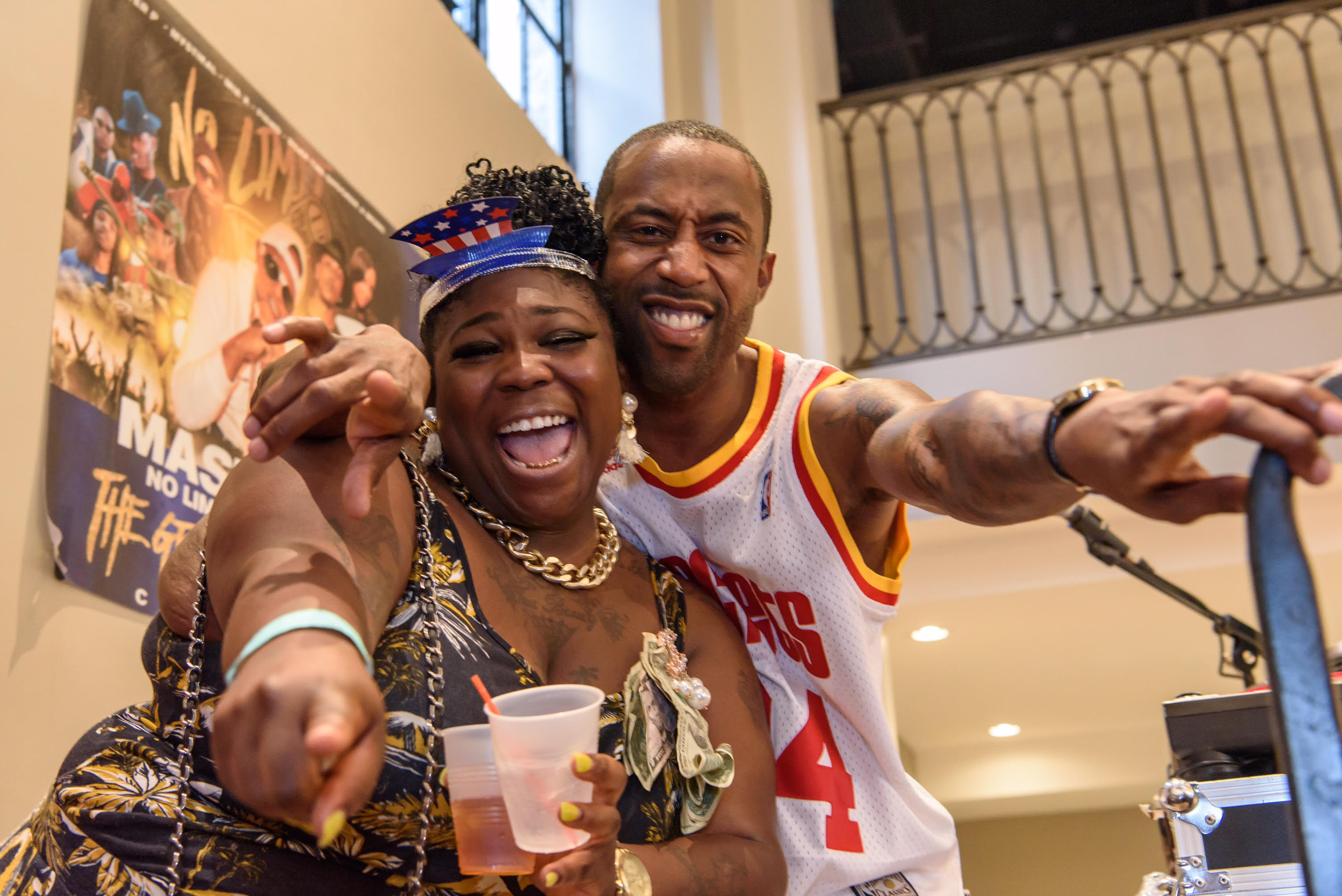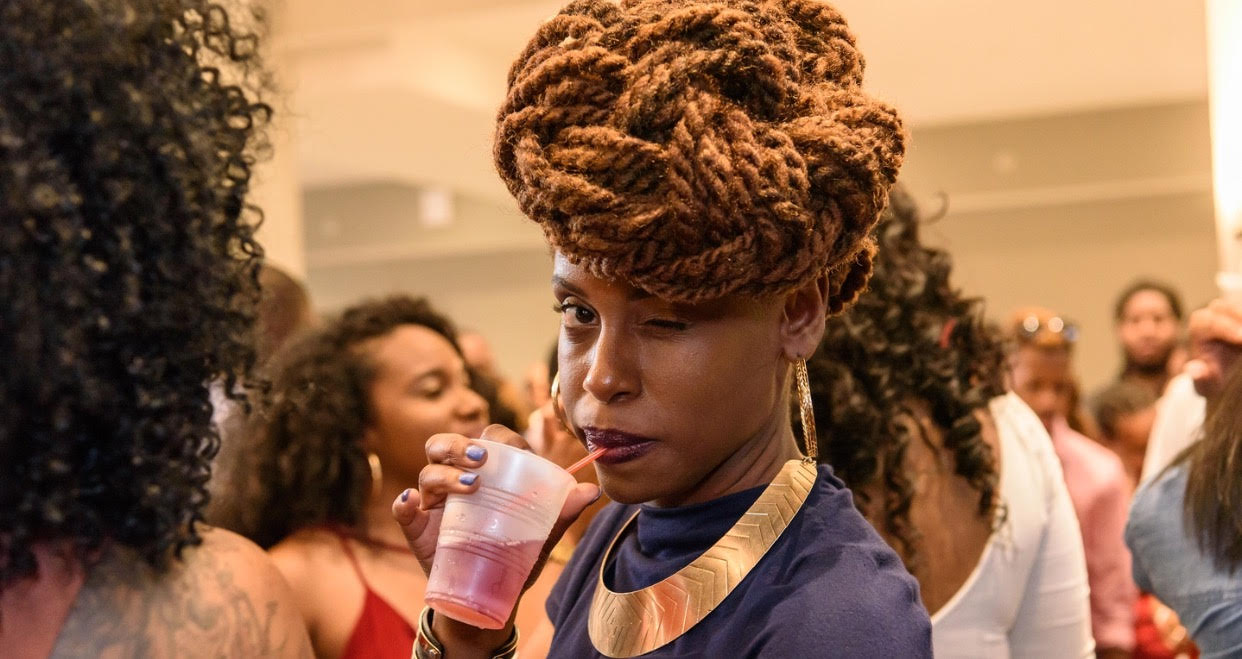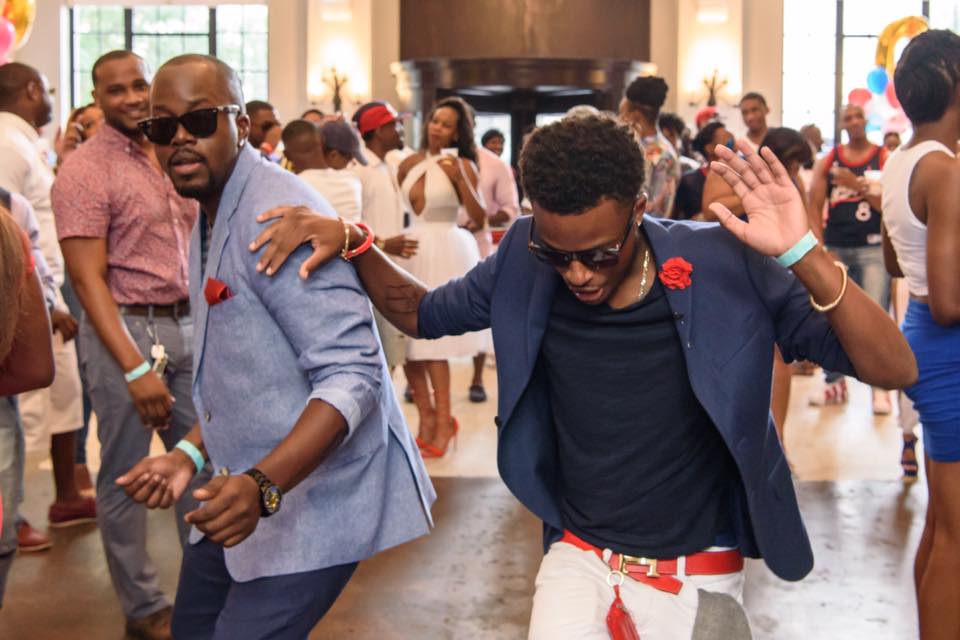 Tickets on sale NOW!