Day 2 of IDEAS: International Digital Entrepreneurship Association Summit
Description
Speaker Bios
James Hartig: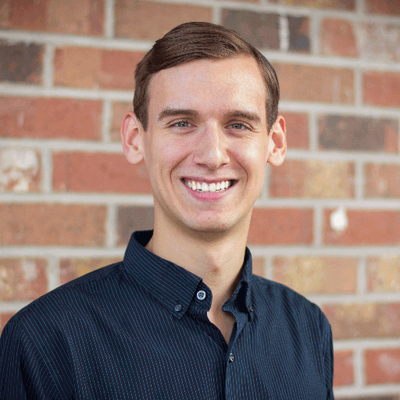 Co-Founder at Admiral and previously engineer at Grooveshark. Specializing in Node.JS, Go, MongoDB and building a performant and cutting-edge web stack.
Guy LaTorre:

Guy LaTorre has over 25 years of experience in the development and commercialization of medical devices and consumer products in a startup company environment. Currently, Guy is the CEO of Breathtec Biomedical Inc. (
http://breathtecbiomedical.com/
) a biotechnology company developing a point of care breath analyzer to diagnose infections and disease.
Guy has been author or co-author on over 50 scientific publications and holds 9 US patents with associated filings.
Milica Labus: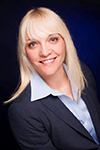 Milica Labus is from Belgrade, Serbia. She holds an M.Sc. degree in Computer Science from Stanford University and Executive MBA degree from COTRUGLI Business School. Milica has 15+ years of experience in IT sector. She is Certified Information Systems Auditor (CISA) and Lead Auditor for ISO 22301:2012 and ISO 27001:2013 standards. Currently she is focused on Serbian IT startup ecosystem. As Head of Innovation Program in Roaming Solutions company, Milica is developing portfolio of innovative tech startups. She is scoutin
g for innovative champions from Serbia and the Region, and helping them to transform ideas into successful businesses, and ideally, to become category winners on global market.


Anitra Robertson:



Anitra Robertson is the Chief Operating Officer of Western Australian based medical technology company, Surgical Realities Pty Ltd, which she established in 2015. Surgical Realities partners with leading universities and hospitals to identify evidence-based content applications of virtual reality (VR), augmented reality (AR) and biofeedback technology for medical training and patient care.


IDEAS (International Digital Entrepreneurship Association Summit) is an opportunity for students and professionals to be inspired while learning how to succeed in the digital-media business landscape.
Spoiler: There will be free food served.


Day Two:

"IDEAS: Location & Entrepreneurship" will be the second event and will take place April 11 at the Innovation Hub at UF. This event will focus on location based entrepreneurship opportunities, tools and examples outside of school's walls. Featured guests will include:
• James Hartig
• Milica Labus
• Anitra Robertson
Guy LaTorre


Tune in live on Facebook or reserve your ticket for the opportunity to hear experienced local leaders and entrepreneur. Additionally, guests can look forward to a tour of the facilities offered at the Innovation Hub at UF.