Description
2017 PAN-AFRICAN WEEKEND | Presented by Prudential Financial, Inc. | Toyota
DAY 1: THU, JULY 13, 2017 - 5pm
Pan-African Women Forum #ChangingOurStory | Official Kick-off Event
Dialogue| Empowerment | Networking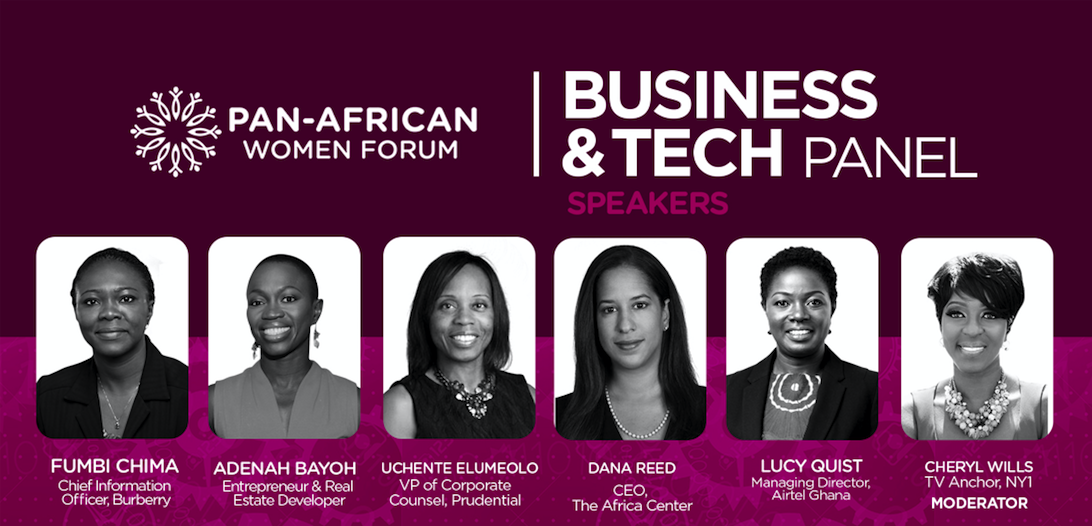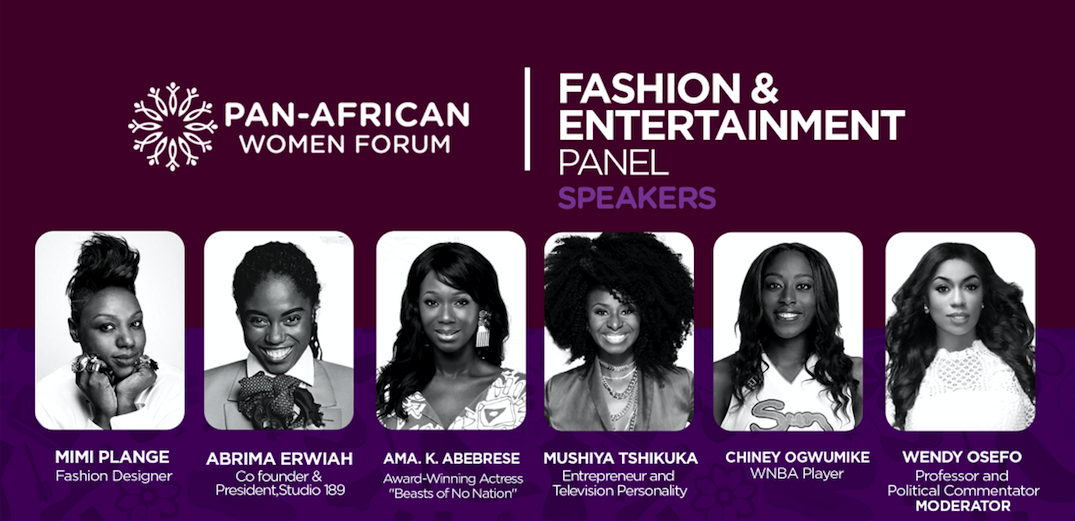 Spend a sensational and memorable evening with powerful, trailblazing women of African descent from various industries who are "changing our story" as they share their inspirational journeys and important life and business lessons that will inspire and invigorate your life. The event will feature two panel discussions and a Q&A session, followed by an intimate networking reception.
DRESS CODE: PROFESSIONAL
WEBSITE: PAW.Face2FaceAfrica.com
#PanAfricanWeekend #PanAfricanExcellence
---
Pan-African Weekend (PAW) is a prestigious annual event that celebrates black achievement by highlighting the individuals and ideas that are transforming the pan-African and global community. Designed to empower, inform, and entertain, the multi-day action packed fest features four major events; The Women Forum, The IAAPA Networking Mixer, The F.A.C.E. List Awards Gala, and The Closing Jazz Brunch.
---
Sponsored by:
Prudential Financial, Inc. | Toyota | Guinness | Brussels Airlines | Babu Global