Dawnland Screening and Conversation with Rebecca Black
Event Information
Refund Policy
Contact the organizer to request a refund.
Eventbrite's fee is nonrefundable.
Truth Before Healing & Reconciliation
About this Event
We invite you to join us for a special screening and online discussion of Dawnland, the Emmy award-winning documentary about stolen children and cultural survival.
Our Honored Guest Rebecca Black
Rebecca Black (Quileute enrolled Quinault) is a second generation survivor of the Scoop, a generations-long practice by Canadian and United States governments of taking Indigenous children from their families and placing them in white foster homes and schools. The film Dawnland documents the story as the first official Truth and Reconciliation Commission in the U.S. begins a historic investigation of the truth, and the impacts of this practice on indigenous communities today.
What we're up to at The Whidbey Institute
We are honored to learn from Rebecca as a teacher and mentor to many of us at the Institute. We began our own journey toward truth by watching Dawnland together in Storyhouse.
Now we invite you to join us as we delve deeper to reveal our own truths, cultivate more cultural humility, and honor our tribal relations. While the unvarnished truth can be painful to witness and reveal, this work is truly transformational. We are at the beginning stages of learning to heal ourselves in community, come home to our humanity, and live in right relationship with our neighbors and the land herself.
Program Details
We will welcome our guests and watch the 56-minute cut of the film Dawnland, which we have licensed from the artists and creators at The Upstander Project. Please visit The Upstander Project website for more information and support their work.
After the film, Larisa Benson, President of the Whidbey Institute Board of Directors, will host Rebecca in conversation about the film and experiences with indigenous and non-indigenous cultures and perspectives. Our viewing audience is invited into our interactive Q&A.
This program will be hosted online and the fireside conversation and Q&A will be broadcast live from the land.
How to Register for this Event and How You Can Contribute
The Institute is currently closed due to COVID related health regulations, but everyone is invited to participate with us online, regardless of ability to pay. We respectfully ask everyone to register for a ticket so that we may send you the link and further information in advance of the event. If you hold privileges that allow for additional contribution, please consider making an additional donation, with proceeds to benefit the National Indian Child Welfare Association.
~ Thank you ~
About Dawnland
For decades, child welfare authorities have been removing Native American children from their homes to "save them from being Indian." In Maine, the first official Truth and Reconciliation Commission in the U.S. begins a historic investigation. Dawnland goes behind-the-scenes as this historic body grapples with difficult truths, redefines reconciliation, and charts a new course for state and tribal relations.
Dawnland aired on Independent Lens on PBS in November 2018 reaching more than 2 million viewers. The film won a national Emmy® Award for Outstanding Research in 2019 and multiple other awards and nominations.
"Dawnland is a film that everyone should see. Removal of Native children isn't just something that happened far away and long ago, but to Wabanaki communities in Maine in the late 20th century. Watch and be outraged, heartbroken, and hopeful as the Wabanaki labor to protect and heal their most precious and vulnerable members, and some of their non-Native neighbors struggle with the challenge of moving from the role of occupiers to neighbors." — Cedric Woods, Ph.D., (Lumbee) Director of the Institute for New England Native Studies at UMass-Boston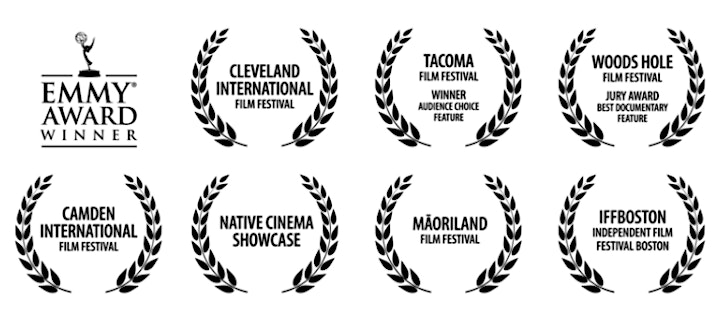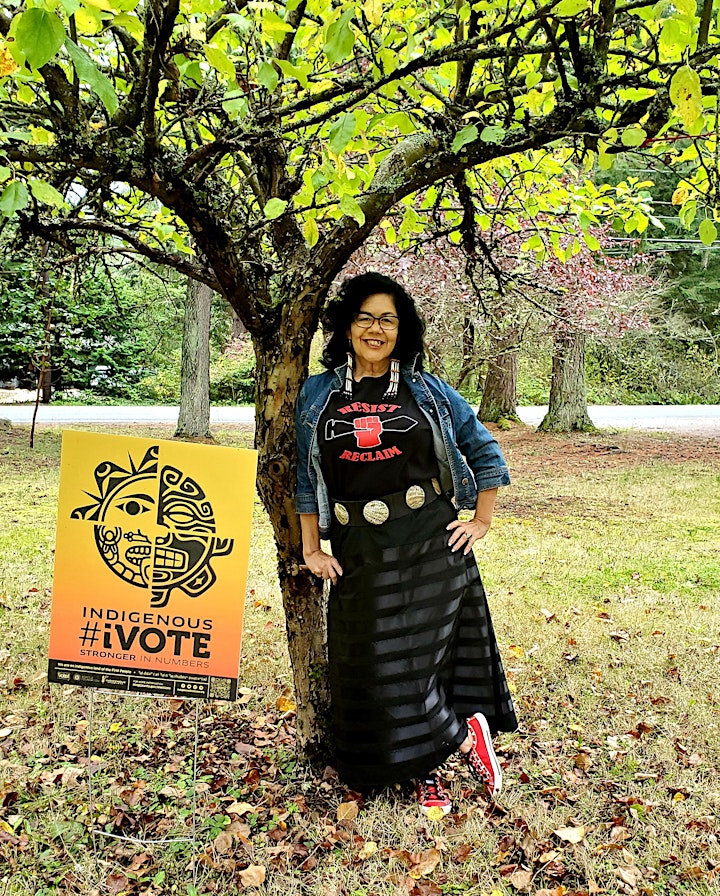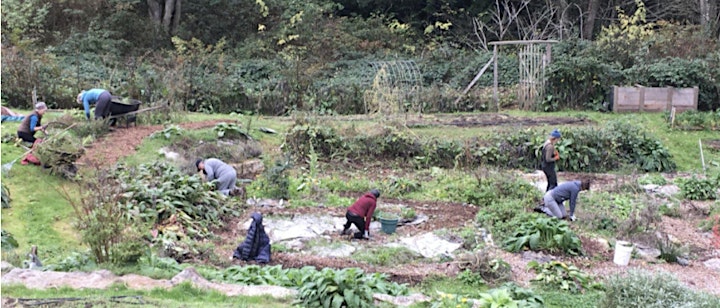 "If you take care of what's in front of you, close by, then by extension you're helping to take care of the world."— Beno Kennedy, Facilities Manager, The Whidbey Institute
Date and Time
Location
Refund Policy
Contact the organizer to request a refund.
Eventbrite's fee is nonrefundable.