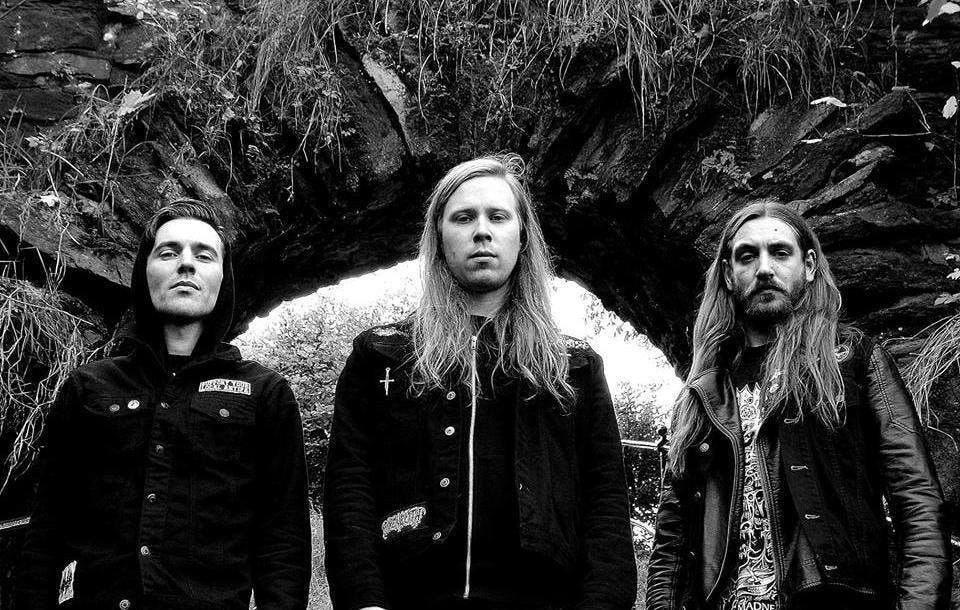 About this Event
$10 // 21+
----------
Hailing form the Northern England, DAWN RAY'D's vicious soundscapes encapsulate the grey skies and perpetual murk of their roots. Pitching spiteful and malevolent anger against uncompromising melodies, DAWN RAY'D dash across black metal's full sonic spectrum. 2017 saw the release of their debut record The Unlawful Assembly, and we're still reeling from the trio's barbarous musicianship.
Ever wonder what kinda noise two doomsdayer dads would make if left to their own devices? Let LIFES answer that question for you. Gravitating toward the most brutal elements of fastcore and powerviolence, LIFES is the sound of spit nails and scorched earth. Don't say we didn't warn you.
OZZUARIO is inspired by the collapse of modern civilization, the inevitability of nuclear war, and the internal chaos of depression. A mysterious collective fusing black metal, industrial and punk from the midwestern wastelands.