Description
The Los Angeles Times Food Bowl presents One Night in Sichuan, a 6-course Chinese dinner by Kelly Xiao and Lynn Liu of Szechuan Impression and Tian Tian Qiu of Hip Hot Restaurants in conjunction with
China Food Week
. All three restaurateurs hail from Chengdu City in Sichuan Province.
This will be the first time any two San Gabriel Valley Sichuanese restaurants have participated in a collaboration west of the 710 freeway.
The dinner will feature famous Chengdu street food as well as modern Sichuan-style Chinese entrees. Szechuan Impression (
review here
) is one of Times restaurant critic Jonathan Gold's recommendations for
China Food Week
, and in his recent review of Daw Yee, he called chef Delyn Chow's cooking
"just right."
Hip Hot recently taped a segment for
Bravo TV
on Sichuanese West Coast seafood.
Welcome punch will be served. There may be offals, shellfish, other seafoods, as well as soy, gluten, peanuts and tree nuts; there will be no substitutions.
Limited tickets are available.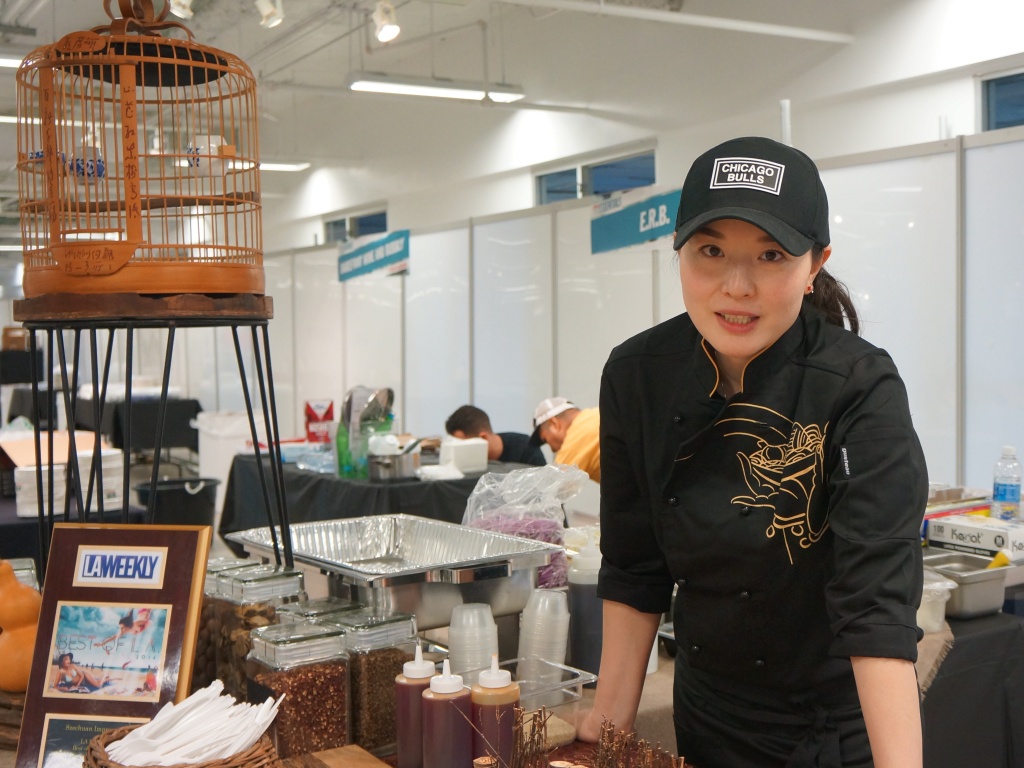 Lynn Liu, Szechuan Impression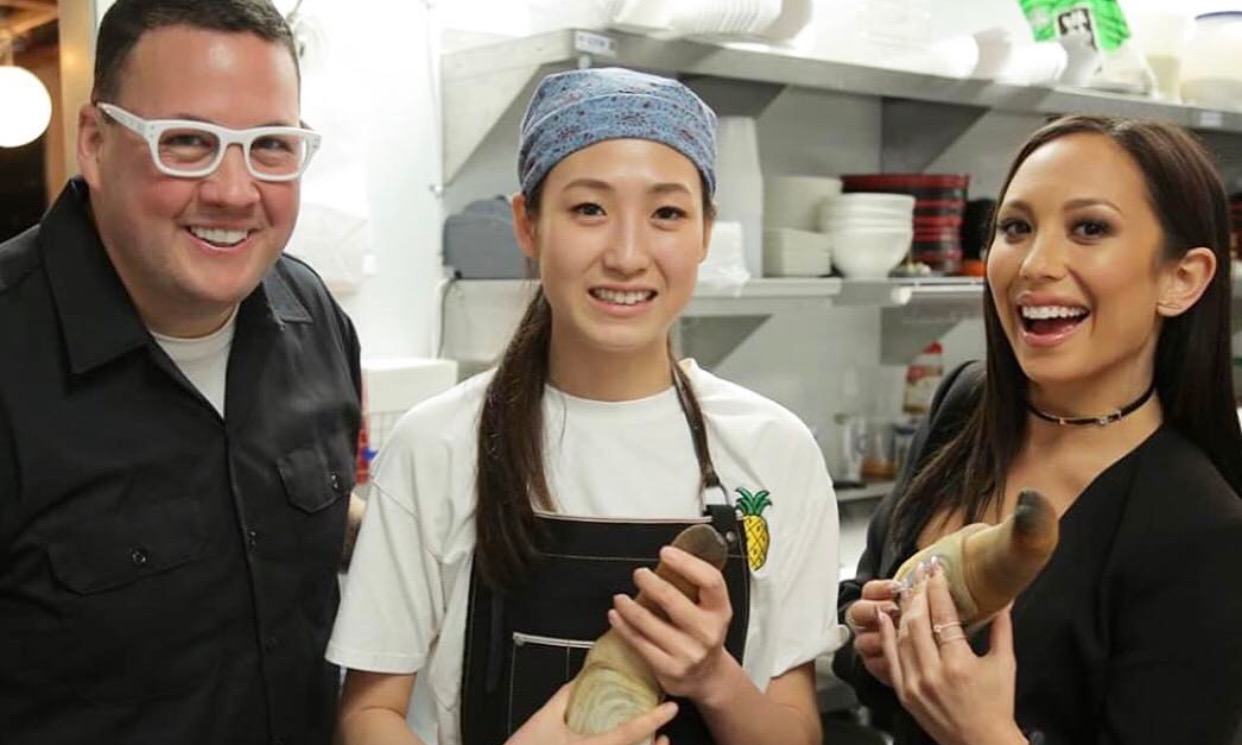 Tian Tian Qiu, Hip Hot Restaurant