Description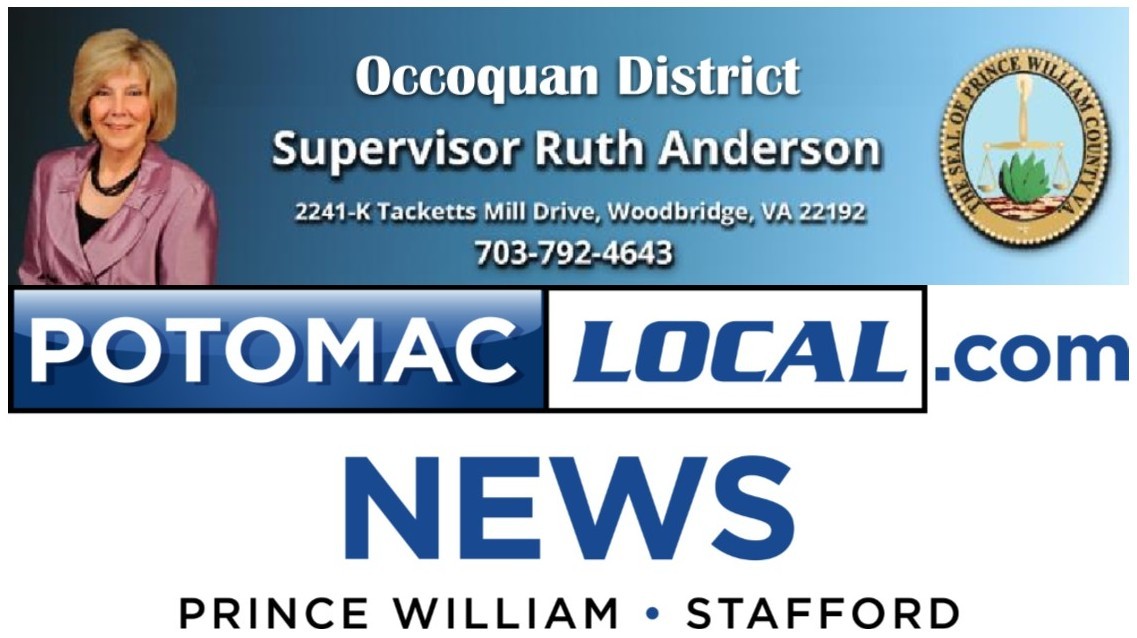 Davis Ford and Yates Ford Road Congestion Think Tank
Davis Ford & Yates for Road are very congested during morning and evening rush hours. This "Think Tank" is to GET YOUR IDEAS to relieve congestion and improve safety.
Come and meet with representatives from Virginia Department of Transportation (VDOT), PWC Department of Transportation (DOT), PWC Police, PWC Fire & Rescue, Potomac & Rappahannock Transportation Commission (PRTC), and Northern Virginia Transportation Authority (NVTA).
Confirmed special guests will include State Senator George Barker (39th District); Delegates Bob Marshall (13th District) and Rich Anderson (51st District). Elected officials from Fairfax County have also been invited to this event.
Potomac Local News Publisher, Uriah Kiser, will be moderating this event.
This event is your opportunity to provide your input in person and interact with our special guests and stations. Stations will include: pictures, interactive maps, a variety of methods to record your ideas, and much more.
If you have concerns/ideas or want to learn more about the process of getting ideas to the drawing board...this Think Tank is your chance to make your voice heard!
**Space is Limited! You must register in order to attend. By registering you are saving your spot at BVFD.