The Davis Direction Foundation is excited to bring our 7th Annual "AND THE WINNER IS…" LIVE in LIVING COLOR GALA to you this year.
About this event
The Davis Direction Foundation is excited to bring our IN-PERSON GALA to you this year. It's our 7th annual GALA on the 2nd Sunday evening of August and as they say in Show Business…. "It's LIVE in LIVING COLOR!" The show will be amazing, informative and educational as you learn about THE ZONE and all that our Cobb County Recovery Support Center has to offer. We are back to NORMAL this year so prepare to be entertained with opportunities for live auction bidding, silent auction bidding and making donations to help us do what we do…"FIGHT ADDICTION & FUEL RECOVERY!" Get your tickets now, and then on Sunday evening, August 8th from 6:00 – 9:00 p.m. join us as we take the stage to tell our story!
We are excited to take the stage in the beautiful Murray Arts Center this year on the campus of Mt. Paran Christian School. They have partnered with us to be our AWESOME location sponsor and have welcomed us with open arms to use their facility in every capacity. Thank you for your support and please spread the word so that we can all be WINNERS as we support people with the disease of addiction. Building a Community of Recovery would not be possible without the generous contributions from people like you.
As we celebrate the 7th year of this Gala event, it warms our hearts to know that over 5,000 visits occur every month at The Zone. We provide resources and support to help people seek, maintain, or enjoy long term recovery free from substance use disorder. We know that we have work to do because Cobb County still ranks at the top of the list for overdose deaths. Please continue to walk beside us on this journey.
Hopefully, by the end of the night, you will better understand the disease of addiction and why and how it continues to take our children. We would ask that you open your hearts, your minds, and your wallets this evening so that we can continue to "Fight Addiction and Fuel Recovery" in our community.
The next life saved could be someone that matters to you.
Michael & Missy Owen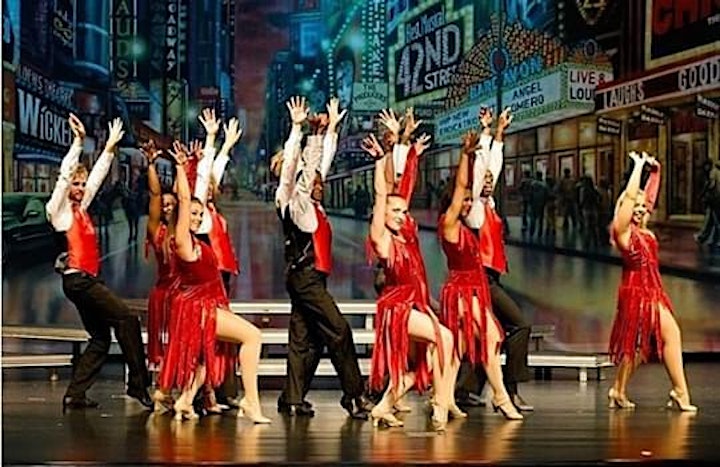 Organizer of Davis Direction Foundation presents....AND THE WINNER IS... 7th Annual GALA