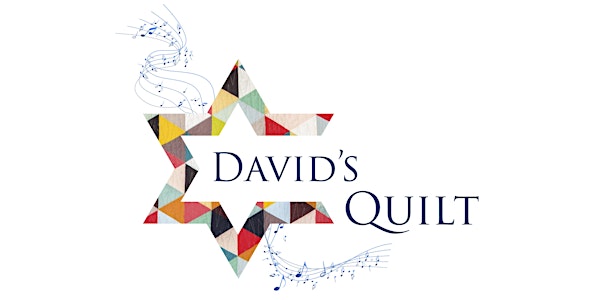 Location
Stephen Wise Temple
15500 Stephen S Wise Drive
Los Angeles, CA 90077
Description
This performance features the premiere of a new work by Los Angeles based composers and UCLA faculty and students working together with the Max Helfman Institute. David's Quilt is the result of 15 very different composers joining together to tell the story of David through their own artistic lens. The Quilt explores different episodes of David's life, composed in a variety of musical idioms. The concert is presented free of charge.
The concert is the kick-off performance to the "American Culture and the Jewish Experience in Music," a two-day conference exploring the influence that Jewish customs, values and beliefs have had on American music and the growth of music for Jews in America. To learn more about the conference, CLICK HERE.
The concert at Stephen S. Wise Temple is presented by The UCLA Herb Alpert School of Music, in collaboration with the Max Helfman Institute for New Jewish Music. Funding is provided by the school of music's Lowell Milken Fund for American Jewish Music and the David and Irmgard Dobrow Fund, as well as the Max Helfman Institute.