David Ruffin & The Temptations - Livestream Music History Program
David Ruffin & The Temptations - Livestream Music History Program
About this Event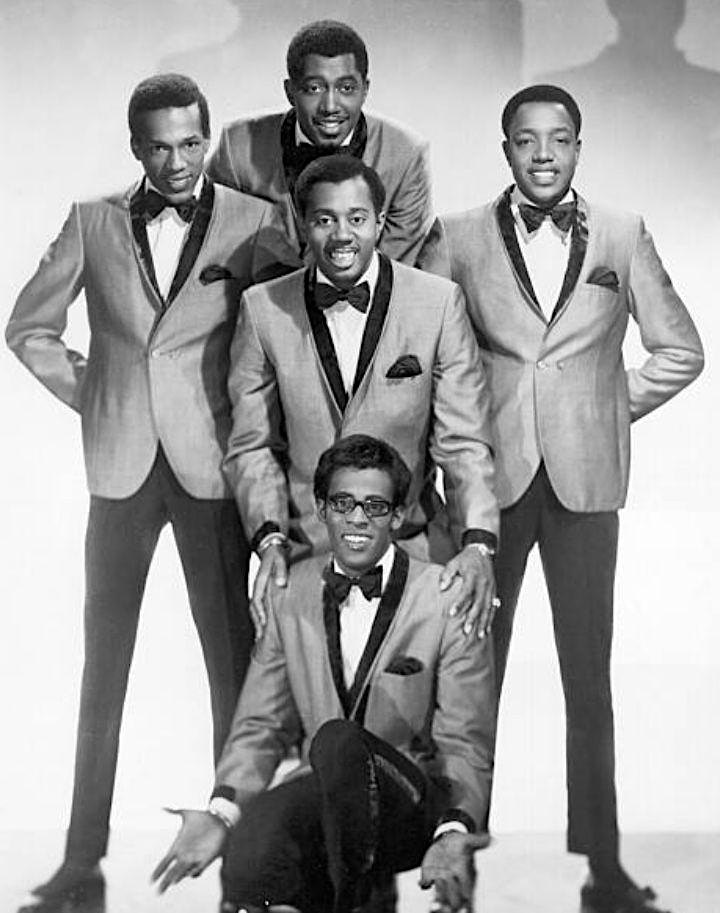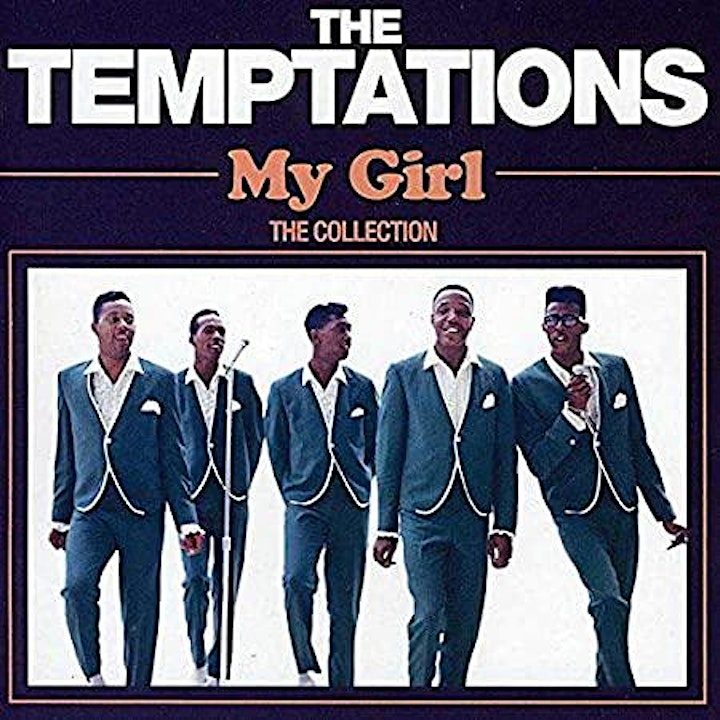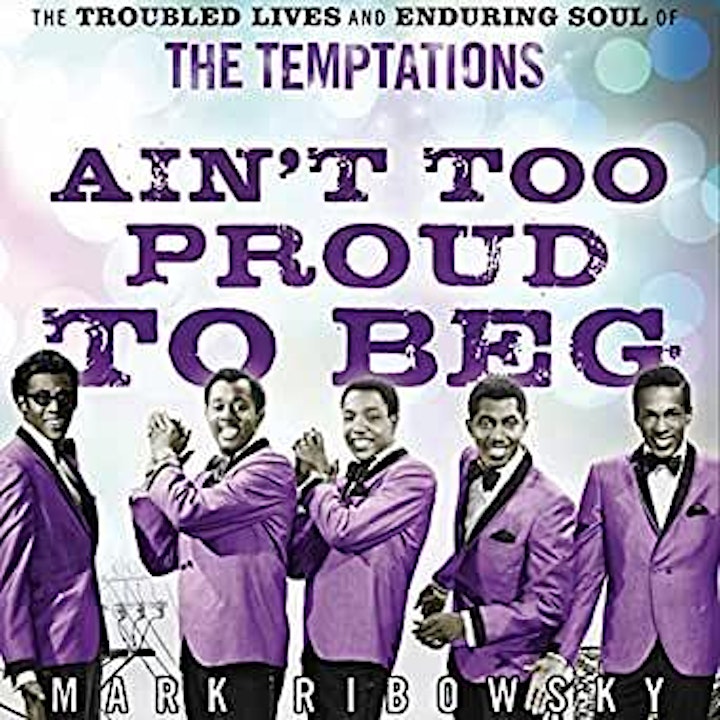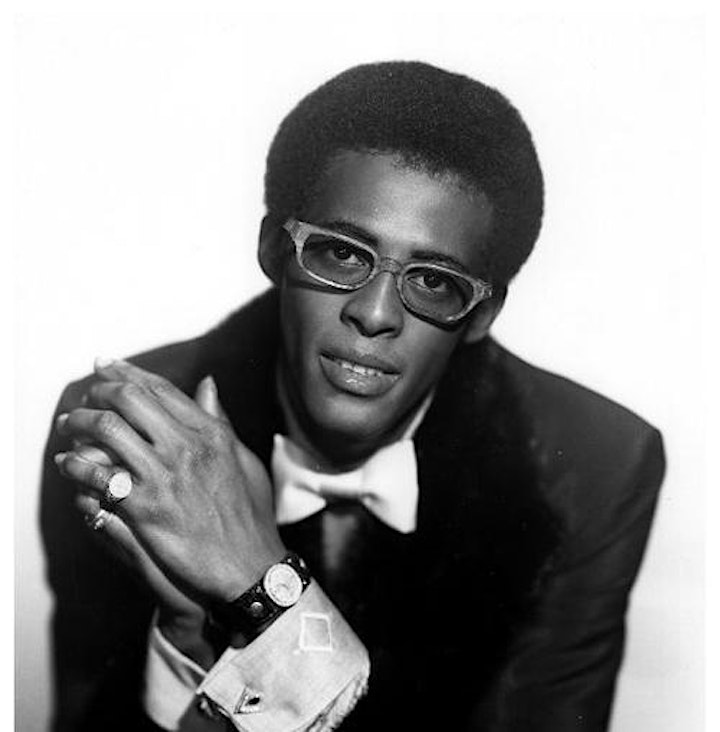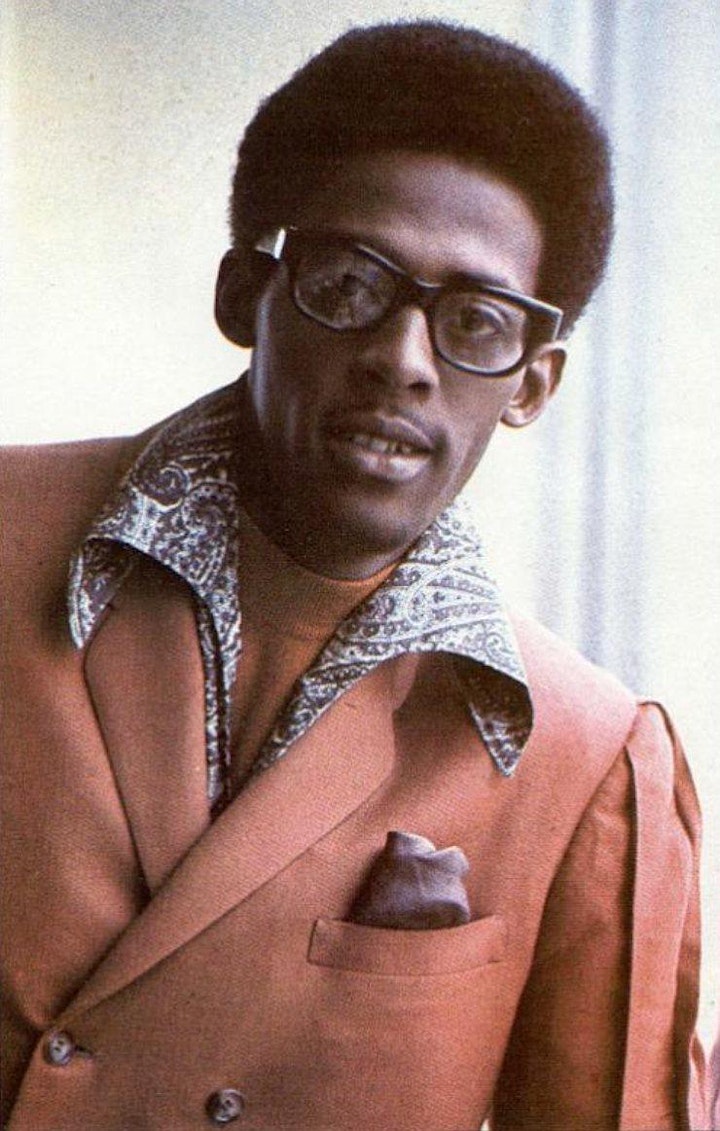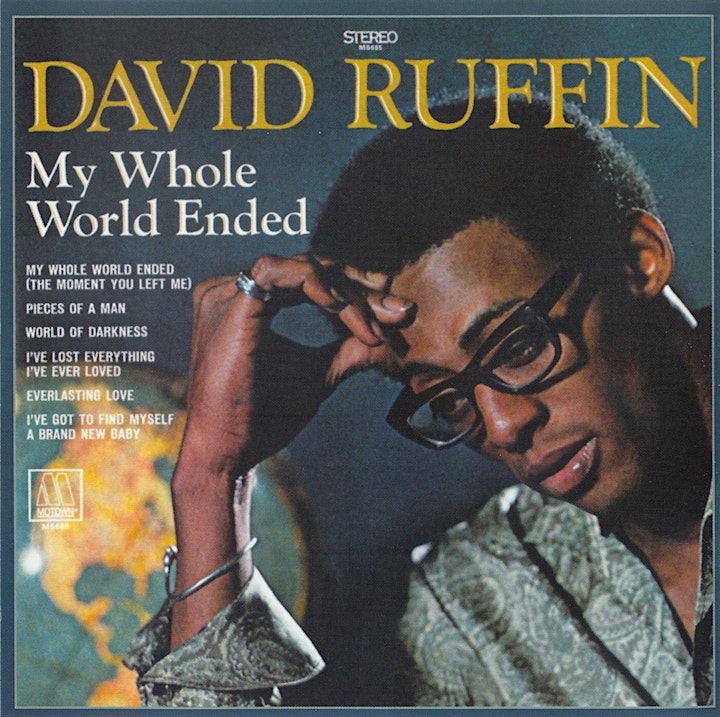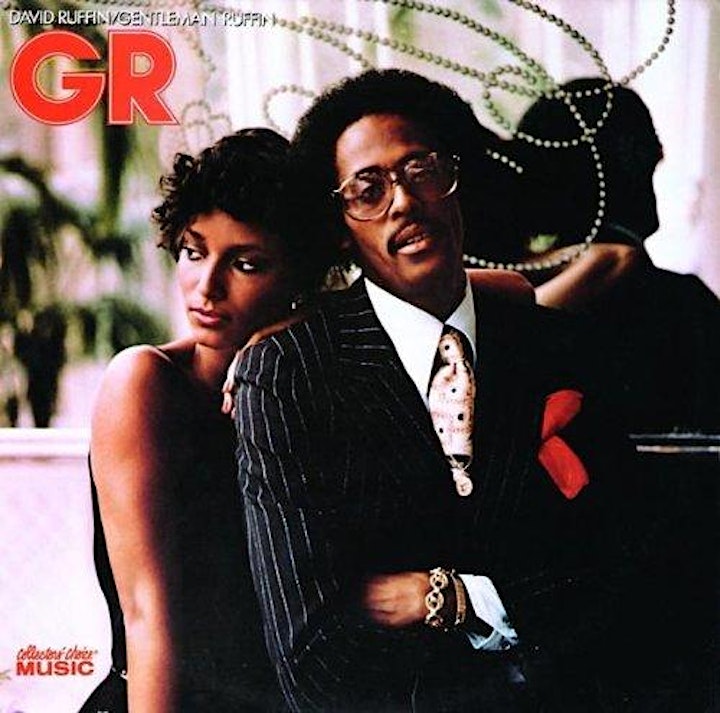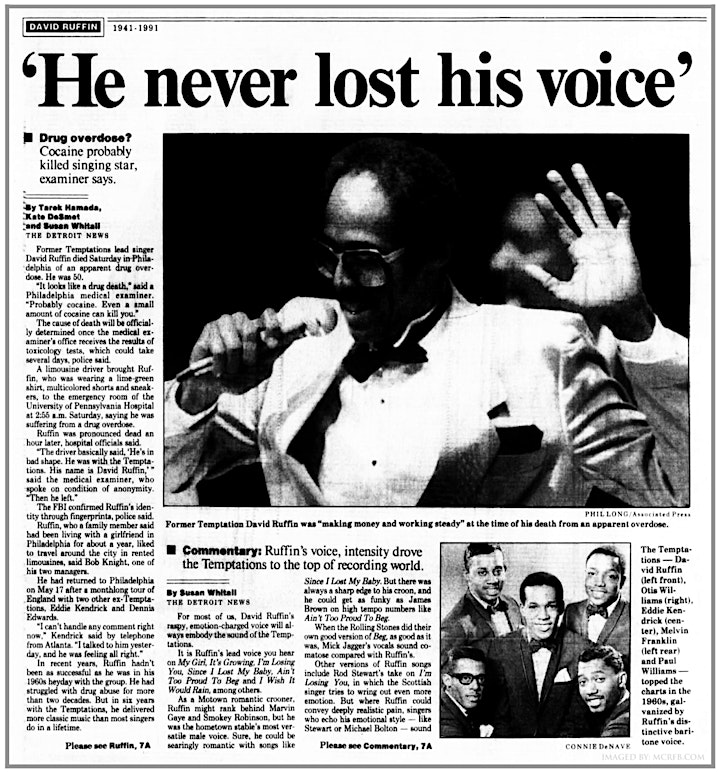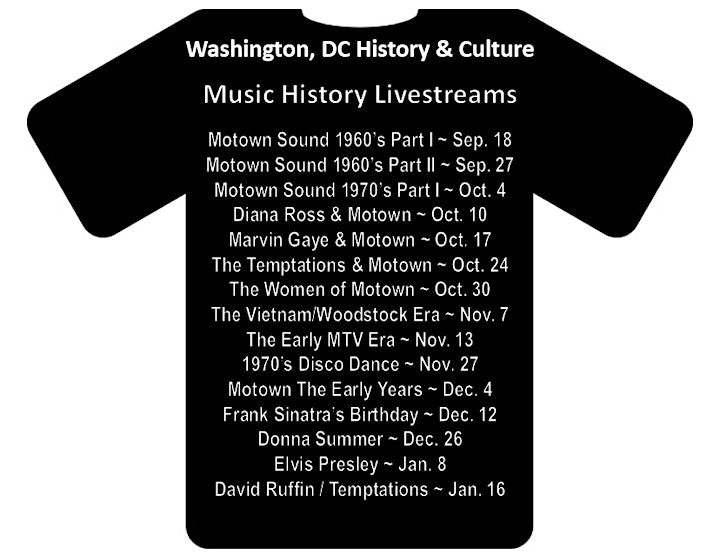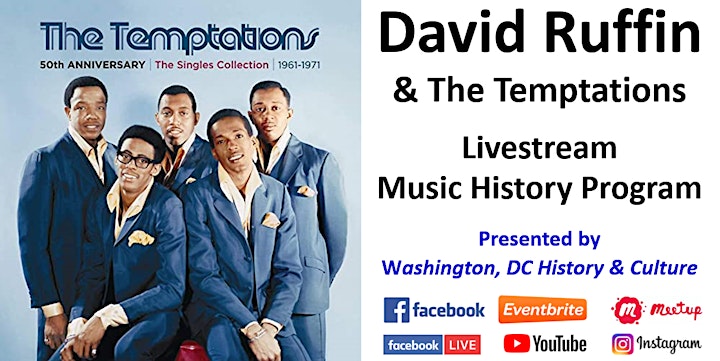 David Ruffin & The Temptations - Livestream Music History Program
Saturday, January 16 - 8:00 PM EST (Washington, DC time)
Zoom Connection Link - Click (or Copy and Paste) and Follow the Instructions:
https://us02web.zoom.us/j/81349417980
It's Saturday night - let's celebrate David Ruffin's 80th birthday with video selections of his best musical performances from both the Temptations and as a solo artist.
David Eli Ruffin (born Davis Eli Ruffin, January 18, 1941 – June 1, 1991) was an American soul singer and musician most famous for his work as one of the lead singers of the Temptations (1964–68) during the group's "Classic Five" period as it was later known. He was the lead voice on such famous songs as "My Girl" and "Ain't Too Proud to Beg."
Known for his unique raspy and anguished baritone vocals, Ruffin was ranked as one of the 100 Greatest Singers of All Time by Rolling Stone magazine in 2008. He was inducted into the Rock and Roll Hall of Fame in 1989 for his work with the Temptations. Fellow Motown recording artist Marvin Gaye once said admiringly of Ruffin that, "I heard [in his voice] a strength my own voice lacked."
The Temptations are an American vocal group who released a series of successful singles and albums with Motown Records during the 1960s and 1970s.
__________________________
This is a musical history program where we will provide the historical context of various topics with an emphasis on pop culture (as opposed to music theory) including selected video recordings from various artists.
The historical items will be provided via pictures and video so viewing the presentation on-screen is recommended, but you are also free to just listen to the music via audio-only.
Your host for this program is Robert Kelleman, the founder/director of the non-profit community organization Washington, DC History & Culture.
__________________________
Zoom Connection:
This educational and entertaining program is open to all regardless of age, geographic location, etc. and since it is an online/virtual event via Zoom you can connect from anywhere in the world.
This is a free program - voluntary donations greatly appreciated to support our non-profit community programs.
Zoom events have a limit on the number of people that can participate and therefore the event may "sell-out" once a certain number of registrations has been reached.
Zoom Connection Link Will Be Emailed:
Login info will emailed approximately 8-24 hours prior to the event.
If you haven't received the Zoom connection an hour before the event please contact us.
Zoom Connection Suggestions:
Connecting to Zoom a few minutes early is strongly recommended.
This is a visual presentation so the bigger device screen that you can use the better.
To join the event simply click the Zoom link that is emailed separately and follow the instructions.
If clicking the link doesn't work you can try copying and pasting it instead.
Depending on the device Zoom may work better in some browsers/devices than others - if one doesn't work try another.
If you are disconnected for any reason just reconnect.
When all else fails please read and follow the directions. : )
_________________________
This program is presented by the non-profit community organization Washington, DC History & Culture:
"bringing people together to experience the history and culture of Washington, DC."
For more entertaining and educational programs visit us at:
https://www.Facebook.com/DCHistoryAndCulture
https://www.Meetup.com/DCHistoryAndCulture
https://DCHistoryAndCulture.Eventbrite.com
http://www.youtube.com/c/WashingtonDCHistoryCulture
We look forward to seeing you - thanks!
Robert Kelleman
Washington, DC History & Culture
rkelleman@yahoo.com
202-821-6325 (text only)