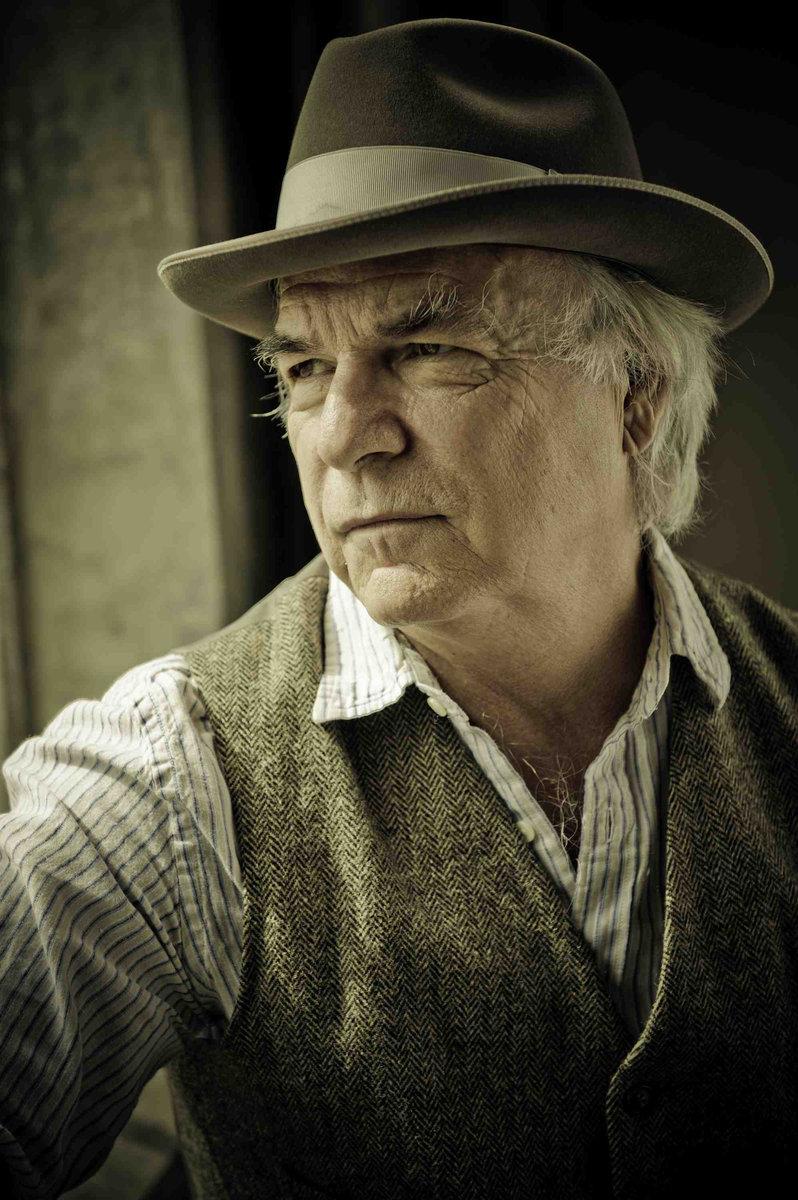 Description
About David Olney:
Master craftsman, acclaimed singer/songwriter and globe-trotting performer David Olney has released more than 20 albums over four decades, including six live recordings. His music has been prominently featured in ABC-TV's Nashville and his stellar songs have been recorded by Emmylou Harris, Linda Ronstadt, Del McCoury, Tim O'Brien and Steve Young, among many others. To learn more about David Olney visit his website.
David is touring with Daniel Seymour, bassist.
About the Venue:
Uptown Grill is centrally located off Interstate 80 and Interstate 39. Our newly redesigned space offers intimacy through seated spaces for the entire venue, featuring full service with cocktails and appetizers. We invite you to join us for dinner before the show, we accept reservations. We offer free parking and our shows are welcome to all ages. All tickets purchased our non-refundable.
Performers
Date and Time
Location