About this Event
The galaxy's most unique entertainer, David Liebe Hart, brings his music/puppets/storytelling extravaganza to you! Prepare to be amazed, surprised and confused! You won't know whether to laugh, groan, cry or cheer! Every show is one-of-a-kind, unpredictable, hilarious and confounding!
Best known for his roles on Adult Swim's Tim & Eric Awesome Show Great Job!, David Liebe Hart is an outsider musician, actor and painter. A true original, he has communicated with extra-terrestrials, owns a large collection of puppets, and is obsessed with trains. Along with world-class backing musician, Jonah Th' Mole" Mociun, David puts on a show guaranteed to wow old fans and new ones alike, performing bizarre songs along with puppets, projected video accompaniment, oddly endearing stories, crowd interaction and surprises.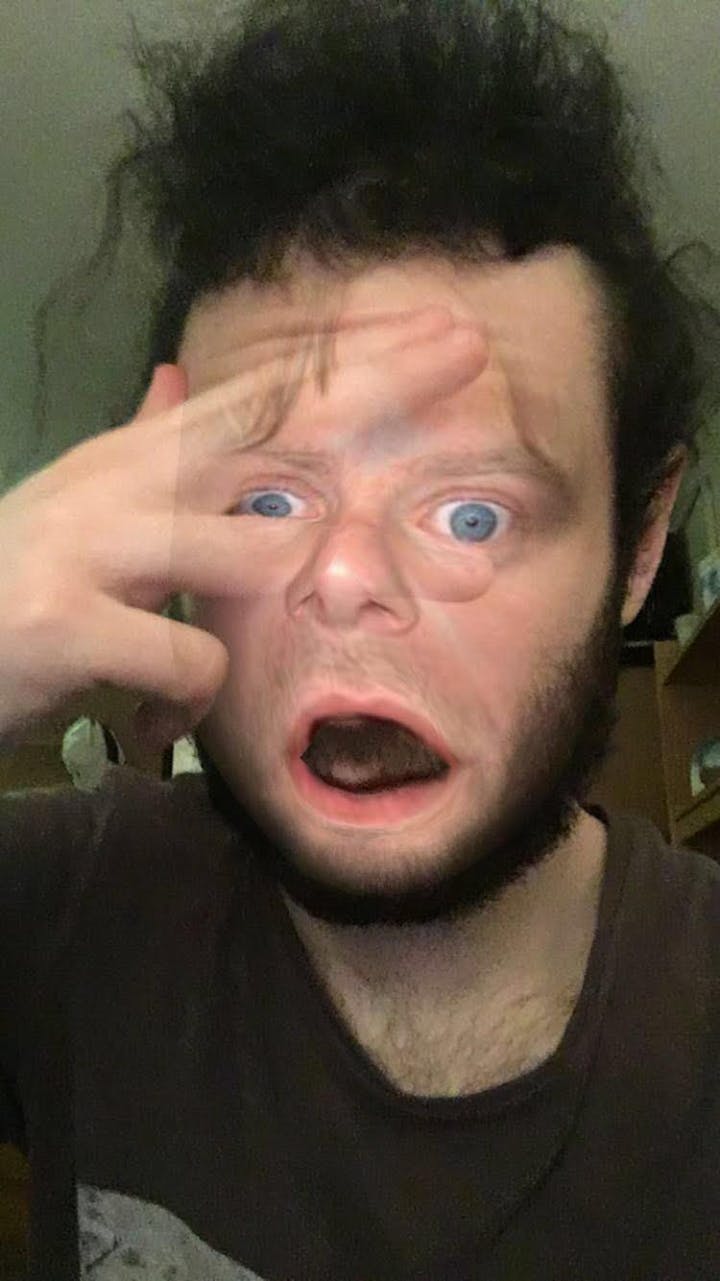 Jake Miller 82:
This happy little music man wants to party with everyone! Get ready for a fun show full of music songs, loud sounds, and even some light conversation.
Performers
Date and Time
Location
Refund Policy