Description
Learning as you go: a discussion of the designer as printer, tailoring their design within their capacities and the limitations of their equipment.
Workshop leader David Lance Goines is a Berkeley, California author, graphic designer and printer. Plying his trade in the same location since 1965, he has worked successively with mimeography, offset lithography and letterpress. He attended the University of California at Berkeley as a Classics major, but in his second year was expelled as a consequence of his participation in the Free Speech Movement. Though later readmitted, he had by then lost his taste for higher education and in 1965 apprenticed with a Berkeley printer, becoming a journeyman of that Art and Mystery. He is the author of five books, has collaborated on three, and his work has been the subject of six others. In 1968 he founded Saint Hieronymus Press in the same Berkeley printshop where he had learned his trade. There he has remained, designing his work and printing it by both letterpress and photo-offset lithography. His artwork has been reproduced in numerous professional publications, including American Illustration, Communication Arts, Graphis, How, Print, and Step-By-Step Graphics. Artist Website: www.goines.net.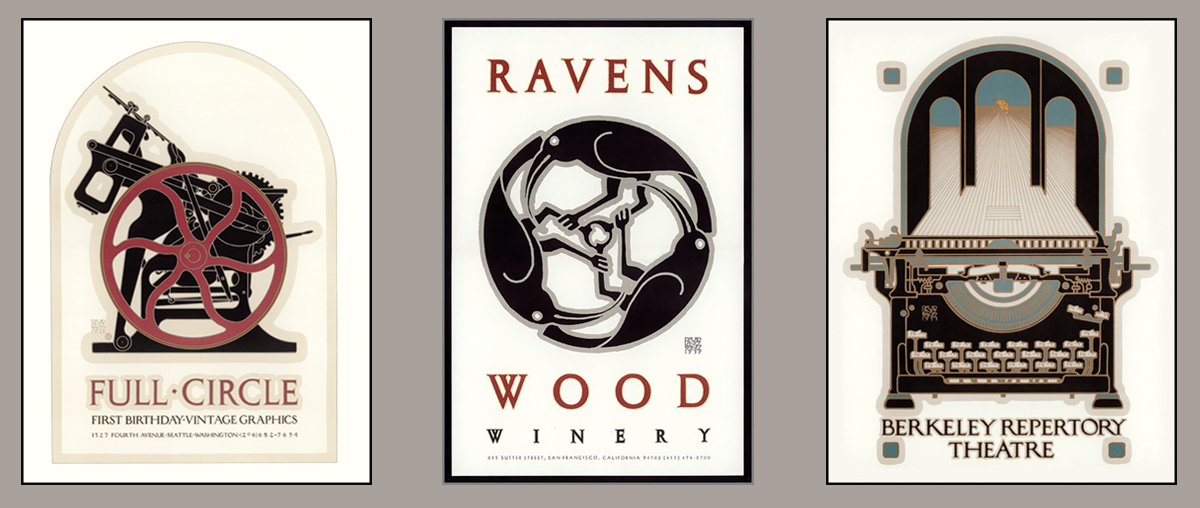 HOSTED BY: UC Berkeley Extension
The Professional Program in Graphic Design at UC Berkeley Extension offers a study of timeless design principles, accompanied by an appreciation of historical and current design trends. Learn from industry professionals to build a comprehensive portfolio and advance in the field.
CONTACT INFO:
extension-graphicdesign@berkeley.edu
---
Event Type : Lecture
Event Focus : Graphic, Digital + Tech
REFUND POLICY : We do not offer refunds. If event is sold out, we might be able to give your spot to someone on the waitlist.