David Drake Speaks at the Alternative Asset Events Miami Blockchain & Capit...
Description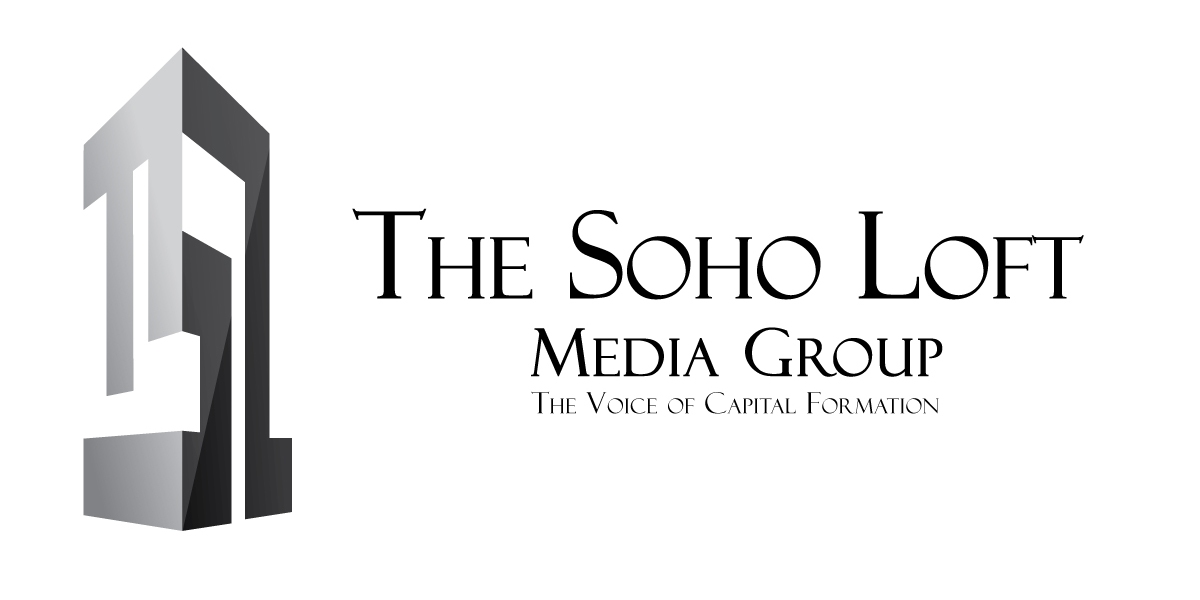 Presents
David Drake Speaks at the Alternative Asset Events Miami Blockchain & Capital Market Conference
February 26-28, 2018
Doral National Miami Golf Course
Miami, Florida
To register, pls. click here

Alternative Assets Events in association with Palm Beach Hedge Fund Association and CEO GOLF Club present the Miami Blockchain & Capital Conference with Executive Charity Golf Event.
A portion of the event proceeds will benefit the Child Life Society a registered 501 (c) 3 Charity.
Located only seven miles away from Miami Airport, hosting famed championship golf, state-of-the-art meetings and events, and sophisticated hospitality, Doral National Golf Course has been transformed and has stepped into the spotlight draped in the only name worthy of its past, present, and future glory.
Day 1 - Investor/Manager Capital Panel Discussions:
Private Credit Investors/Managers Panel
Hedge Fund Managers/Family Office Investors Panel
Invest in Cryptocurrency Panel
Invest in CBD/Medical Marijuana Panel
Special Key Note Speaker Lunch & Panel Discussion on Cryptocurrency/Cybersecurity
Followed by Investor/Manager One on Ones in the afternoon
Day 2 - Special Debate Panels:(Suggested Topics Subject to change)
SEC & IRS Regulations - What's next for Blockchain Coins & ICO's
The Securities and Exchange Commission could be gearing up to drop major actions on issuers of initial coin offerings (ICOs). The Internal Revenue Service has issued guidance on the tax treatment of transactions using virtual currencies, such as Bitcoins or other similar currencies.
&
The US Attorney General vs. States:
Federal Regulation of CBD & Medical Marijuana What's next for Medical Marijuana Legalization, and discussion CBD & cannabis products as a painkiller for professional players who need an alternative to prescription opioids Panel.
Video PitchFest Lunch for Managers
Afternoon of Investor/Manager One on Ones
Charity Dinner
Day 3 Executive Charity Golf Event Family Office/Hedge Fund Foursomes
HOLE IN ONE GOLF & EVENT SPEAKER/SPONSORSHIP PACKAGES STILL AVAILABLE!

David Drake
Founder and Chairman,
LDJ Capital
The Soho Loft Media Group
David Drake is the Chairman of LDJ Capital, a multi-family office; Victoria Partners, a 300 family office network based in London; LDJ Real Estate Group and Drake Hospitality Group; and The Soho Loft Media Group with divisions Victoria Global Communications, Times Impact Publications, and The Soho Loft Conferences.
Mr. Drake has been involved in TMT (technology, media, telecoms), realty, hospitality, cleantech, energy and social impact investments for more than 20 years. He is an advocate of innovative investing in early-stage equity, capital formation policies and developments globally, and the US JOBS Act which he lobbied for in the US Congress and the EU Commission. Because of his leading work in this space, he represented the US Commerce Department at the EU Commission in Brussels and Rome in 2012 and was invited to the White House Champions of Change ceremony in Washington, D.C. and as a speaker at the UK Parliament in 2013.
His investment, The Soho Loft Media Group, produces and sponsors over 200 global conferences annually and his articles are syndicated in over 100 publications. One such event was April 2013 for the institutional media leader Thomson Reuters, with speakers from Nasdaq, NYSE, KKR and Carlyle Group. He advances financial innovation through his work as an international speaker and writer. He has spoken in top universities like Cambridge, NYU, Cornell, Columbia, and writes regularly for major publications like WSJ, Forbes, Huffington Post, Thomson Reuters. He is the co-author of the books Planet Entrepreneur and Crowdfunding and Other Animals and is the author of the upcoming books TheCrowdfunding Economy and LIFEE: Life Instructions for Entrepreneurs and Executives.
Previously, Mr. Drake has acted as general partner in fund-of-funds, realty funds, venture capital funds, seed funds and hedge funds. Mr. Drake's holdings have media partnership with the European Business Angel Network, European Venture Philanthropy Association and Angel Capital Association of North America. He sits on 4 angel networks and has co-founded two angel networks.
His focus today is to take on board advisory positions at companies, angel networks and venture funds, and to guide them on international regulations, corporate strategy and fund structures, with emphasis on the growing trend of online investment automation for retail and angel investors.
Privately, Mr. Drake has hosted the Harvard Business Club of NY at his home, produced Carnegie Hall concerts and raised funds for the charities Trail Blazers and Best Buddies for many years. Today he is a board director for the New York City Opera Renaissance, London-based UBS Charity of the Year ARCHIVE Global, and a board advisor for The Washington Ballet. He is a board director also of the Carnegie Hall Einhorn Oratorio Project in honor of the Ukraine MH17 flight victims which allows him to work and advise US Ambassadors from, but not limited to, Dominica, Ukraine, Marshall Islands, Australia, Canada and Sweden.
Born in Sweden and fluent in six languages, Mr. Drake has an MBA in Finance and an MA in International Law and Economics from George Washington University, where he was awarded the Wallenberg Scholarship for academic merit.