Description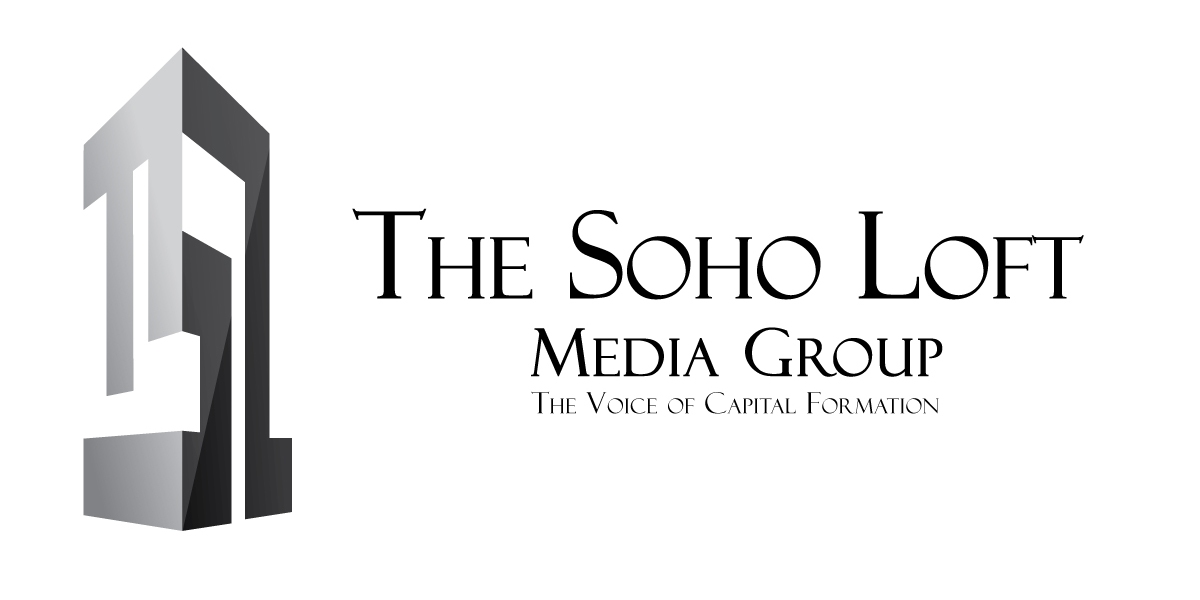 and
Present
David Drake at the Latham Blockchain Summit - Argentina
March 19-21, 2018
Buenos Aires & Mendoza, Argentina
To register, pls. click here

JOIN THIS EVENT IN ARGENTINA FOR THE INAUGURAL ANNUAL
LATIN AMERICAN BLOCKCHAIN SUMMIT.
Network over golf, tennis and wine tastings with the
movers and shakers igniting the 4th industrial revolution.
A three day getaway to explore exciting Buenos Aires and
tranquil Mendoza.
In partnership with Algodon Group, Lydia.capital arranged a true
Argentine wine experience of award-winning wines set
among a luxurious country resort, with vineyards that have
been cultivated since 1940s.
AGENDA:
DAY 1 | SUNDAY 18, MARCH
Arrival in Buenos Aires. Private transportation to hotel included.
14 30 Opening remarks
14 35 TED PENDLETON- ALPHA POINT, New York City
15 00 ANGEL SALAZAR ONIX, Venezuela
15 30 DANIEL SANTOS – TOKEN INVESTORS- Singapore
16 00 MIKE ABRIDELLO – AUTOMATON- New Jersey
16 30 ICO CONDUIT- RYAN ROBINSON, Boston
17 00 KRISTOFFER NELSON- SRAX, Los Angeles
19 00 Networking in event in Algodon Mansion
DAY 2 | MONDAY 19, MARCH
Blockchain roundtable discussions: You can mingle and network with industry professionals and speakers who share your interests, discover hidden opportunities and propose solutions to the industry's pressing issues.
Breakfast included
Educational blockchain talks TBC
14.20 Flight to San Rafael. Private transportation included.
16.15 Arrival in San Rafael. Private transportation included.
17 00 Welcome Wine tasting and tour of the Winery.
19 30 Dinner. Argentinean Barbecue & Algodon fine wines.
DAY 3 | TUESDAY 20, MARCH
08 00 Breakfast a la carte included.
09 30 blockchain brainstorming session
10 30 Open mic
12 00 Coffee Break & Networking
13 00 Lunch. Fine Dining & Algodon Wines a la carte included.
14.30 Free for Tennis, Golf and Horse Riding
19 30 Dinner. Fine Dining & Algodon Wines a la carte.
DAY 4 | WEDNESDAY 21, MARCH
08 00 Breakfast a la carte included.
09 30 Rafting Excursion with tour guide included.
13 00 Lunch. Fine Dining & Algodon Wines a la carte included.
16 55 Flight to Buenos Aires. Private transportation to airport included.
18 25 Arrival in Buenos Aires. Departures

David Drake
Founder and Chairman,
LDJ Capital
The Soho Loft Media Group
David Drake is the Chairman of LDJ Capital, a multi-family office; Victoria Partners, a 300 family office network based in London; LDJ Real Estate Group and Drake Hospitality Group; and The Soho Loft Media Group with divisions Victoria Global Communications, Times Impact Publications, and The Soho Loft Conferences.
Mr. Drake has been involved in TMT (technology, media, telecoms), realty, hospitality, cleantech, energy and social impact investments for more than 20 years. He is an advocate of innovative investing in early-stage equity, capital formation policies and developments globally, and the US JOBS Act which he lobbied for in the US Congress and the EU Commission. Because of his leading work in this space, he represented the US Commerce Department at the EU Commission in Brussels and Rome in 2012 and was invited to the White House Champions of Change ceremony in Washington, D.C. and as a speaker at the UK Parliament in 2013.
His investment, The Soho Loft Media Group, produces and sponsors over 200 global conferences annually and his articles are syndicated in over 100 publications. One such event was April 2013 for the institutional media leader Thomson Reuters, with speakers from Nasdaq, NYSE, KKR and Carlyle Group. He advances financial innovation through his work as an international speaker and writer. He has spoken in top universities like Cambridge, NYU, Cornell, Columbia, and writes regularly for major publications like WSJ, Forbes, Huffington Post, Thomson Reuters. He is the co-author of the books Planet Entrepreneur and Crowdfunding and Other Animals and is the author of the upcoming books TheCrowdfunding Economy and LIFEE: Life Instructions for Entrepreneurs and Executives.
Previously, Mr. Drake has acted as general partner in fund-of-funds, realty funds, venture capital funds, seed funds and hedge funds. Mr. Drake's holdings have media partnership with the European Business Angel Network, European Venture Philanthropy Association and Angel Capital Association of North America. He sits on 4 angel networks and has co-founded two angel networks.
His focus today is to take on board advisory positions at companies, angel networks and venture funds, and to guide them on international regulations, corporate strategy and fund structures, with emphasis on the growing trend of online investment automation for retail and angel investors.
Privately, Mr. Drake has hosted the Harvard Business Club of NY at his home, produced Carnegie Hall concerts and raised funds for the charities Trail Blazers and Best Buddies for many years. Today he is a board director for the New York City Opera Renaissance, London-based UBS Charity of the Year ARCHIVE Global, and a board advisor for The Washington Ballet. He is a board director also of the Carnegie Hall Einhorn Oratorio Project in honor of the Ukraine MH17 flight victims which allows him to work and advise US Ambassadors from, but not limited to, Dominica, Ukraine, Marshall Islands, Australia, Canada and Sweden.
Born in Sweden and fluent in six languages, Mr. Drake has an MBA in Finance and an MA in International Law and Economics from George Washington University, where he was awarded the Wallenberg Scholarship for academic merit.