David Coury's Voice Workshop For Men - Los Angeles

Sunday, June 1, 2014 from 9:00 AM to 1:00 PM
Event Details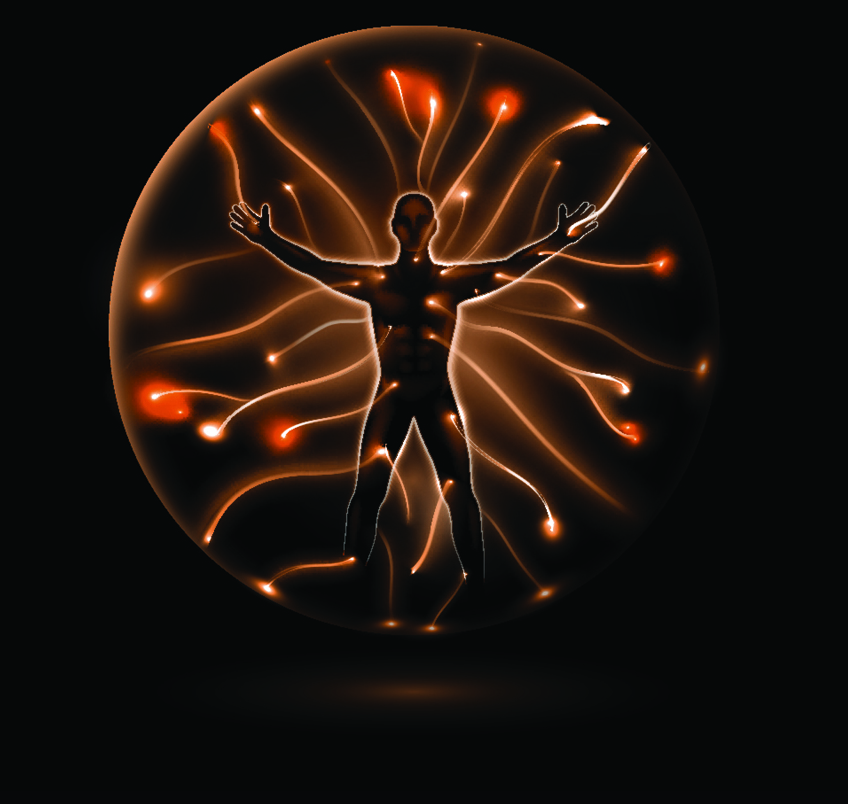 Gentlemen, join voice expert David Coury for a life-changing workshop
 Acquire skills and tools to enhance your day-to-day communication with   others, both personally and professionally

 Learn how to make your voice do what you want it to do

Tap into your innate power
"When it comes to transforming voices, David Coury is a real-life superhero."
-Alan Fine, CEO, Marvel
"The horses that win the Triple Crown are some of the most insane, wildest horses on the planet. They were born to run, and run as fast as lightning. But when given the chance to run alone, they maintain that wild spirit and run all over the place without a defined direction or finish line. They need a great jockey. A bad jockey will pull and tug, trying to steer a horse. The more he tries to control, the more the horse resists, bucking, fighting. In the end, it's a rodeo. A great jockey knows never to harness that wild spirit but to let it fly. He only gracefully guides that wild horse in a straight line, feeling the untamed rhythm, knowing the rhythm. The rhythm is his craft. He allows the horse to know its own spirit and how to make the most of it. As the horse feels the sync of that dance, it pulls away from the herd. It builds on that spirit and accelerates towards its goal.
Thank you, David. I can't wait for another lap around the track."
-Casey Anderson, Naturalist, Host of America the Wild, Nat Geo
 "Over the years of screaming at my opponents in the world of Professional Wrestling, my voice began to have a lot of gravel in it. Outside of the ring it was hard for people to hear me when I wasn't yelling. As an inspirational speaker my voice is the most important instrument I have. David Coury helped me find my voice again and take it to another level. He helped me go places with my voice that I did not think were possible and I think anything is possible. When I speak to high school kids, I teach them about goal setting. I teach them DDP's fast track to setting goals: find something that you love to do and get someone to pay you to do it. Well, if there is a poster boy for that statement it would be David Coury. I have never met anyone more passionate about what he does than David and he will get you passionate too. He will make you believe that you can do and sing anything and YOU WILL!
-Diamond Dallas Page, Three-time World Champion
"As a strategy-consulting partner with a Wharton MBA, I have taken (and delivered) numerous presentation-skills classes over the years. While many were worthwhile, none have even approached David Coury's work in improving my delivery, my presence, and my confidence as a frequent public speaker. The genuine emotion that now underpins my words and messages is both heartfelt and affecting, and for that I am truly indebted to David."
-Eric Mark, Deloitte
"Since I have been going to see David Coury, I have gained so much confidence with public speaking. When I am in a private session with him all my fears are washed away."
-Stuart O'Keeffe, Celebrity Chef, NBC, OWN, FOOD NETWORK & TV3
TM and (c) 2010 David Coury. All rights are strictly reserved. All photo/video/audio recording, reproduction, or distribution in whole or in part without the written permission of David Coury is prohibited. All seminar materials provided by Mr. Coury is for educational purposes only. All information provided, whether written or at the live seminars is not intended to treat, diagnose, cure or prevent any disease. Always seek the advice of your physician or other qualified health care provider with any questions you have regarding a medical condition. David Coury and Associates are not responsible for any adverse effects resulting from your use of or reliance on any information contained in any seminar. No refunds after purchase.

When & Where

Howard Fine Acting Studio
1445 N Las Palmas Ave
Los Angeles, CA 90028


Sunday, June 1, 2014 from 9:00 AM to 1:00 PM
Add to my calendar
Organizer
David Coury International
David Coury is an international voice expert and teacher who works with leading professionals across industries, from consumer products executives, Top 40 recording artists and management consultants to actors and broadcasters. David collaborates with corporate and celebrity clients, from David Lyle, CEO of National Geographic Channels, to Grammy-nominated, multi-platinum selling artist Leona Lewis.
David Coury's Voice Workshop For Men - Los Angeles