Location
Hub City Brewing
250 West Main Street
Jackson, TN 38301
"DAVID COOK" With Special Guest "LOLO" at Hub City Brewing! Doors open at 7:00 pm.
About this event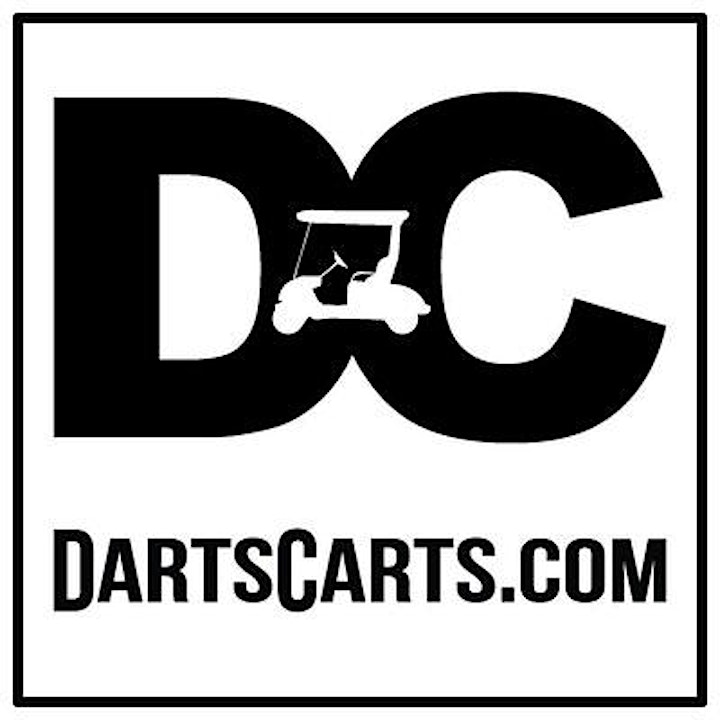 SPONSORED BY DART'S CARTS IN JACKSON and THE HAPPY SHACK!
Check out Darts Carts here: https://www.dartscarts.com/
Check out The Happy Shack here: https://thehappyshackmattressstore.com/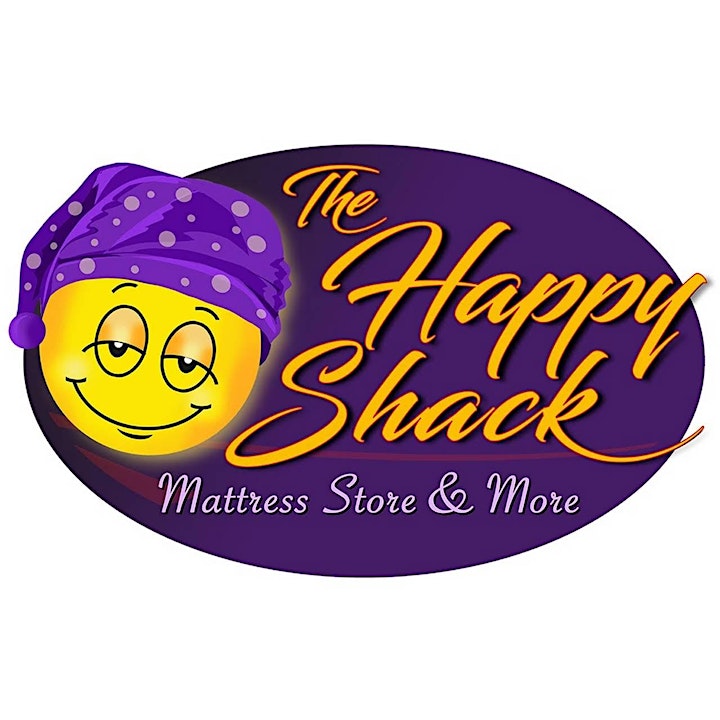 David Cook (and yes, the same David Cook who launched into stardom following his American Idol Season Seven win – breaking several Billboard chart records when 14 of his songs debuted on the Hot Digital Songs chart and 11 of his songs debuted on the Hot 100) certainly knows his way around a good song. His first album, Analog Heart, came out pre-Idol, and his last album, Digital Vein, nicely book-ended that chapter of Cook's career, a chapter during which he sold more than 2 million albums (including his platinum-certified eponymous album) and, collectively, more than 5 million tracks (including two platinum-certified singles) worldwide.
Cook is well aware and grateful for the breaks American Idol has brought his way and for the opportunities he continues to have. He has no plans to slow it down. In 2020, David released two new singles. The first, Reds Turn Blue, is a nod to the manic highs (reds) and lows (blues) of anxiety, something David has struggled to overcome since his season seven win on American Idol. And the second, Strange World, is "my homage to this year," said David. "Staring out of windows at the world outside, feeling disconnected from it, and trying to find those moments that would normally exist outside, inside." Both singles, along with the driving Fire, are from his EP The Looking Glass, released in April 2021.
In April 2022, David released his latest single, TABOS (This'll All Be Over Soon). The single's release coincided with his return to the American Idol® stage to perform for their special 20th-anniversary reunion show.
Grammy-nominated singer-songwriter LOLO (Lauren Pritchard), is an artist, songwriter, actress, composer and activist who was born and raised in Jackson, Tennessee. In 2006, at 18 years old, she originated the role of Ilse in the 8-time Tony Award winning Broadway musical Spring Awakening. In 2008 Lolo signed with Sony/ATV Music Publishing.
When Lolo is not on stage she spends her time writing for other artists, bands and composing musicals. In 2017, She was nominated for a Grammy Award for her work on Panic! At The Disco's hit album Death Of A Bachelor. Lolo is a co-writer of "High Hopes" and "Say Amen" from Panic! At The Disco's 2018 follow up album, Pray For The Wicked which debuted at #1 on the Billboard 200. The global hit, "High Hopes", achieved #1 on all radio platforms and forever marked its place in history as the longest running #1 song on the Billboard Rock Chart.