David Berger's Sultans Of Swing featuring Hetty Kate - Frankie Manning Birt...
Description

(Please note, the day of the show ticket prices go up by 50%)

Come celebrate Frankie Manning's birthday and the World Lindy Hop Day with one of the greatest swing big bands in the world - David Berger's mighty Sultans Of Swing. Joining them in a rare appearance in the US is the sensational Hetty Kate. This musical pairing was ordained in swing heaven. Dance your night away at our spectacular evening in honor of the grand Ambassador of Lindy Hop.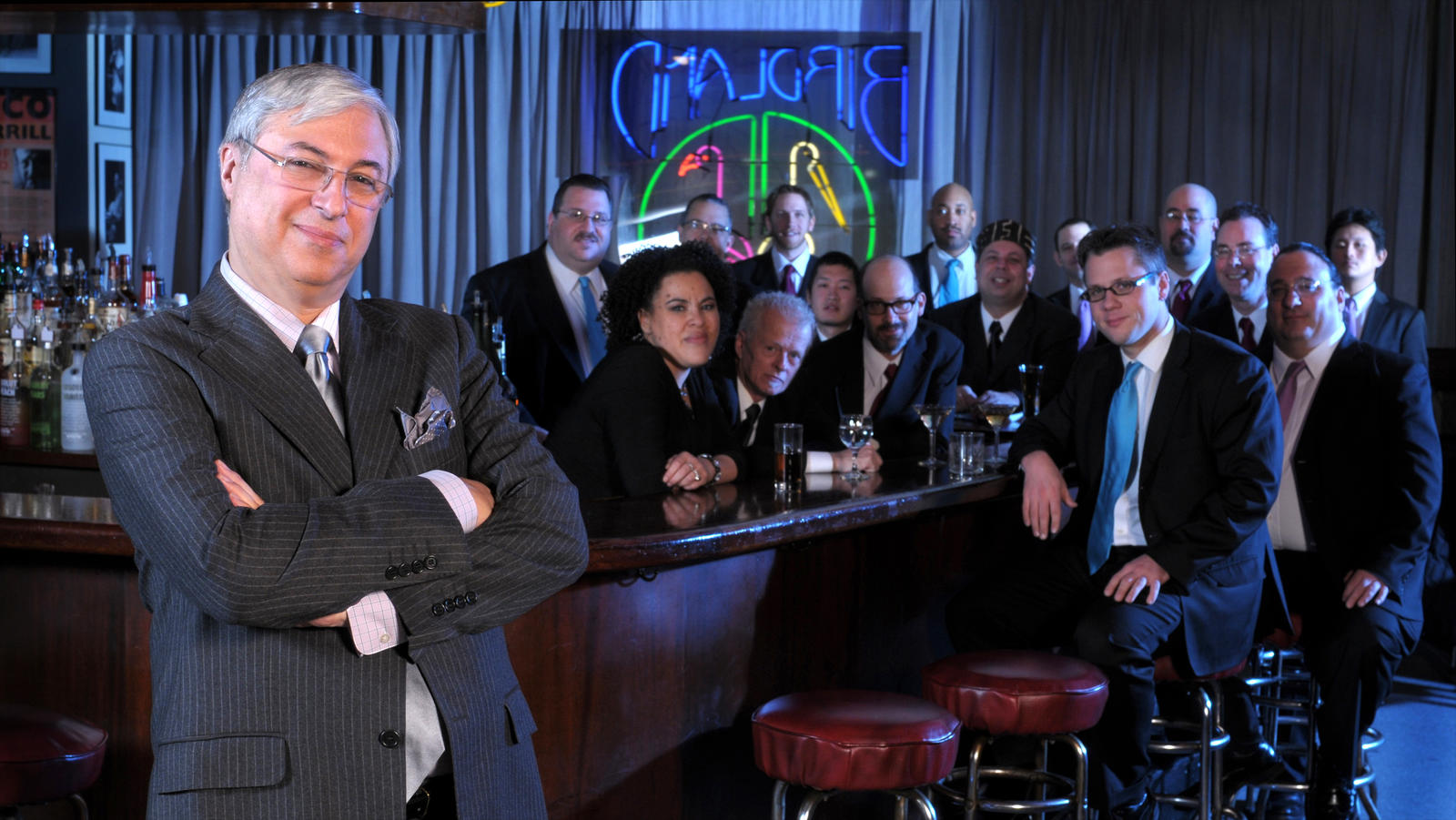 DAVID BERGER (Video: https://youtu.be/qYc5zCZA1D0)

David Berger is recognized internationally as a leading authority on the music of Duke Ellington and the Swing Era. Conductor and arranger for the Jazz at Lincoln Center Orchestra from its inception in 1988 through 1994, Berger has transcribed more than 750 full scores of classic recordings including more than 500 works by Duke Ellington and Billy Strayhorn. Berger has composed and arranged more than 1000 pieces over a career spanning 50 years. David Berger's orchestras has performed all over the U.S. and Europe, as well as on TV and in movies.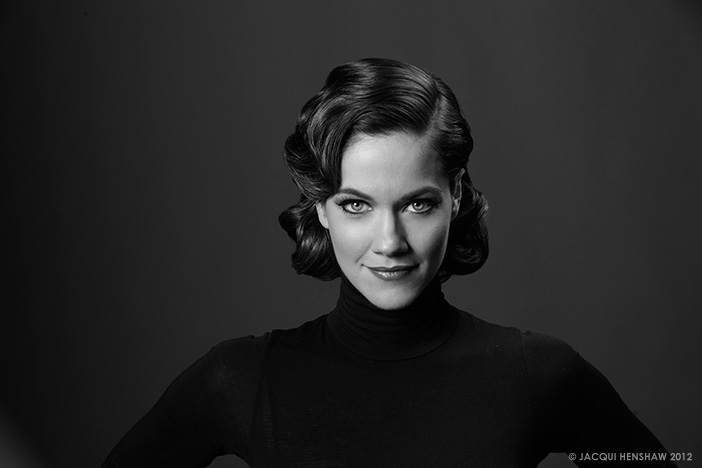 HETTY KATE (Video: https://youtu.be/ETgWFTmH4kc)

"A charismatic and technically gifted vocalist whose gorgeous timbre carries echoes of Peggy Lee, June Christy and Julie London"
– All About Jazz

Pure of tone, sweet sounding and dangerously infectious, Melbourne jazz vocalist Hetty Kate with five albums under her belt has fronted jazz bands across Australia and internationally for many years, and recently has been embraced by Australia's lindy hop dance community as a swinging vocalist and band leader with a wicked sense of humor and infectiously fun repertoire.