Description
For over four decades and in times of economic and political uncertainty, business leaders from Northeast Ohio's banking, financial services, legal, healthcare and manufacturing industries have turned to the David A. Bowers Economic Forecast to gain perspective on the pending economic outlook and the market factors impacting the U.S. economy. In this post-election season, gaining insight is imperative.

This year's expanded program includes Banking and Finance Professor Peter Ritchken, who will take a look back at the before-and-after effects of the financial crisis and discuss the fragility of the financial markets. Mark Sniderman, former EVP and Chief Policy Officer of the Federal Reserve Bank of Cleveland, will give the economic forecast, and serving as emcee is Case Western Reserve trustee and former Weatherhead School dean Scott Cowen.

Who should attend? Anyone interested in the direction that the economy, and the key challenges facing the new administration, will benefit from attending the Bowers Economic Forecast.
---

PROGRAM & SPEAKERS

Welcome and Introductions by Scott Cowen, Case Western Reserve University Board of Trustees; past president of Tulane University and former dean of the Weatherhead School of Management



Financial Markets Before and After the Financial Crisis, Peter Ritchken, Professor of Banking and Finance, Weatherhead School of Management

2017 Economic Forecast, Mark Sniderman, Executive-in-Residence in Economics, Weatherhead School of Management and former Executive Vice President and Chief Policy Officer for the Federal Reserve Bank of Cleveland
---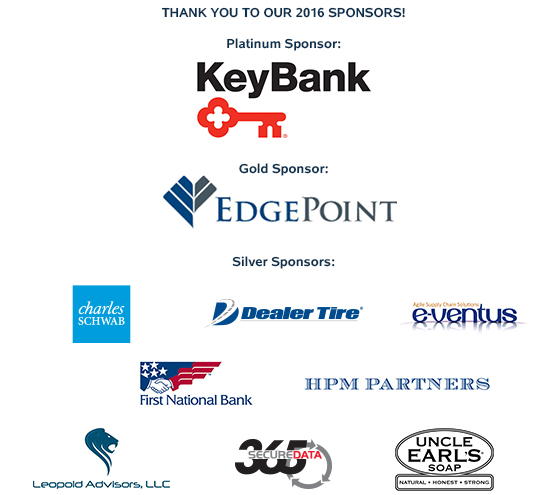 ---
**Refunds available till December 6, 2016**