Event Information
Location
The Venue
21 South Broadway
Aurora, IL 60505
Dave Sills and Chris Walke join forces Sunday, March 21 at 7pm for a special LIVESTREAM concert at The Venue.
About this event
The 7:00pm show will be Livestreamed on Facebook and YouTube.
ABOUT THE SHOW
In late 2019 (AKA, the "Before Times") Dave Sills released his fifth album, The Stars That Hang Above. All seemed well. Response to the record was overwhelmingly positive - WXRT's Richard Milne even called it "Masterful." Gigs were being booked. The wheels of promotion were starting to move. And then… well, you know... 2020 happened. One full band livestream, a batch of solo YouTube videos, a pre-filmed holiday show guest spot and that was it. But this is 2021 now and things are starting to look up, right? Time to saddle up again. Dave Sills and his long-time (long-suffering?) musical right hand man, Chris Walke, happily return to the stage of The Venue to continue to flog The Stars That Hang Above, do some deep dives into the back catalog, and even debut a few new songs to show that they haven't been just sitting idle the whole time. Dave & Chris are sorry that you can't be there in person, but hope you'll tune in to listen and watch.
Contributions for the performance may be made by clicking on the link below or the link that is included in the Facebook livestream. Please consider a donation of any size to help The Venue help musicians. Donations go directly to the performers.
Thank you.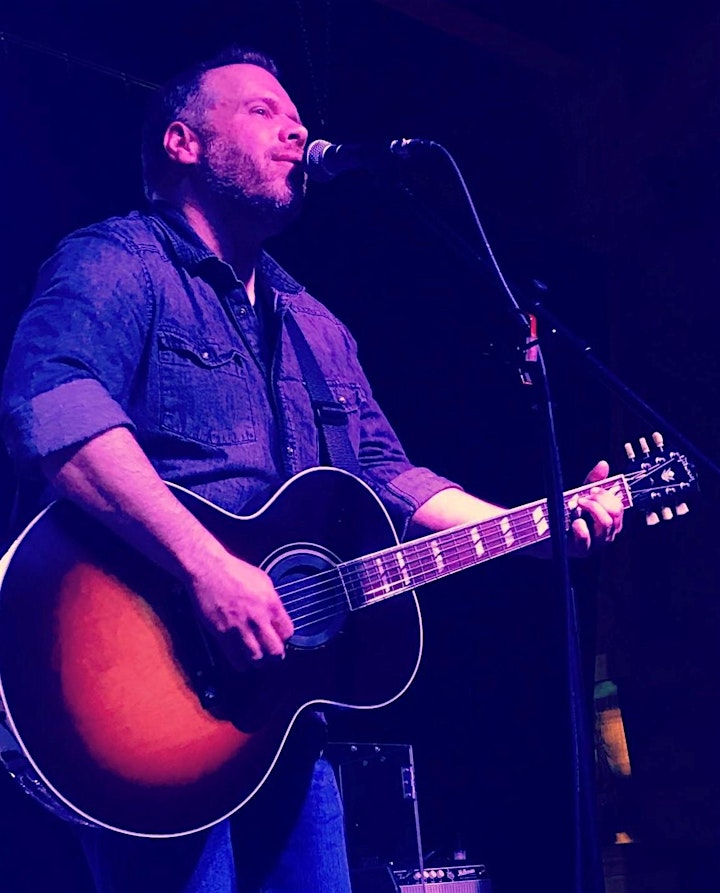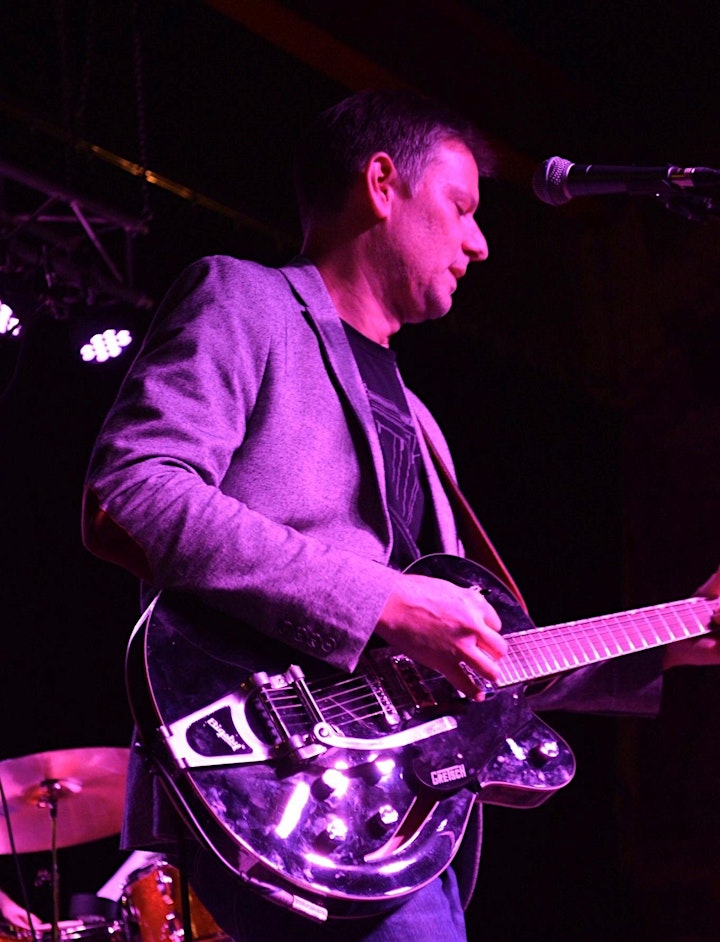 Date and time
Location
The Venue
21 South Broadway
Aurora, IL 60505