Description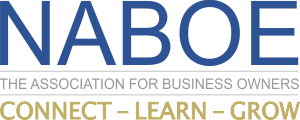 Dave King - Gone Phishing: A Forensic Cybersecurity Breach Examination

In this session, Dave King will provide a step-by-step account of an especially disciplined cybersecurity breach that resulted in material financial loss and the overhaul of a company's accounting department. Five key controls, including 2-factor authentication, were circumvented in this real-world use case.

This cybersecurity breach examination is based on actual events. Only names, locations, and timetables have been changed.
Some info on David
Dave King is a Senior Manager within UHY's Internal Audit, Risk & Compliance group, where he is responsible for advising business and technology executives on cyber security, IT compliance, and operational risk management activities. Dave has over 15 years of experience in governance, risk, and compliance management with a strong focus on PCI-DSS, NIST and COBIT 5 frameworks.
Previously, Dave was a Manager within PwC's IT Security, Risk and Privacy practice responsible for the delivery of cyber security breach response programs, PCI compliance programs, regulatory audit remediation strategies, and cloud readiness/data center assessments. His diverse background includes technology risk management experience in hedge fund, private wealth management, commercial banking, broker/dealer, and insurance industries
Come join us
NABOE Programs are Presented by Payroll Network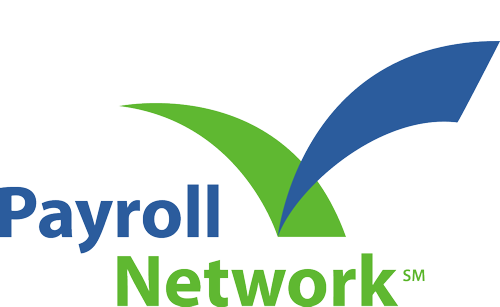 Corporate Partner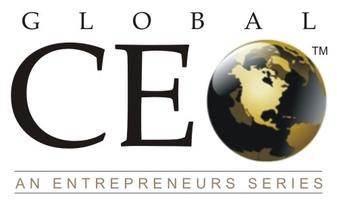 Platinum Sponsors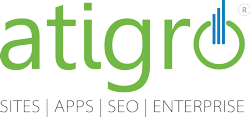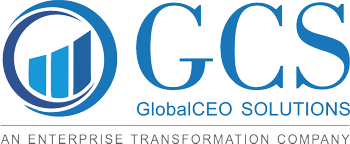 Corporate Sponsors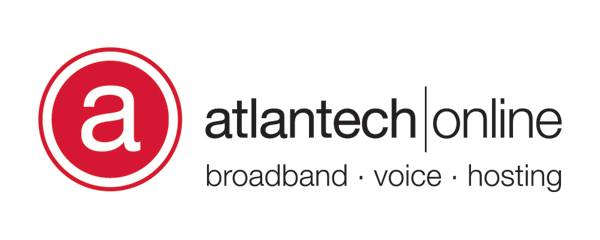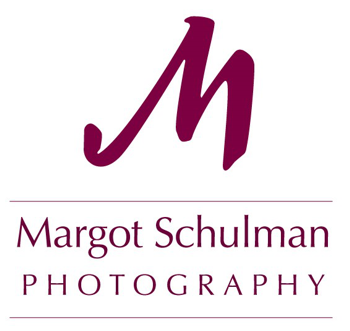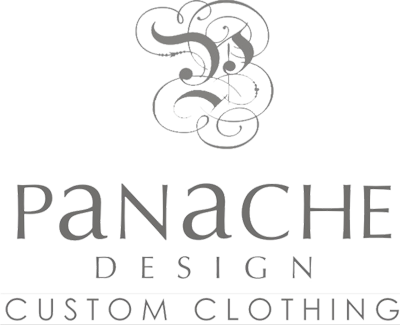 Group Sponsors



About the National Association of Business Owners & Entrepreneurs
NABOE is an association of business owners and leaders who have in common their desire to learn, grow and better themselves and their organizations. NABOE serves its members by bringing thought leaders, contemporaries and vetted resources together in high-end, respectful educational settings. NABOE offers presentations helping leaders change and direct their companies grounded in science based programs and solutions.
Please note: We respect the privacy of the individuals who attend our programs and have a strict "no solicitation" policy. See below:
Relaxed NetworkingTM: We pride ourselves on having relaxed networking events where our C level participants feel comfortable. Programs offered by the National Association of Business Owners & Entrepreneurs have a strict, no solicitation rule. Violations of this no-solicitation rule are immediately removed from our membership rolls and will not be allowed to attend future events. It is up to the discretion of the Membership Committee if an individual will be reinstated.