DAVE HOLLISTER & BIG DADDY KANE LIVE@ THE 18TH ANNUAL PINK & WHITE AFFAIR
THE 18TH ANNUAL PINK & WHITE BREAST CANCER AWARENESS INDOOR/OUTDOOR AFFAIR IS BACK!! YOU ARE INVITED TO THE #1 SUMMER EVENT IN THE DMV!
About this event
NEXT LEVEL ENTERTAINMENT GROUP PRESENTS
THE 18TH ANNUAL PINK & WHITE BREAST CANCER AWARENESS AFFAIR
featuring National Recording Artist
"DAVE HOLLISTER" & HIP HOP LEGEND BIG DADDY KANE
SAT, AUGUST, 21ST 8P-2A @ THE HISTORIC OMNI SHOREHAM HOTEL
2500 CALVERT ST NW, WASHINGTON DC 20008
DMV, IT'S TIME TO PAINT THE CITY PINK FOR A CAUSE THAT AFFECTS US ALL!
COME ENJOY A BEAUTIFUL SUMMER INDOOR/OUTDOOR AFFAIR IN WASHINGTON, DC. GRAB YOUR MUCH ANTICIPATED EARLY BIRD TICKETS, VIP TABLES AND FOUR HOUR OPEN-BAR WRISTBANDS. GRAB THEM BEFORE THEY SELL OUT... !!!
DMV & BEYOND IT'S TIME TO PAINT THE CITY PINK FOR BREAST CANCER
GET READY FOR A NEW PINK & WHITE EXPERIENCE. ENJOY ROSE CHAMPAGNE, WINE OR YOUR FAVORITE COCKTAIL IN THE BEAUTIFUL ROSE GARDEN.
CIGAR LOVERS WE HAVE SOMETHING NEW FOR YOU ALSO! ENJOY YOUR FAVORITE SMOKE WHILE YOU MAKE A FASHION STATEMENT IN YOUR PINK & WHITE ATTIRE & ENJOY THE AMAZING ROSE GARDEN.....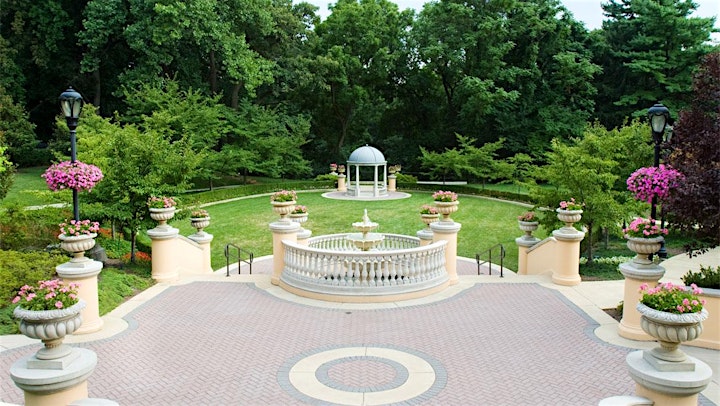 HOTEL
Guests can now book rooms at our great Group Rate of $149 :Group Code: 2021 Annual Pink & White Breast Cancer Awareness Affair Reservation number is 1-888-444-OMNI.  Book You Room Today. GROUP RATE $149 ( GROUP CODE: 2021 Pink & White Affair) Reservations at 1-800-THE-OMNI
DISCOUNTED OVER NIGHT VALET PARKING $40
EVENT VALET PARKING $30
MULTIPLE PARKING GARAGES IN THE AREA
About the OMNI on 11 acres overlooking Rock Creek Park, the Omni Shoreham Hotel offers 834 luxury guest rooms, resort-style outdoor pool, elegant courtyard and gardens, multiple dining options available 24 hours and Shoreham Spa & Health Club.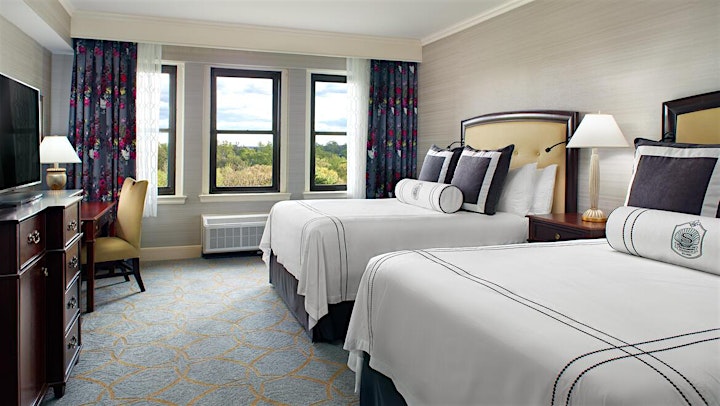 MULTIPLE ROOMS OF ENTERTAINMENT
LIVE BANDS
DJ EZZY - DJ Shablast - Dj Soprano - DJ LOS
4 HOUR OPEN BAR VIP WRISTBANDS 9P-1A $85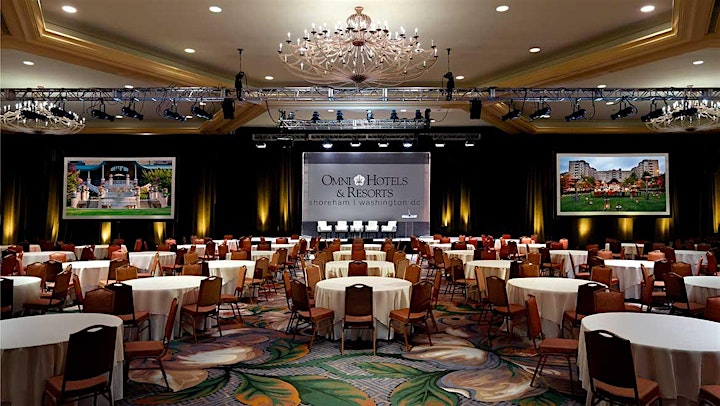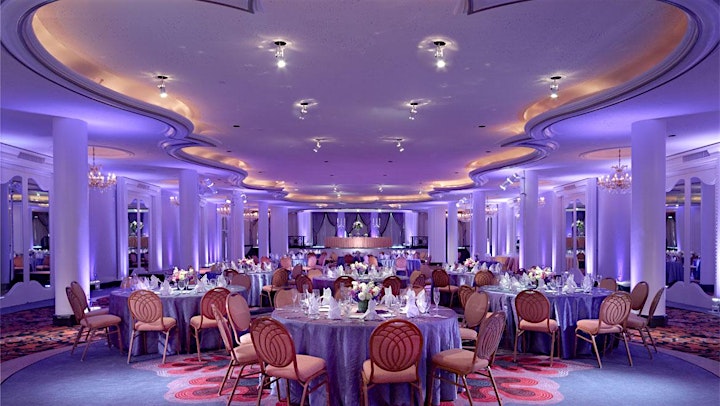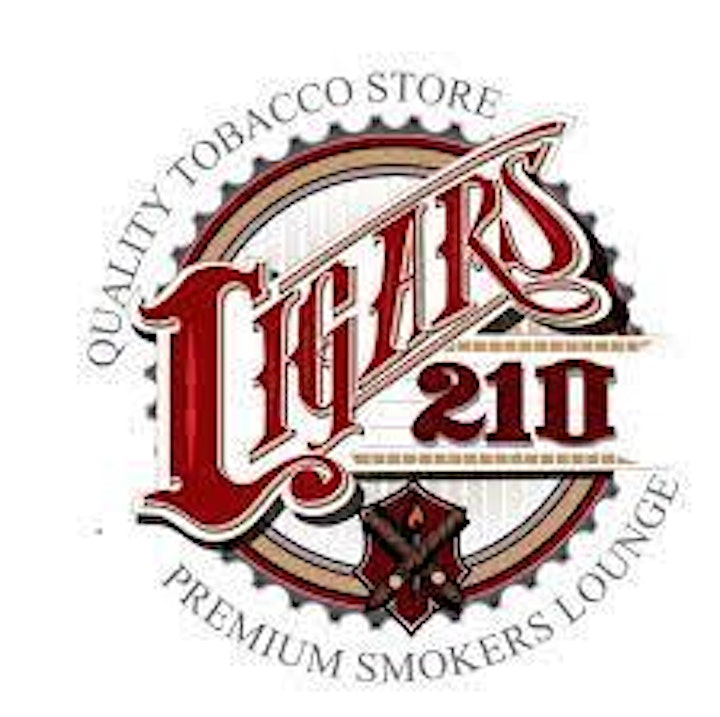 Live on The Over Flow Stage
Black Alley: D.C. Band Battles to Victory at Prince's Paisley Park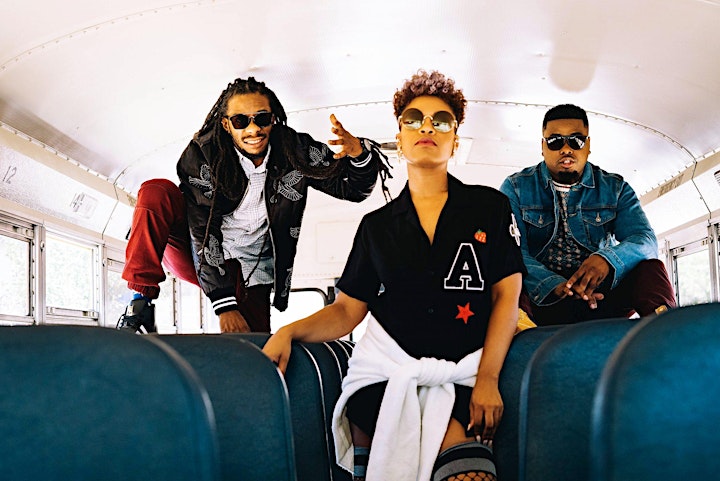 Live on the Main Stage: National Performing Artist Dave Hollister & A Touch Of DC Soul The VYBE BAND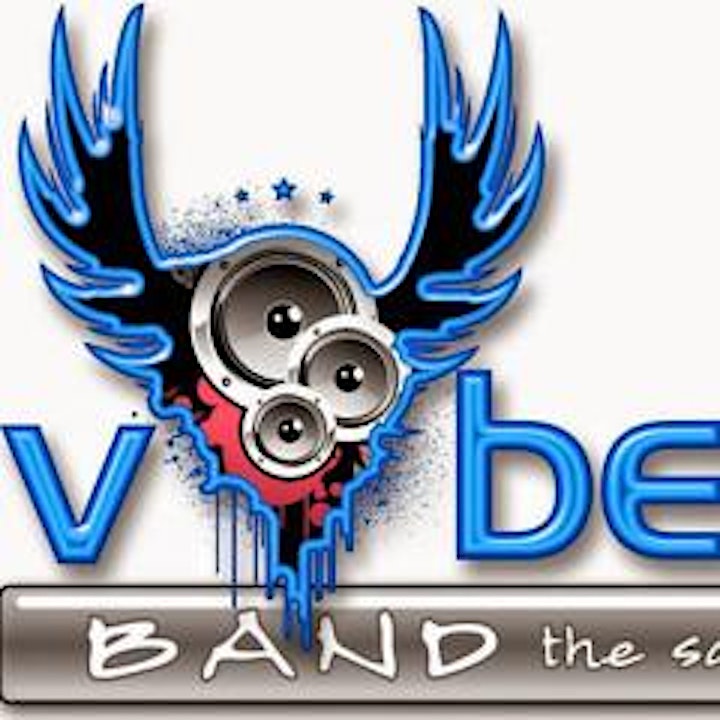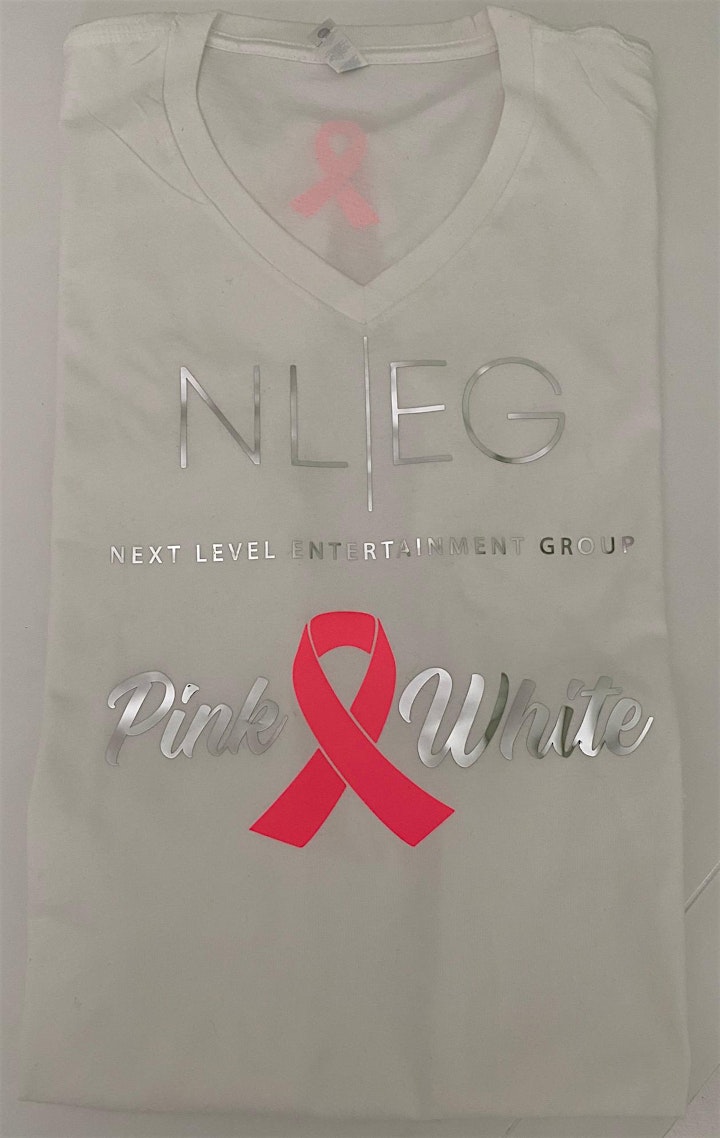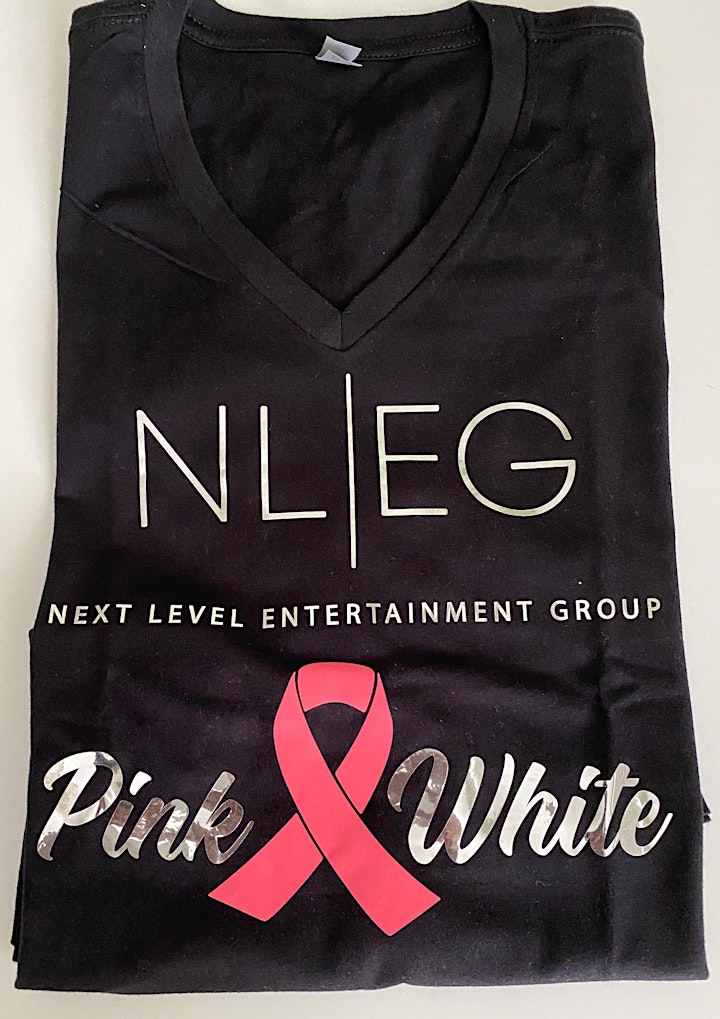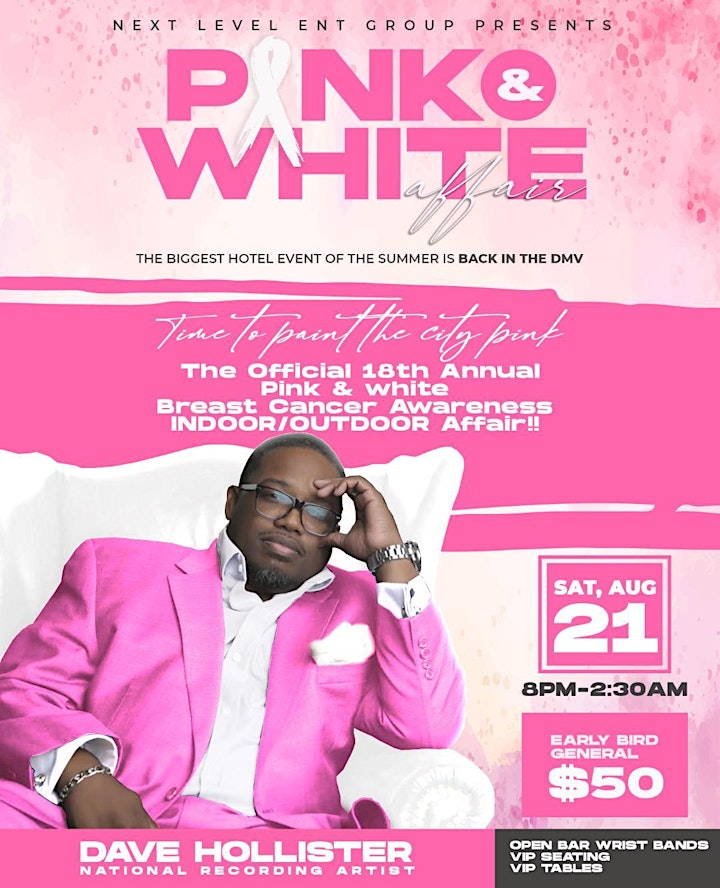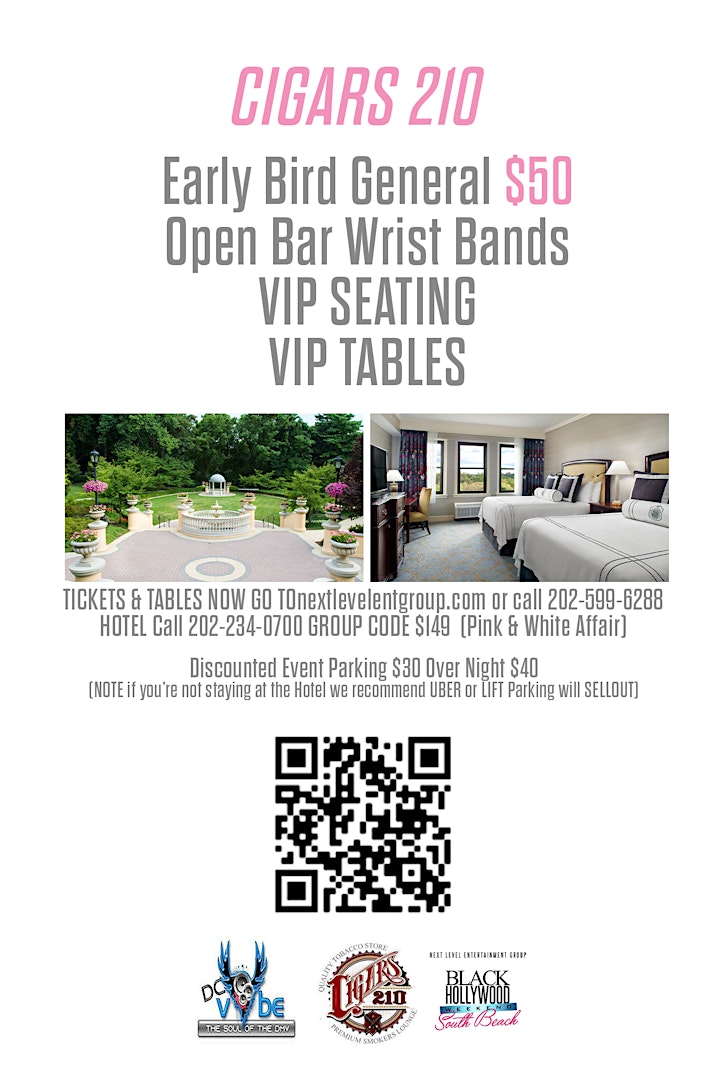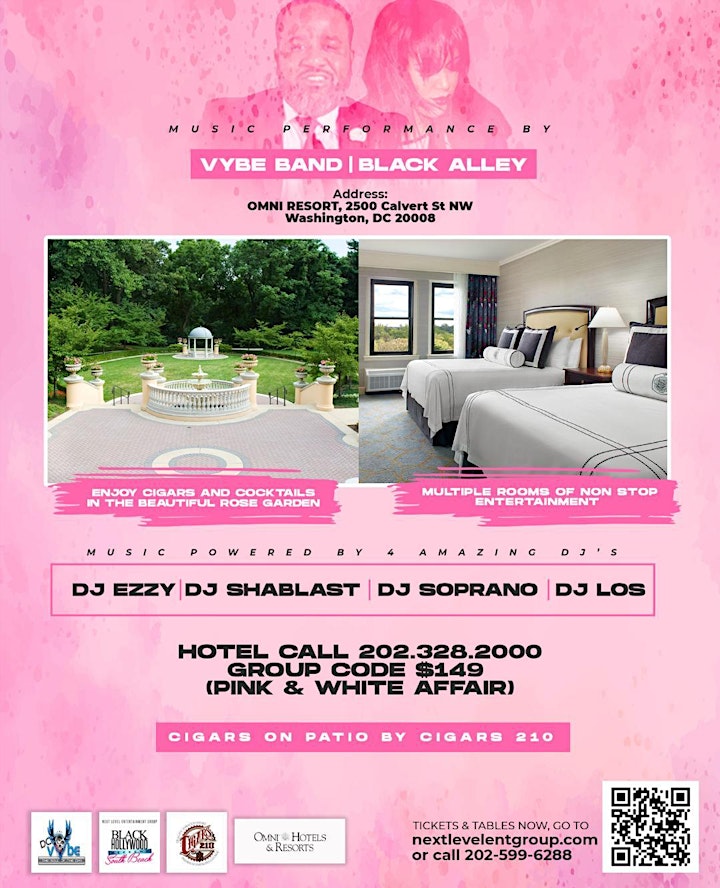 Donation made to National Breast Cancer Coalition We combine the power of advocacy, education, policy, and research to unite around one goal: ending breast cancer. EVERY THIRTEEN MINUTES, A WOMAN DIES OF BREAST CANCER.
STOP THE CLOCK »
If You Love Frankie Beverly & Maze You Will LUV WE R ONE X-Perince Band
Performing live @ The 18th Annual Pink & White Affair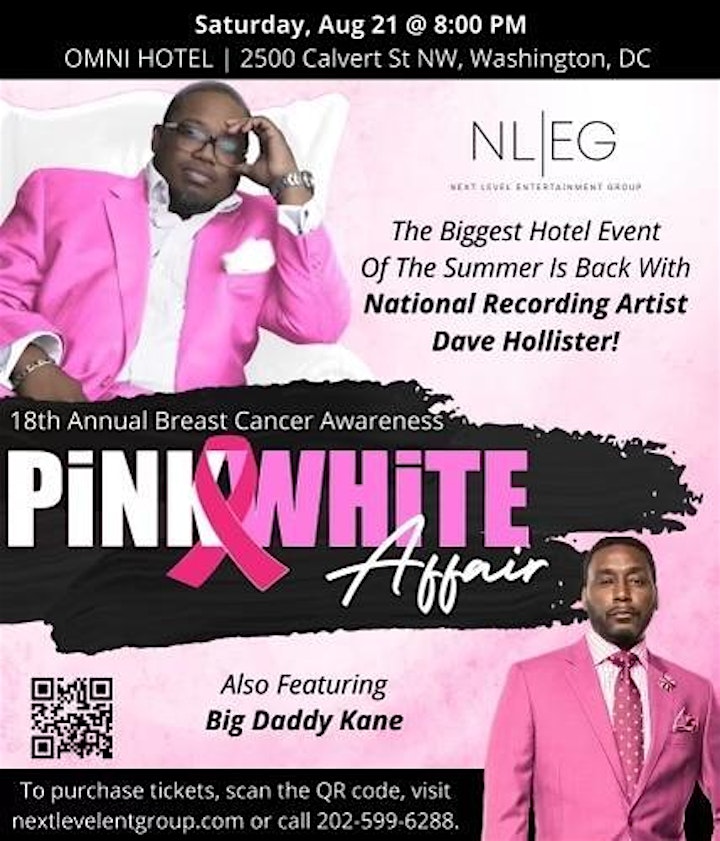 The Pink & White Affair is Proudly Sponsored By: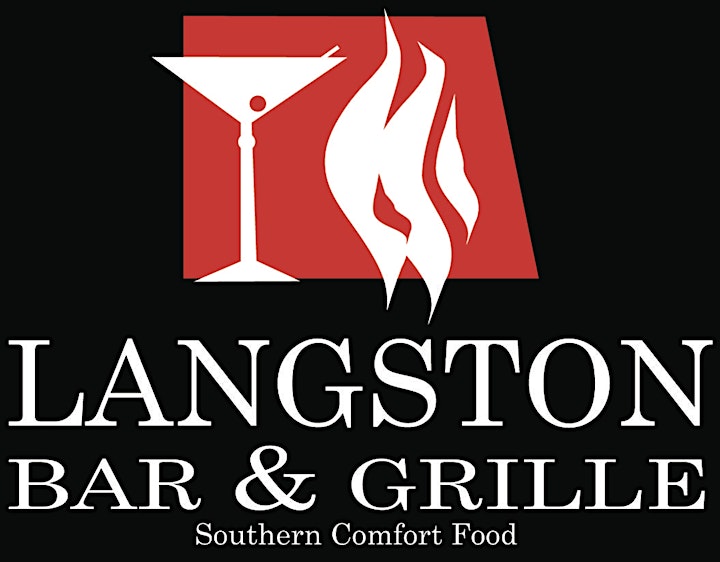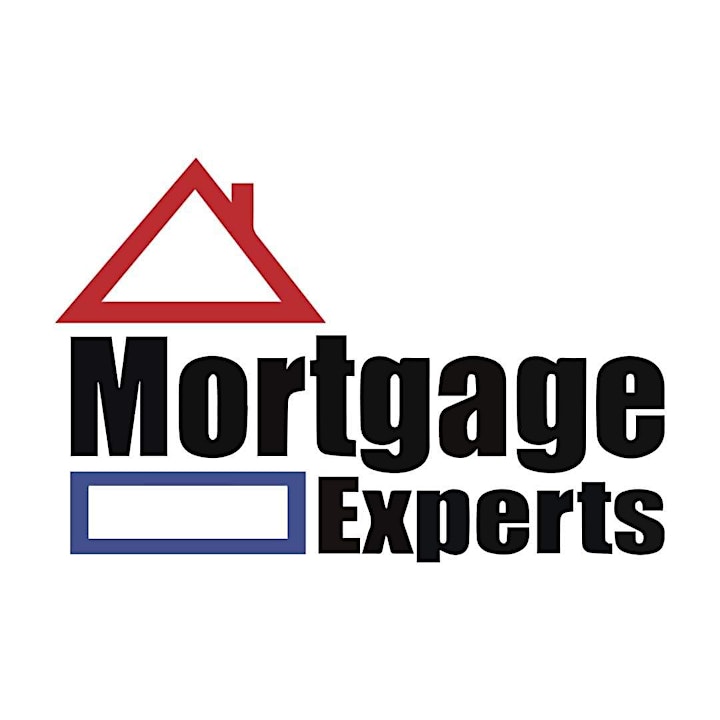 Organizer of DAVE HOLLISTER & BIG DADDY KANE LIVE@ THE 18TH ANNUAL PINK & WHITE AFFAIR