About this Event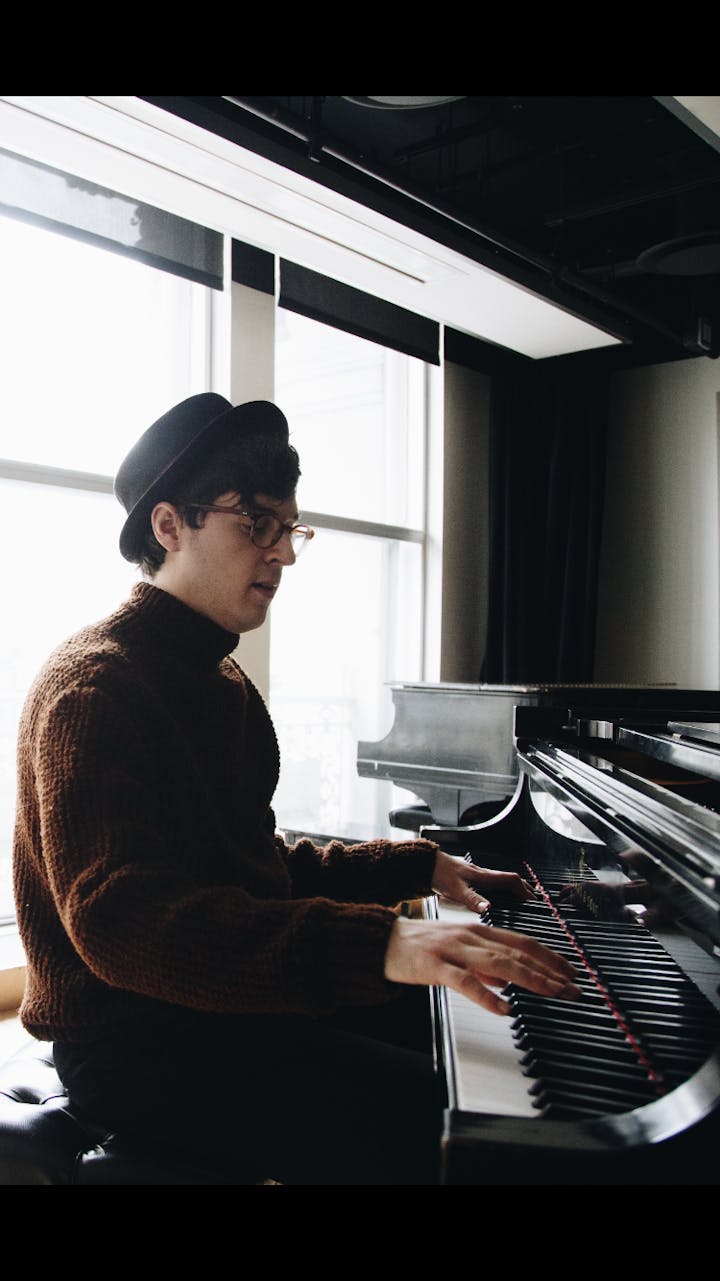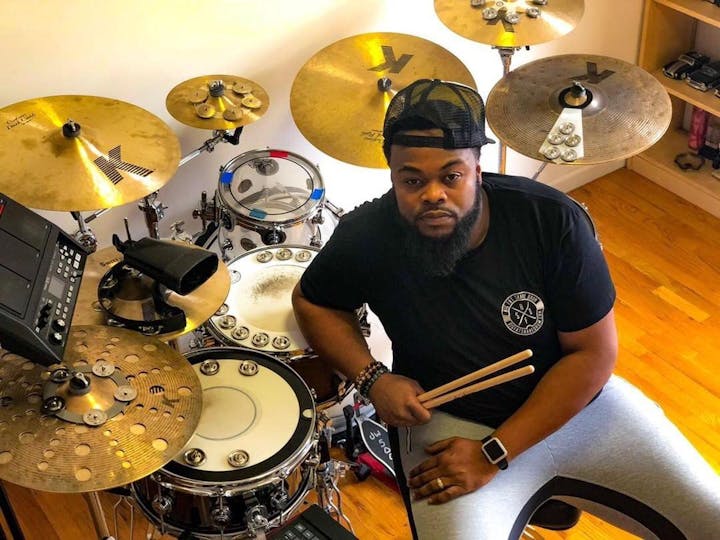 "Lawrence developed his affinity for Jazz music playing in his high school Jazz ensemble. Being known as one of the most influential Drummers in the musician's community, Lawrence transitioned to music production after spending nearly a decade working with Grammy Award winning producers like Eric Hudson and Gordon "Commissioner Gordon" Williams.
Lawrence has been quite successful producing records for artists like Mariah Carey and the list goes on. Lawrence is the CEO of LQ Music Group (LQMG); the production company out sources music production services to labels like: Sony/Epic Records, RCA Records, and Atlantic Records.

Lawrence's remarkable versatility and skill allow him to play across genres, serve as band leader and Musical Director for international Reggae superstars Jesse Royal and Grammy Nominated Reggae artist Princess Etana. Lawrence truly knows what drives a band having a virtuous ear for great music production, to performing sold out arena tours, plus producing billboard charting records.
Lawrence is set to release his debut album "Unbreakable" 2019. "Unbreakable" is a Afro-Jazz driven progressive poly-rhythmic feel project with some influences of Fela Kuti. "Unbreakable" by Lawrence Qualls is guaranteed to make you dance!"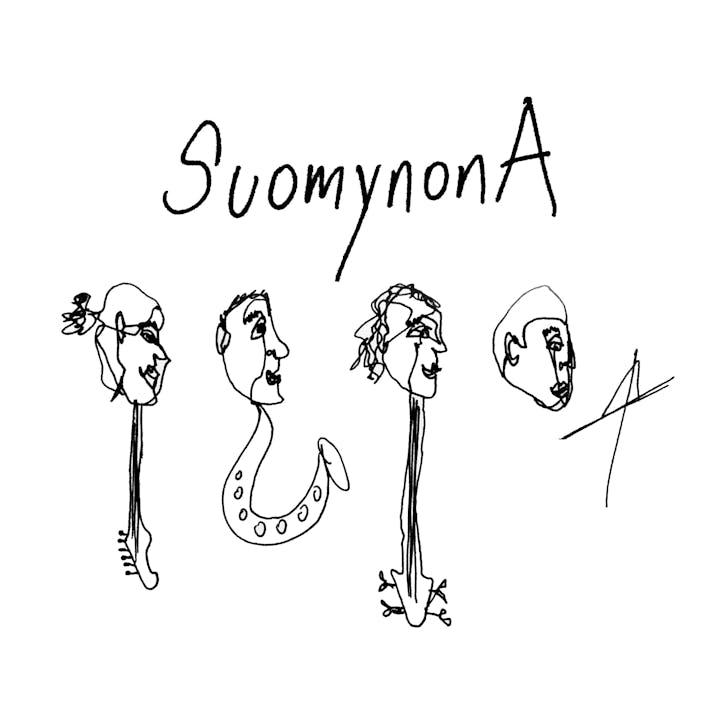 SuomynonA - Is not your usual cross-genre group.
'SuomynonA' has a very imaginative, yet, very straight forward style of delivering their music to listener. You will have time to nod your head to heavily grooving rhythms and find yourself lost in soundscapes of changing harmony and flowing melodies. Their music simply takes you on a journey from the first note this band plays
Website, Instagram, Spotify, SoundCloud Press, More Press, Even more!
Performers
Date and Time
Location
Refund Policy