Get ready for a night of rock and roll!
About this event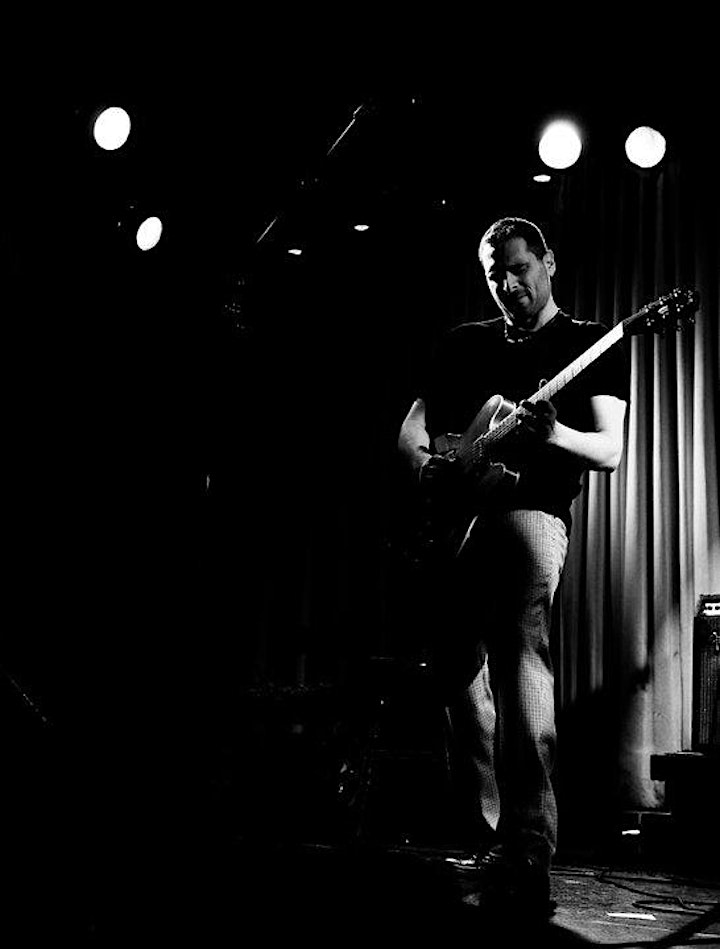 Dave Chiappetta and Steadfast Charlie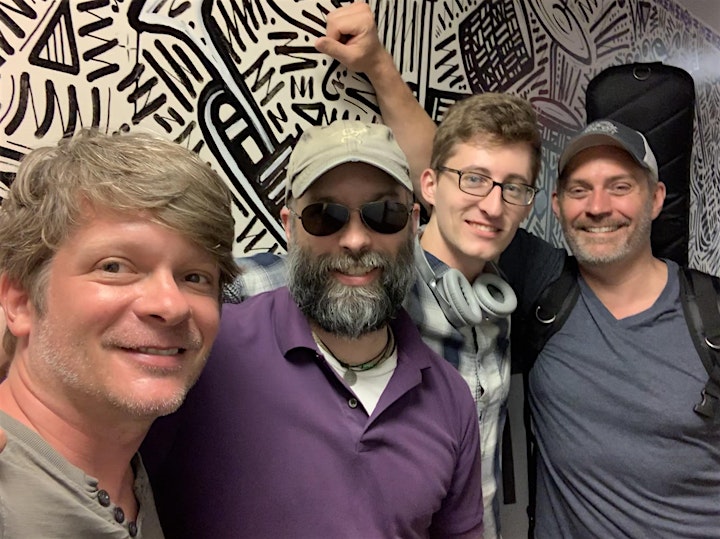 Gnatural
Gnatural is a 4 piece band of New Yorkers joined together by songwriter Steve Gregoire. The sound is a collaboration of guitar, keys, bass, drums, and 3 part vocals. Their songs have been described as Improvisational guitar-inspired rock and roll compositions with a side of phunk taboot.
Check out their website, Facebook, Instagram, Spotify and SoundCloud!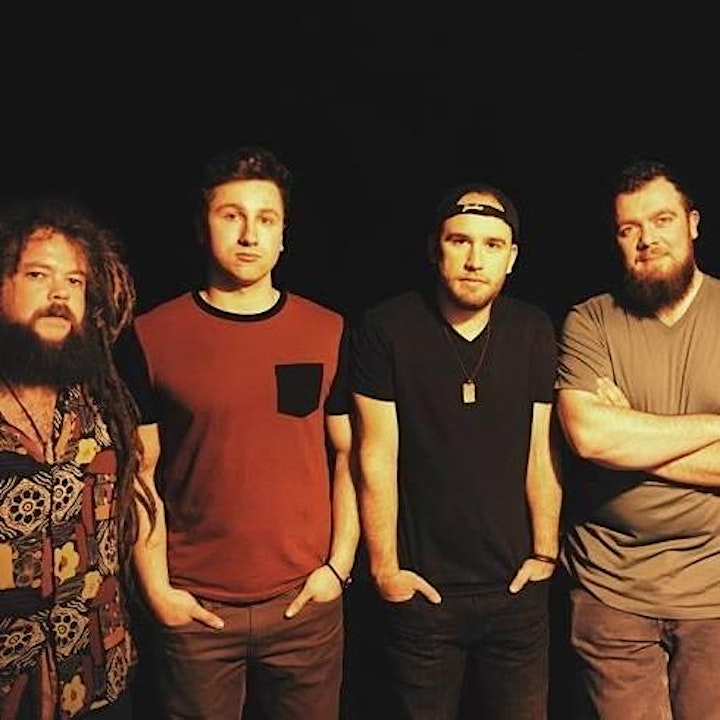 Doubleday
Doubleday is a pop/rock band from Northern New Jersey, USA. Doubleday was founded by frontman Geoff Doubleday in 2015 after connecting with bassist Tom King and drummer Joe Rossi. Once keyboardist Joe Biglin joined the band in 2016, Doubleday became the powerhouse entertainment force it is today. Geoff's songwriting blends pop sounds and lyrics with an occasional rock influence.
Check out their website, Facebook, Instagram, SoundCloud, and recent press!
Organizer of Dave Chiappetta and Steadfast Charlie, Gnatural, Doubleday