Description
Daughters of Tradition
Native American Cultural Competence Training
October 22-24, 2018
8am-5pm each day
The Daughters of Tradition White Bison 3 day intensive training provides helping professionals working with Native female youth with a weekly year-long prevention and early intervention education program (ages 8 to 17) to create healthy identities for themselves as young Native women. Professionals will heighten their awareness of Native American culture, have a greater understanding of the current impacts of intergenerational trauma and fortify skills to communicate more effectively with Native youth and families.
Class Objectives:
Communication skills for working with children and families
Cultutral Competence
Grief and loss, seperation, impact of trauma
Attatchment and promoting healthy relationships
http://www.whitebison.org/files/DaughtersofTraditionFlyer_1.pdf

For more information: Contact Aurelie (707) 489-1258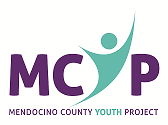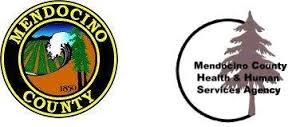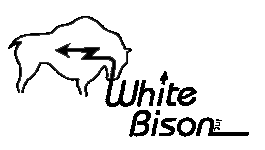 Mendocino County Youth Project is able to provide evidence based trainings through partnership with Mendocino County Health and Human Services/ Family and Children's Services, Title IV-E funding. This workshop is FREE only for Mendocino County helping professionals that work with youth in foster, juvenile justice probation, or youth at high risk of entering these systems.