About this Event
The Lord God Almighty, Jehovah, has called for His daughters, His Princesses, to gather before Him in paradise on the island of Oahu, which is translated in Hawaiian as "The Gathering Place."
In accordance with that which has been prophesied by the prophet Jeremiah in Chapter 9:17-18, the Father says: "Call for the wailing women to come;send for the most skillful of them. Let them come quickly and wail over us till our eyes overflow with tears and water streams from our eyelids."
The 2019 Daughters of the King Gathering will be a three day, supernatural gathering of the saints from ALL OVER THE WORLD!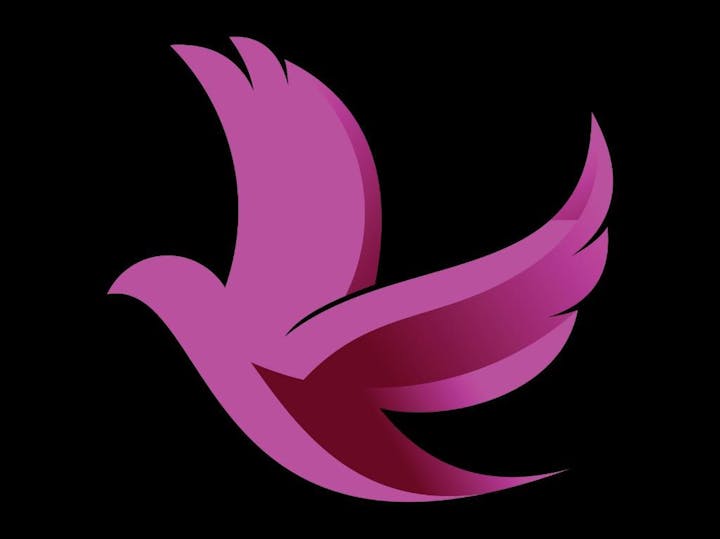 *Spouses are welcome to attend! *