Datura Con 2017: A Summer Camp for Datura Style™ Teachers

Monday, July 24, 2017 at 12:00 PM

-

Thursday, July 27, 2017 at 10:00 PM (PDT)
Event Details
Registration is open only to certified Datura Style™ Teachers.  More information about Datura Style can be found here.  More information about Rachel Brice's 8 Elements™ Approach here
---
Little Scarab Presents a 4 day Datura Style™ Teachers Convention with Rachel Brice:
Datura Con 2017
July 24th - 27th, 2017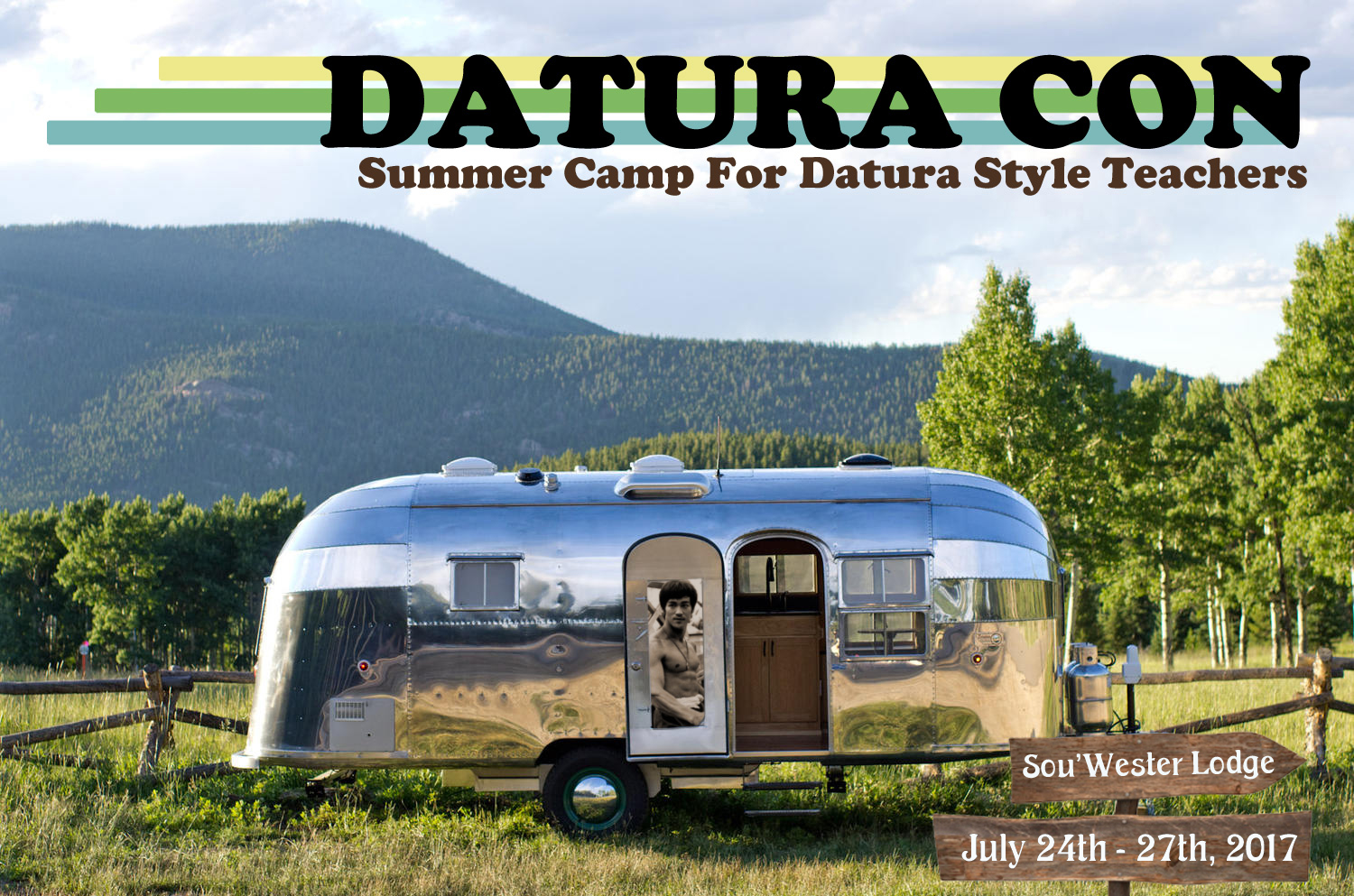 4 Days at the Beloved Sou'Wester Lodge and Vintage Travel Trailers
22 Hour Program | Space limited
Schedule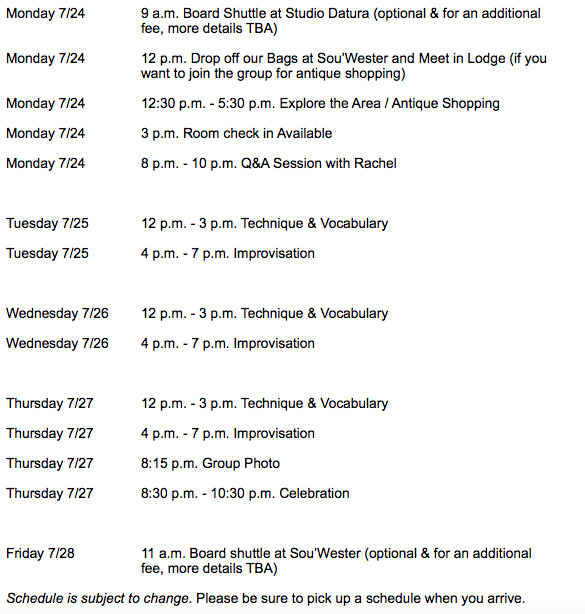 Location
Sou'Wester
3728 J Pl, Seaview, WA 98644
www.souwesterlodge.com

The beloved Sou'wester is a hodgepodge of private cabins, vintage travel trailers, suites and campsites.  It's got a quirky, casual, and fun vibe, which we think will provide the perfect atmosphere for our Datura Style convention and 'summer camp' experience.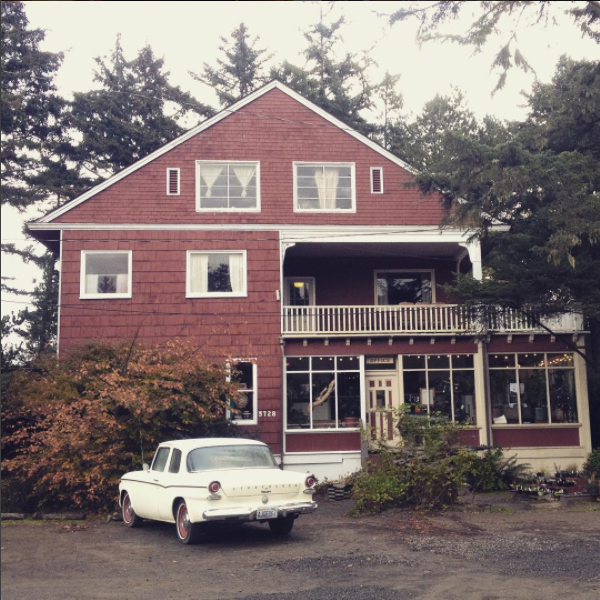 Photo taken from Sou'Wester's Instagram.
It is located on the Long Beach Peninsula (approximately a 2.5 hour drive from Portland).  An optional shuttle service will be provided from Studio Datura to Sou'Wester for an additional fee (more details TBA). 
Sou'Wester is 10 minutes from the surf and a short walk from historic downtown Seaview.  This map will acquaint you with the area and its offerings.
About Datura Con
Datura Con is a place for Datura Style™ teachers to unite, ask questions, and share inspiration. Participants of the convention can expect the following:
Brush up on your technique with daily technique drills:  

We'll revisit our old favorites and l

earn the latest Datura Method Studies (hello Side and Rotation studies!).


Tune up your Datura Style Vocabulary: Drill down into the fine details of old and new Datura Style Vocabulary movements. We'll dig deep into the details of each hand and foot placement. Spreadsheets = yay!


Get IRL (in real life) Datura Style Group Improvisation practice: Here's where we get to PLAY. Strengthen your soft skills with daily improvisation and practice leading and following in various group formations with other teachers trained in the movement style.  


Ask questions, participate in group discussion, share inspiration:  Do you have any burning questions you've been dying to ask since you've introduced Datura Style to your students?  We'll have a Q&A with Rachel on the first evening so you can get the answers you've been seeking.  

Teachers will get a chance to participate in group discussion, bounce ideas off of each other, and share their favorite resources for the classroom.
Registration for Datura Con includes 18 hours of instruction and class discussion, a Q&A session with Rachel Brice, and a celebration at the end of the event.  An optional shuttle from Studio Datura (in Portland, OR) to Sou'Wester, and back is available at an additional fee.  Registration does not include lodging or food. Please see below on details on how to book your lodging.
Optional Shuttle
A shuttle from Studio Datura (in Portland, OR) to Sou'Wester will be available for those seeking transportation to the convention.  The shuttle will completely optional and available at an additional fee.  More details TBA.
How to book your lodging
We've reserved a block of vintage travel trailers for Datura Con participants (they're oh so quirky and cute!).  Each travel trailer is unique and available on a first come, first serve basis.  
To book your room, please call Sou'Wester directly at (360) 642-2542.  Tell them you are with 'Datura Con' and they'll help you reserve your lodging. Please book your lodging by Monday, June 19th. After that time, Sou'Wester will release any unbooked accommodations to other patrons.
Please review the amenities included with each lodging option carefully as some trailers offer more of a camping experience (not all trailers are equipped with hot water or a shower).  The full list of travel trailers and their amenities can be found here: www.souwesterlodge.com/vintage-travel-trailers. Answers to questions about bathrooms, kitchens, and other accommodations can be found here.
How to Prepare
Brush up on the materials from your Phases I - IV study guides, training manuals, and printed resources. Review the Datura Method Studies and spreadsheets for Datura Method Vocabulary that were provided during your Phase IV intensive. Start a list compiling your questions and favorite teaching resources now so you have a road map of what you want to learn (and share with others) when you get here! 
---

Terms of Service: 
Please be certain you wish to register for this convention as it is not refundable or returnable.
The convention can not be taken in part or shared between more than one person.
If the convention sells out please sign up for the waitlist and post your interest in the Datura Style Teacher's Forum. The waitlist is not for public use.
Little Scarab and Rachel Brice retain the right to refuse registration, enrollment or participation to anyone at any time before or during the workshop.
These provisions are necessary to guarantee the best experience for all participants. Sorry, no exceptions. Thank you.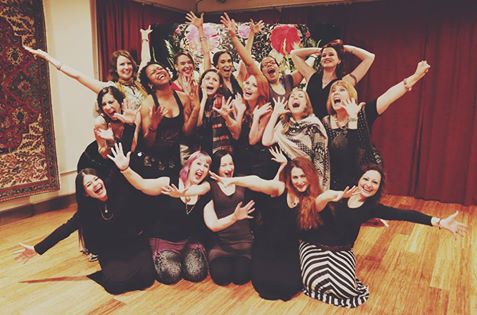 When & Where

Sou'Wester
3728 J Pl
Seaview, WA 98644


Monday, July 24, 2017 at 12:00 PM

-

Thursday, July 27, 2017 at 10:00 PM (PDT)
Add to my calendar
Organizer
Little Scarab
Little Scarab is an arts and entertainment management and production company presenting workshops, retreats, educational media, merchandise and performance events featuring Rachel Brice.
Little Scarab also manages Datura, a belly dance studio in Portland, OR and Datura Online, a resource for online belly dance classes and fitness videos.
Datura Con 2017: A Summer Camp for Datura Style™ Teachers