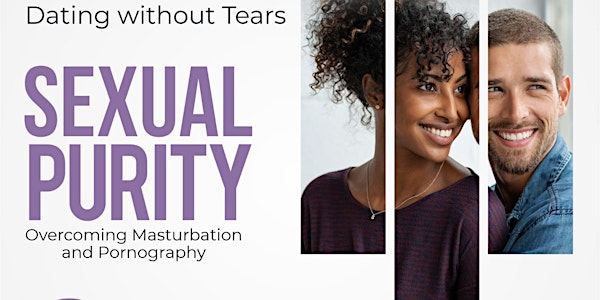 Dating Without Tears -Sexual Purity(Overcoming Masturbation/Porn...)Virtual
DWT is an annual conference designed to teach young men and women how to enjoy a successful romantic relationship based on God's Principles
About this event
Dating Without Tears (DWT) is an annual program hosted by Royal Youth For Christ (RYFC) .
This program provides insights into navigating different forms of relationships we engage in day to day through singleness, dating, engagement, or marriage.
Panelists tackle questions that are often difficult to ask in church settings using questioning, counseling, and development of understanding through shared experiences.