Date Palms, Eucalyptus, and Orange Blossoms: Places, History and Story in California

Tuesday, September 4, 2012 from 6:00 PM to 9:00 PM (PDT)
Event Details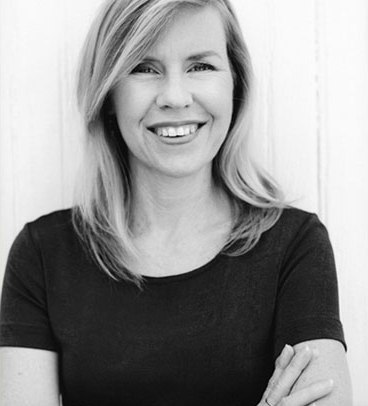 Join us for Date Palms, Eucalyptus, and Orange Blossoms: Places, History and Story in California, an intimate conversation with author Susan Straight and editor Gayle Wattawa, hosted by Anthea Hartig, Executive Director of the California Historical Society. Susan Straight will introduce her newest and ninth novel, Between Heaven and Here (McSweeney's, 2012), at this special evening event. Walter Mosley wrote that "with a sleight of hand only the masters have, Straight creates an alley, a neighborhood, a history that is as rich and tragic as any Shakespearean tale"  in her latest work. This place that Susan has returned to now for 22 years is her fictional Rio Seco, based on her own life's place, Riverside.  Heyday lovers will also know Straight from her exquisite contribution to Inlandia, and we're honored that the path-breaking compilation's editor, Gayle Wattawa, will join Susan in the Society's gracious main gallery. Together they'll converse on the meaning, construction and idea of home, as Susan says "of people who stay and people who leave." As a third-generation Inland Valley girl, the Society's Executive Director Dr. Anthea Hartig is particularly thrilled to bring such probing reflections of her heimat to the City by the Bay.
There will be plenty of time for questions and Between Heaven and Here will be available for purchase and signing, as well as Inlandia and many of the other Heyday titles that CHS is honored to offer in our shared bookstore Ten Lions. Refreshments and nibbles, per always, are included.
 Admission is free, but RSVPS are required so that we can ensure that there will be seats for all.
When & Where

California Historical Society
678 Mission St
San Francisco, CA 94105


Tuesday, September 4, 2012 from 6:00 PM to 9:00 PM (PDT)
Add to my calendar
Organizer
Our mission is to inspire and empower Californians to make the past a meaningful part of their contemporary lives.
The California Historical Society holds one of the richest collections of primary and secondary materials in the state on the social, cultural, economic, and political development of California.
The Gallery provides public access to the collection through changing exhibitions, Tuesday through Sunday, 11:00 to 5:00 p.m.
The North Baker Research Library provides public access to the collection, Wednesday through Friday, 1:00 to 5:00 p.m.